Elizabeth Cook
I'M SUPPOSED
to feel guilty because it's a crime to say I enjoy watching, for the most part, good-looking women anchors on both local and non-local TV and Sports News; I've broached this subject before noting that TV is a visual medium.
I don't label it sexist because the powers-that-be put beautiful women on the air for a reason. They're looking for more eyeballs.
Raj Mathai
Is it equally
sexist
that
Raj Mathai
is on the air because he has GQ looks? Well, yes and no. Raj happens to be a decent TV News anchor; it helps though he's considered a good-looking man.
I marvel at the beauty of
Cheryl Hurd
but she's a terrific reporter too; I don't see anything wrong for complimenting her look.
I'm pretty consistent too.
Yet there still exists a wide group of people, many of whom are women, who say I'm a misogynist --I think that's ridiculous.
A misogynist doesn't vote for
Hillary Clinton
; a misogynist is not pro women's right; a misogynist doesn't open doors for women and buy them expensive shoes when he dated a great woman he met in Atlanta a few years ago.
Cheryl Hurd
Am I to be scolded for my appreciation of
Ama Daetz
?
Goodness knows the woman looks like a
Halle Berry
clone. She happens to read the news. And I watch because she's a good reader and gorgeous journalist.
I'm being sexist? I don't think so.
Ama Daetz
What I do think is that I'm being human and saying the obvious that beautiful anchors are noticed.
Cecilia Vega
gets
NOTICED
. She's smart as a whip, has a great presence on screen and is a damn good anchor. Have I said anything wrong here? I don't think so and if I did, I'd love to know why.
You get my drift.
I'm late today --sorry, I'll be back soon with more in-depth material.
Meanwhile, enjoy your lunch.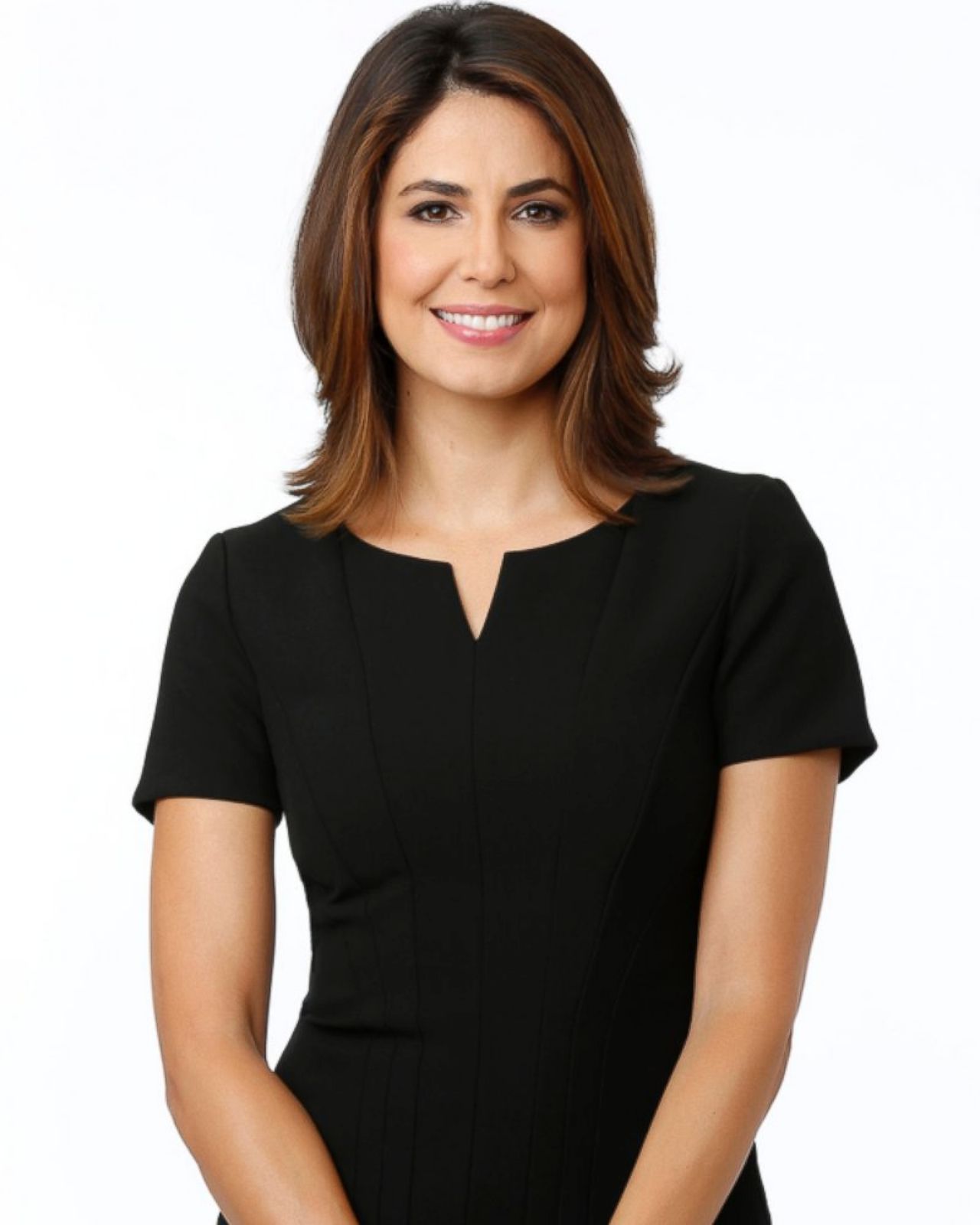 Cecilia Vega