RICH LIEBERMAN 415 MEDIA
TV, Radio, Internet...dishing dirt since 2001
Wednesday, December 11, 2019
Answering your Bay Area/national radio/TV questions; please, name and town--that gets first priority.
Tuesday, December 10, 2019
A talent and a head-turner: Marcia Brandwynne. One of the most unique and complicated --(in a good way) anchors in Bay Area TV News history.
Marcia Brandwynne
SHE WAS MORE THAN HOT. She was great anchor who became very powerful too, from KTVU to KGO to KPIX. A modern-day Evita who knew who to work a room let alone a newsroom.
Late 70's she was the singular most powerful woman in SF TV News; even the late Van Amburg was conscious of her clout and moxie. Dennis Richmond respected her edge and had to play second banana --much to his chagrin.
Brandwynne used her sex appeal to gain maximum edge but she didn't have to; her talent was so immense she turned down multitude offers to go the big apple and conquer NY only she stayed in California and furthered her career in LA where she got even bigger.
Bill King
Bill
King
wasn't just a phenomenal broadcaster; a wonderful play-by-play man; a fantastic wordsmith; he was a great man too, in every sense of the word. He was special on all fronts be it professional and personal.
He was Aplus on football; Aplus on basketball, baseball. His greatness almost superseded the Raiders, A's and Warriors, teams he broadcast for in the Bay Area.
King NEVER would have voiced a "
Holy
Toledo
!" and extended it had the Raiders been down 33-nothing. He'd have simply called the play as it was and moved on, "
Touchdown
,
Raiders
."
King would never have to resort to a "
Touchdoooooooodown
" if the situation wasn't called for. The moment dictated the style and Bill knew the moment. He
seized
the moment. It defined him almost as much as "holy Toledo."
King didn't have to
manufacture
excitement--he let the action on the field tell the story.
Bill King was honest and straight-forward and would be nice to you and talk to you if you were lucky enough (like me) to have met him. He wasn't a different tone or personality
off
the microphone. He was ungodly consistant.
Bill King is a Hall-of-Famer.
A certain other will never be.
Not even close.
Monday, December 9, 2019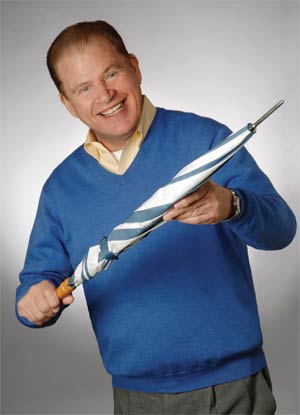 Lloyd Lindsey Young
THIS IS A GOOD ONE ...and a HUNDRED PERCENT TRUE; Listen up.
Among all the things that pissed off Pete Giddings (and there were many) was Lloyd Lindsey Young who managed to impress a Utah GM that saw Young doing one of his early KGO forecasts..."HELLO, Brisbane!"< you know that stuff?
Back to story...
Giddings was all about control in his reign at Circle7. Anyone in his way he was a control freak. He never really cared about LLY's ascent because he didn't consider Young a threat. And in truth, he wasn't.
Then Lloyd gets a call from WOR and the Super Station in Atlanta. And proceeds to get a $900K offer to go to NY and become the star weatherman.
Now Giddings gets steamed but before that, LLY takes a vacation from KGO for a week; comes back and sees that ALL his office supplies and personal stuff missing. Turns out Giddings went and threw out all his (LLY) shit --man, what a guy, eh.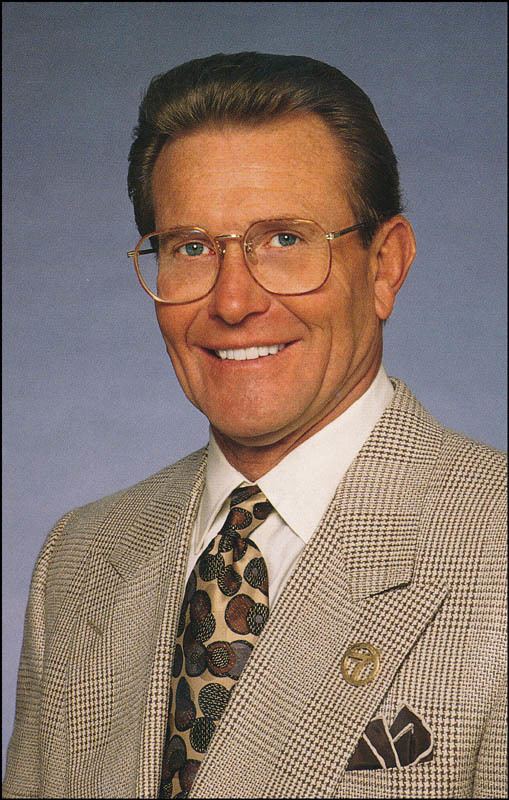 Peter Giddings
Hey Pete, it's good here, I still love ya man.