RICH LIEBERMAN 415 MEDIA
TV, Radio, Internet...dishing dirt since 2001
Saturday, December 16, 2017
{
STING
}
Happy Holidays --Saturday Night.
Thank you all for supporting 415 Media.
This is ancient history now --take a look back over three decades ago when the Circle7 gang was a Bay Area News Anchors All-Star Mecca, --(minus the King, Van Amburg)
The late, great Pete Wilson; Anna Chavez; talk about luminaries.
In case you missed the story about Chavez, it's worth another look.
Friday, December 15, 2017
KGO(ABC7) is in a sort of semi-turbulence now with upper management personnel moves; quite a bit of key talent vacating the circle7 premises and worse yet, a not-so-great Sweeps, just OK but bad enough to elicit industry chatter and figure out what's in store for the future at the SF ABC O and O on 900 Front
.
The under-performing November Sweeps report was worrisome enough for a high-level meeting to take place late this week. The high tops were there to gather and examine the data. Bill Burton, who is leaving soon was there as was Tracey Watkowski, the rumored-to-be new GM who is somehow in the mix in spite of a majority staff that has contempt for her over her people-less, people skills. In fact, the biggest question going around the newsroom is "How can 'Trixie get the GM job with all the 'shit that's on her plate?" Good question. Stay Tuned.
Some of KGO's ills are temporary and might just need a quick fix; other issues are far more compelling and will take some astute leadership and planning to work around and get back to basics.
KGO has extreme star power in steady anchor Dan Ashley and fan favorite, veteran Consumer Editor, Michael Finney but they clearly miss Ama Daetz, currently on maternity leave expected back early next year, probably mid-January. Daetz isn't Babe Ruth but her chemistry with Ashley has been missed and KGO can't wait for her return.
Kristen Sze has done a commendable job filling in for Daetz; enough to warrant serious consideration for a more prominent role than merely co-anchoring the 5 with Ashley. She (Sze) doesn't want to do 11 PM full-time (she has teenage kids) but maybe KGO might want to experiment. 11 needs some tweaking.
KGO is still reeling over the loss of popular reporter, Sergio Quintana, another loss for Circle7 who was promised a full-time gig and was rebuffed; Quintana was offered a gig at KNTV (NBC Bay Area) and pounced on it. In addition, should KNTV woo Carolyn Johnson back to the Bay Area, that would be significant move and embarrass KGO, most notably, Watkowski.
KGO needs to get back to smartness and utilize its MVP's; Ashley, Finney, and the relatively under-used, Larry Beil. Not that Beil isn't getting screen time but he's wasted at little-watched 4 PM and needs to be used better. I know this against the handbook, but a Ashley-Beil 11 PM Newscast would be a shot in the arm to KGO and it could use it.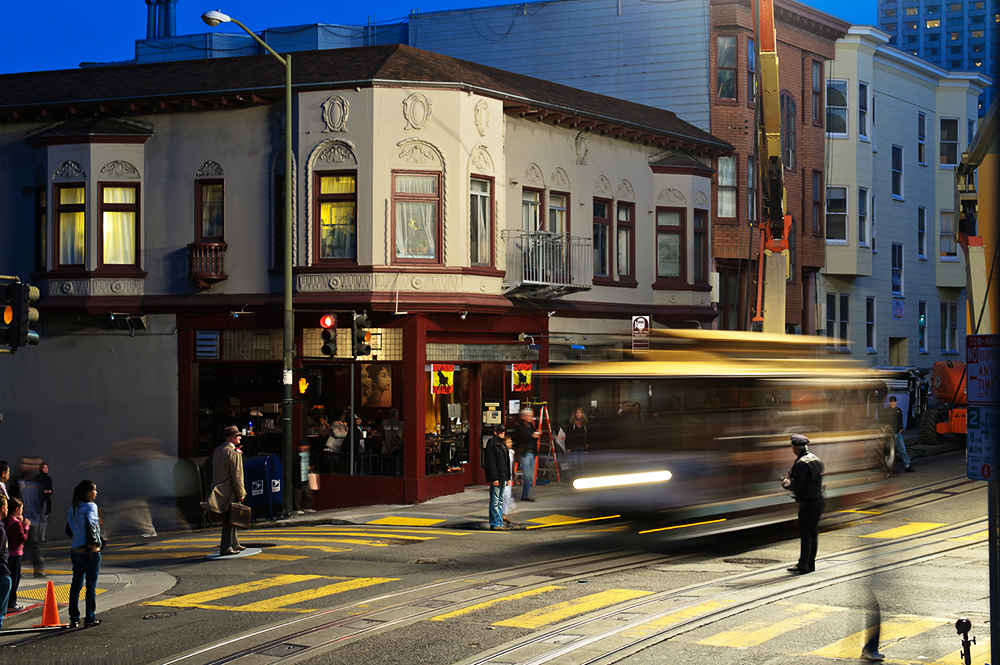 I SHOULD HAVE posted that NBC Bay Area's anchor, Raj Mathai and reporter, Cheryl Hurd, were on the air, live, early Tuesday reporting the Ed Lee passing.
They were first.
I was so riveted by KCBS's coverage I didn't bother to turn on my TV but caught enough coverage later to see what was taking place.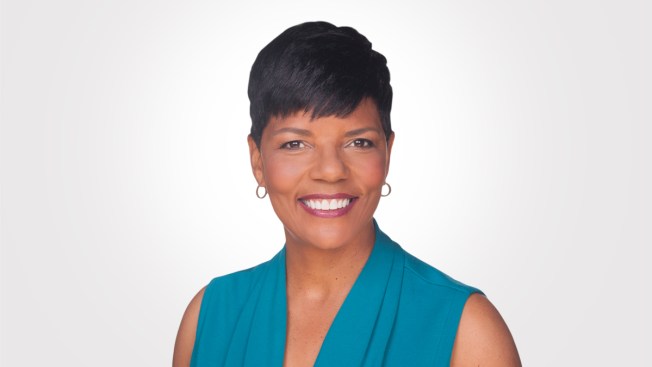 It was an unusual night for KNTV as both Hurd and Mathai went on the air around 1 AM to cover the 4-alarm fire in the Oakland hills; when that was brought under control, they were quickly back on the air within an hour with London Breed announcing the Lee passing and stayed on a good hour and did a tremendous job under the quick circumstances.
Thursday, December 14, 2017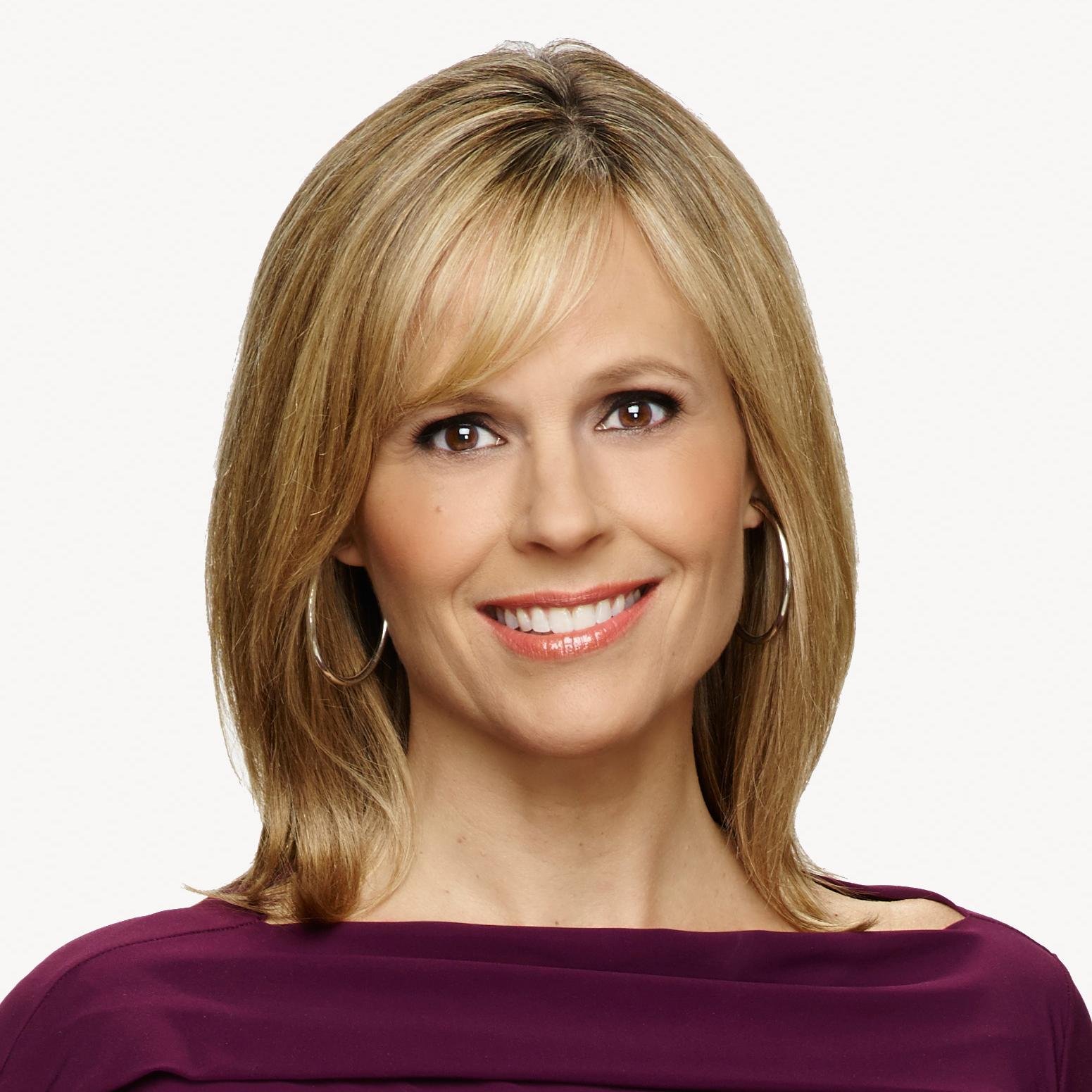 KNTV (NBC Bay Area) is heavily pursuing former KGO (and now KNBC) -anchor, Carolyn Johnson, 415 Media has learned.
Johnson abruptly left KGO in April of 2014 when the station asked her to take a 20% pay cut and she refused.
Johnson has so far rebuffed the Southbay NBC O and O's offer but hasn't officially ruled it out either. She has family in Southern California and is leading a comfortable lifestyle but coming back to the Bay Area, especially if NBC made it worthwhile both financially and otherwise, wouldn't be out of the question.
Said a source to me: "Comcast/NBC has deep pockets; money wouldn't be an issue." Meaning if they really want Johnson, they could probably sweeten their offer and make for a smooth transition.
Johnson has apparently beaten a cancer scare so health issues aside, a Bay Area reunion would be a coup for KNTV; probably not so much to KGO where Johnson spent the bulk of her career.
Where would Johnson be anchoring?
Veteran Bay Area anchor, Jessica Aguirre, a current KNTV weeknight anchor (with Raj Mathai) and former KGO news reader herself, has a contract that is up in early 2018, a contract that has not been renewed and according to my sources, has her (Aguirre, who's 55) "sort of unnerved."
As they say, "stay tuned."
#415 MEDIA EXCLUSIVE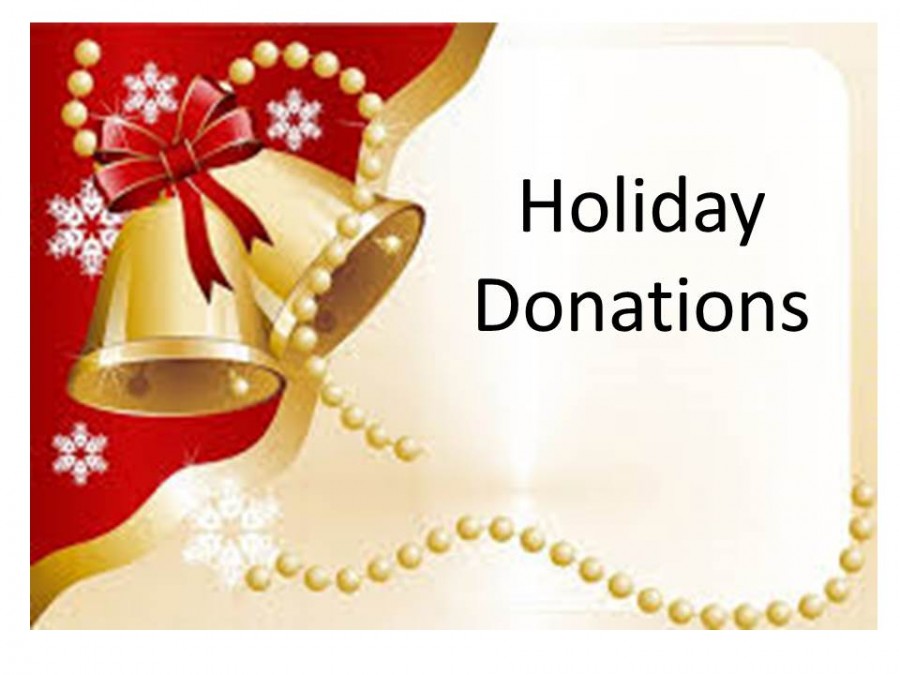 Dear Boys & Girls,


Holiday Greetings!


For more than 15-years its been my pleasure to bring you one of the most unique products in Bay Area Broadcast News. A locally produced outlet for station news and opinions.

It is quite honestly, a modern day water cooler, is 415 Media.

There's nothing else quite like it on the West Coast. Thousands of you read and comment every day and month. I offer this service, FREE OF CHARGE. For the most part. But I need your help.


Some of you have graciously donated. Many times over and have subscribed--I THANK YOU for your support as always.


Make no mistake. The Fox's, Comcast's, Cumulus' and Disney's of this world want me out. They want YOU, the employees kept in the dark. Put on blinders. March to the Corporate drum beat of 54-camera buildings.

Please, please do not let this happen.
I need you to make your Holiday Donation to 415 Media TODAY. Any and all donations will be thankfully accepted. Will I be here in 2018? I don't know its up to YOU.

If we survive, thank you. If we don't, its been an honor to highlight one of the country's most talented media markets.
To Donate, simply click on the Pay Pal Icon on the right side of the blog and follow the instructions. It's real easy; any amount helps. Your contribution is 100% confidential and you don't have to have a Pay Pal account to donate. I will PERSONALLY call you/e-mail you thanking you for your support and donation.



FUNNY THING listening to the 810 AM albatross radio station this (Thursday) morning at 10, the one cad was interviewing the tech cad. What symmetry ...
*Dreck begets dreck: Both the AM (KNBR) and FM 95.7 (The Game) are awful. One is slightly worse than the other. Intelligent sports-talk radio is an oxymoron here in the Bay Area where retreads and Uber drivers pollute the airwaves, it's a good thing no one's listening anymore.
*Where's Ralph Barbieri and Pete Franklin when you need 'em.
*
Cumulus SF Christmas Party tonight at the Hard Rock at Pier 39. Should be a blast, I understand Chip Franklin is going to perform after the dinner and tell all about his great times working with Robin Williams.
Then Copie will follow with his "I knew Ronnnn when he got his first manicure on Union Street!"
*Interesting to hear all the people who didn't know Ed Lee from Robert E. Lee tell stories about Ed Lee, including good old Chipie Franklin.
*Franklin is so bad now; I mean, historically bad, that he's soon going to make people read mattress commercials.
*Dan Ashley is good enough and credible enough at KGO-TV I could care less how many times he changes his hair, remember, TV News is a visual medium and the yahoos that run it spend big bucks on research about what people look like so consider outside factors before making judgements.
*Speaking of Circle7, the staff is weary of managers and certain interns carrying blue folders in the newsroom but that's not close to the "Big Blue Box" --Hint: think Disney in the news. Then think "consolidation." And where to store it.
*The lightweight museum on Broadway and Battery better known as KPIX: the building that used to house people like Wayne Walker, Ben Williams, "Mac", Kate Kelley, and the like...now run by clowns who watch over yips that look like they just got off their shift at a Nordstrom rack.
*Yeah, I miss Herb Caen but he wasn't perfect either; it drove me sort of batty when he made fun of Oakland. Remember, Caen was from Sacramento, or as Doctor Don Rose would say, "Sacra-tomato."
*Could you imagine what Ray Taliaferro would be saying about Donald Trump?
*My old KGO All-Stars: Jim Eason. Jim Dunbar. Russ Coughlin. Art Finley. Al "Jazzbeaux" Collins. The old Ronn Owens before he lost his conscience. John L. Wasserman. Sonny Buxton. Gene Burns. Monte Stickles. Joe Starkey.
*An old radio jingle that was actually good: the "Denevi Camera" ...."Dublin, Berkeley, San Lorenzo, Cupertino, San Jose..."
*Vicki Liviakis of KRON: Don't fret being called gorgeous even as you age and become cranky. You're stunning, get used to it.
*Brittney Shipp will escape the KRON dungeon on Jan. 8 (finally) and be back on the air in Philly.
And then KRON will pick its next weather woman scrap from the various Nordstrom Racks.