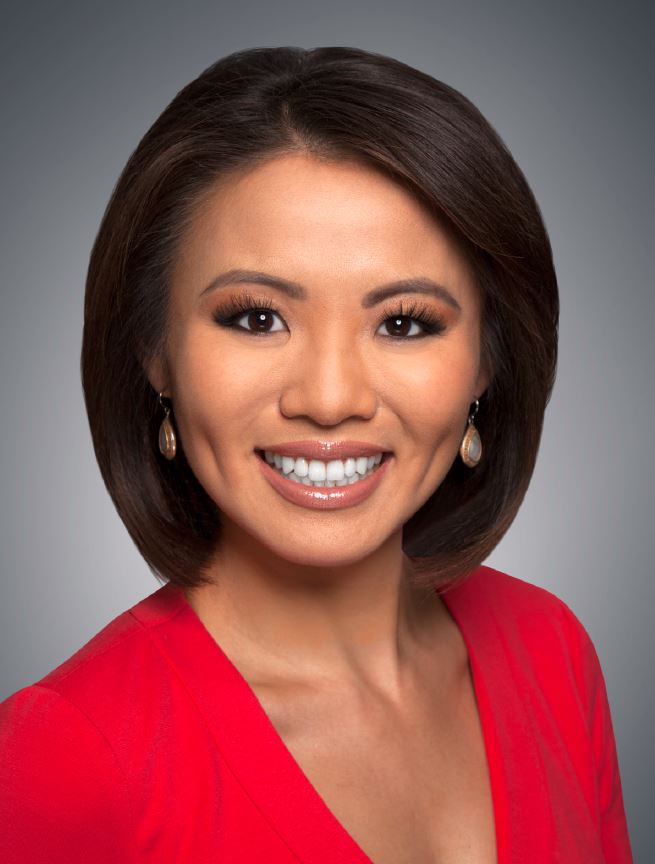 1.
The Voice
will drive me batty ...I hope to God it's something she's intentionally doing to sound more important --
PLEASE
, Ms.
Dion Lim
,
for the Grace of God,
STOP IT
!
2. I've been told she's a really nice lady and that's great but if she doesn't stop the fake, concerned look after almost every story, somebody is going to seriously bitch-slap her and she then won't be so darn nice.
3.
Dion
, you don't have to smile every minute. I assume you have at least a few years here therefore just read the teleprompter and move forward.
4. I'm not saying you're dumb and don't know a few things about sports, but don't look as if you're really ticked after
Larry Beil
ends his sportscast with "
another tough day for the 'Niners
."
5. Stay Clear of the Morning Show; if they ask you if you have any interest tell them it's against your religion to get up before 5 ...seriously, there's a bit of Voodoo on that set.