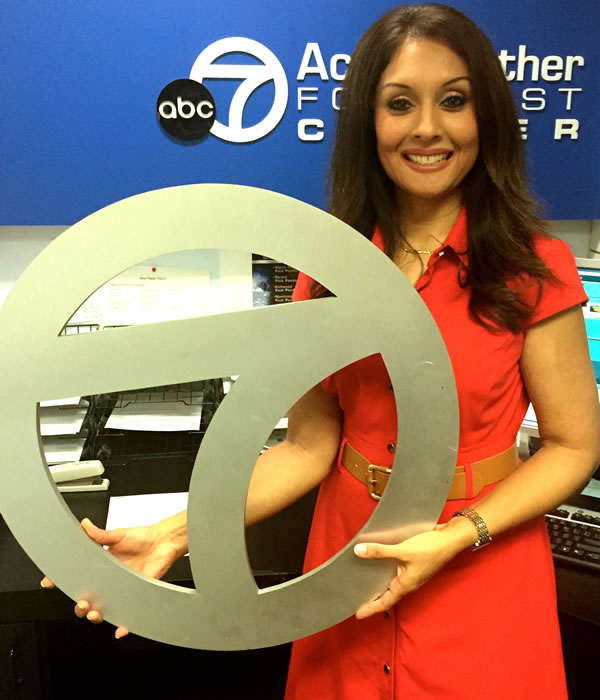 As I watch capable, smart and perfectly gorgeous weatherwoman extraordinaire,
Sandhya Patel
deliver forecasts for
KGO
(
ABC7
) it comes as no surprise that
CNN
is trying to woo her towards a gig for its "
International
" channel.
Here's hoping KGO and
Mr. Burton
can sweeten the pot so Ms. Patel won't be leaving the
415.
The viewers like her; the rooftop on the Embarcadero at
900 Front
likes her, and I like her too.
Not a bad combination.
*Follow me on
Twitter