Frank Somerville
Frank Somerville
takes a mysterious "
vacation
." That's what they're talking about in
Jack London Square
at
KTVU
. The senior KTVU anchor has been absent this past week at the beginning of the September rush.
Go figure.

Julie Haener
Then there's
Julie Haener
who worked the Sunday Night
10 O'clock News
which wouldn't be such a big deal but Haener's been doing the weekend 10 a lot lately leading to speculation about her long-term status at
Fox2
. Is there a status at all? Who's minding the store? Better yet, what's the direction at Channel 2? Is
Heather Holmes
honing in on Haener's place? Questions abound. And like
KPIX
,
communications
seems to be a commodity at KTVU.
Nobody in the newsroom seems to know just what the heck is going on. The ND seems to be more fixated on looking for staff leakers to this website, leaving the rank and file to wonder about status updates.
Who's anchoring tonight? Is it Holmes?
Frank Mallicoat
,
Ken Wayne
? Again, nobody has a clue and that's apparently the state at KTVU where the
Fox
zombie machine is in full throttle force.
May the force be with you.
At least Holmes seems to be on her game. She bought another pair of shoes at Nordstorm.

Mark Ibanez
*Meanwhile, over at
KTVU Sports
, the talk is about the ongoing battle over airtime but when you have 4 sports anchors isn't that a byproduct of too many anchors?
Mark Ibanez
is continually to inform people that he's the boss and "
don't you forget it
."
Ibanez seems to have flaunted his authority and maintained his image by wearing shorts in the newsroom, always a positive sign because "
that's the sporting life
."
*The other day I mentioned
KNTV
new ND,
Stephanie Androuny
, is poaching KGO-TV staff, mostly off-air production people.
But I was informed it might be difficult to get staff as it's widely known that NBC doesn't pay as well as the other stations (except KRON) so Androuny may have to recruit a little harder.
*Hey, look who got married?
KGO
's
Reggie Aqui
.

Hey, Reggie Aqui got married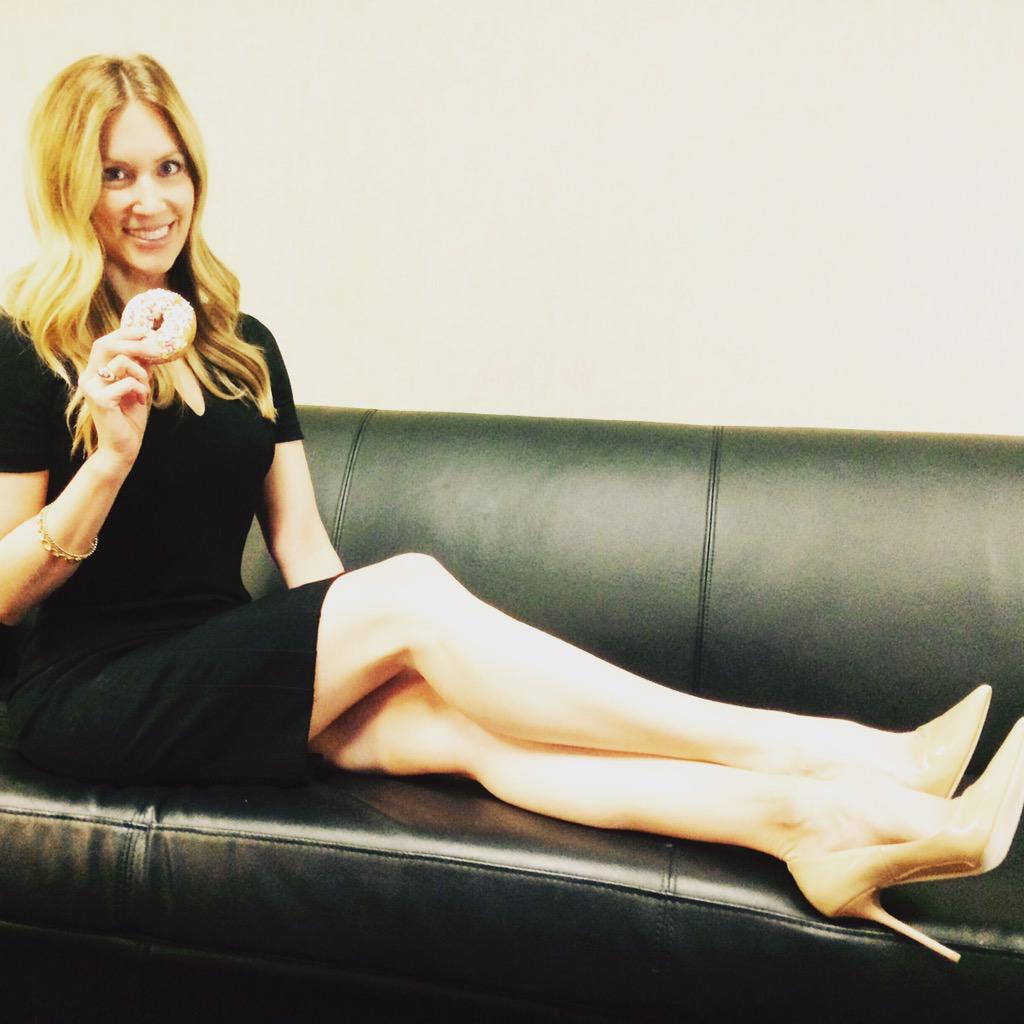 Heather Holmes and new shoes