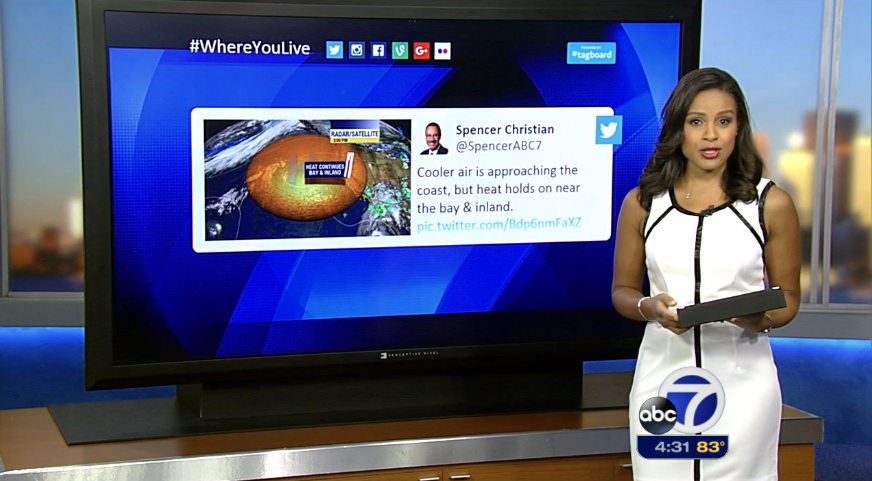 WHY oh why is it a crime to say a woman is "
gorgeous
", "
beautiful
", a "
classy"
look? Specifically, why so if said woman was a
TV News
anchor?
I've never understood this.
Would it be bad if women complimented anchor men based on their looks? No way.
I'm sorry but last I checked, TV is a visual medium...v.i.s.u.a.l. I'm not saying intellect and moxie be axed, but looks do count, sorry if I offend you and apparently, many of you I do offend.
What about beauty, smart and graceful? Or am I just trying to camouflage what I really think. I think I'm rather clear. And to say I look at a particular anchorwoman without really checking her out, including her physical appearance would be truthful and thoroughly human and honest.
I rave about
Ama Daetz
. I think she's a beautiful-looking, striking actually, anchorwoman. Again, why is there an issue with her looks? Am I to be castigated for making such a statement? Hardly.
Some women check out male anchors too and they're not looking for intellectual prowess. Maybe that's not the PC thing to do but it's the truth. Men aren't the only purveyors. Whatever.
I'm going to be called a misogynist again and that's the farthest from the truth.