HEY BUDDY BOY
!
*Hey
Ronnnnnn Owens
, good many people still want to know why I pick on you and the latest lie that you took
Ray Taliaferro
to lunch the day after the
KGO
massacre in 2011 is another reason why. It's another LIE! Hell, you made the cooks in the back of North Beach restaurant make a sandwich for you after
Gene Burns
funeral and didn't leave a tip. That's both true and so later-day Ronn Owens.
*Hey,
KCBS
evening weather yenta,
Sherry Brown
:
Sheryl Raines
can't stand you and has told everyone under the moon in the newsroom. Can't say that I disagree,
*Hey, can someone explain to me how
Warriors
' superstar
Steph Curry
wasn't roasted by the local press over his "
we didn't land on the moon
" opine? Never mind.
*Hey,
Susan Leigh Taylor
, let Bunger do the entire interviews because, frankly, you really suck at interviewing.
*Hey,
Stan Bunger
, your weather pontificating now borders on the extreme. If we wanted your embellishments we'd have told you so. Enough of the "well, we could see some sun pop-ups and a brief thunder shower here and there." Stan, please, STOP IT! You're inching in on
Bill Martin
territory.
*Hey,
Heather Holmes
, one of your key generals in the
KTVU
newsroom insists "
she works her ass
off." OK, fair enough. Just this advice: you can look sexy by dressing professionally, you know, the corporate CEO look? A business dress and blouse, say. Which by the way, makes you far more credible and serious. Again, Heather, think
Cecilia Vega
and
Diane
Sawyer
and enough with the Marina chick wardrobe.
*Hey soldiers,
Lisa Argen
of
KGO-TV
weather fame, swears
they're real
in case you were wondering.
*What am I not getting about
Kyla Grogan
? Please help me.
*Hey,
Mark Ibanez
: so about those texts? Humn.
*Those Bay Area news celebrities and talk hosts that are doing those highly ubiquitous and irritating ads about living in Lathrop --have they actually been in or seen
Lathrop
? Hell no.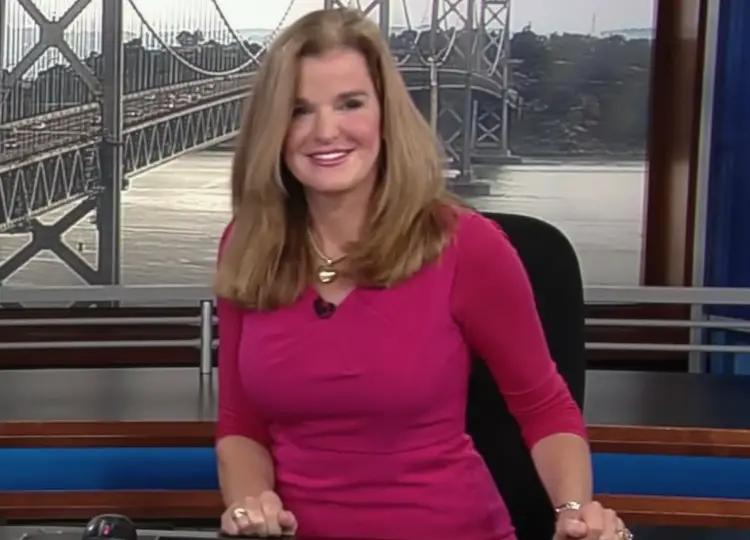 *
Raj Mathai
insists he has no interest in
New York
but if NBC throws more zeros Raj's way then anything is on the table. Raj loves
San Jose
and family but I bet if the moolah is that good he and the wife and kids could easily adapt to
Rockefeller Cente
r (which isn't so bad by the way)
*I mean, seriously now, Kyla Grogan?
*Teetering on obscurity:
Ken
Bastida.
*The first thing you should know is that
Jack Swanson
tried to get rid of
Armstrong and Getty
; this was before he found out
Cumulus
had no money for him which only reinforces
KGO Radio
is pretty much in the wasteland, now, the future, forever.
*Just a hunch: New radio home for the
Oakland A's
might be
KSFO
. A baseball broadcast during spring and summer won't effect the talk format and yes, even though KSFO is right-wing central remember
KTRB
was not exactly middle of the road either.
*When
Frank Somerville
gets his new deal at
Channel 2
just wait what the new
Dan Ashley
contract becomes. Lots of Mickey Mousies.
##
PLEASE SUPPORT 415 MEDIA
by becoming a
PAID
subscriber: $25 gets you one year; $30 for two years --$299 for a lifetime membership.
Just scroll down to the "Pay Pal Donate Button" --click on it and follow the prompters. It's fast, easy, and you don't have to have a Pay Pal account to donate. All contributions are completely confidential.
I will personally call/e-mail you thanking you for your donation.