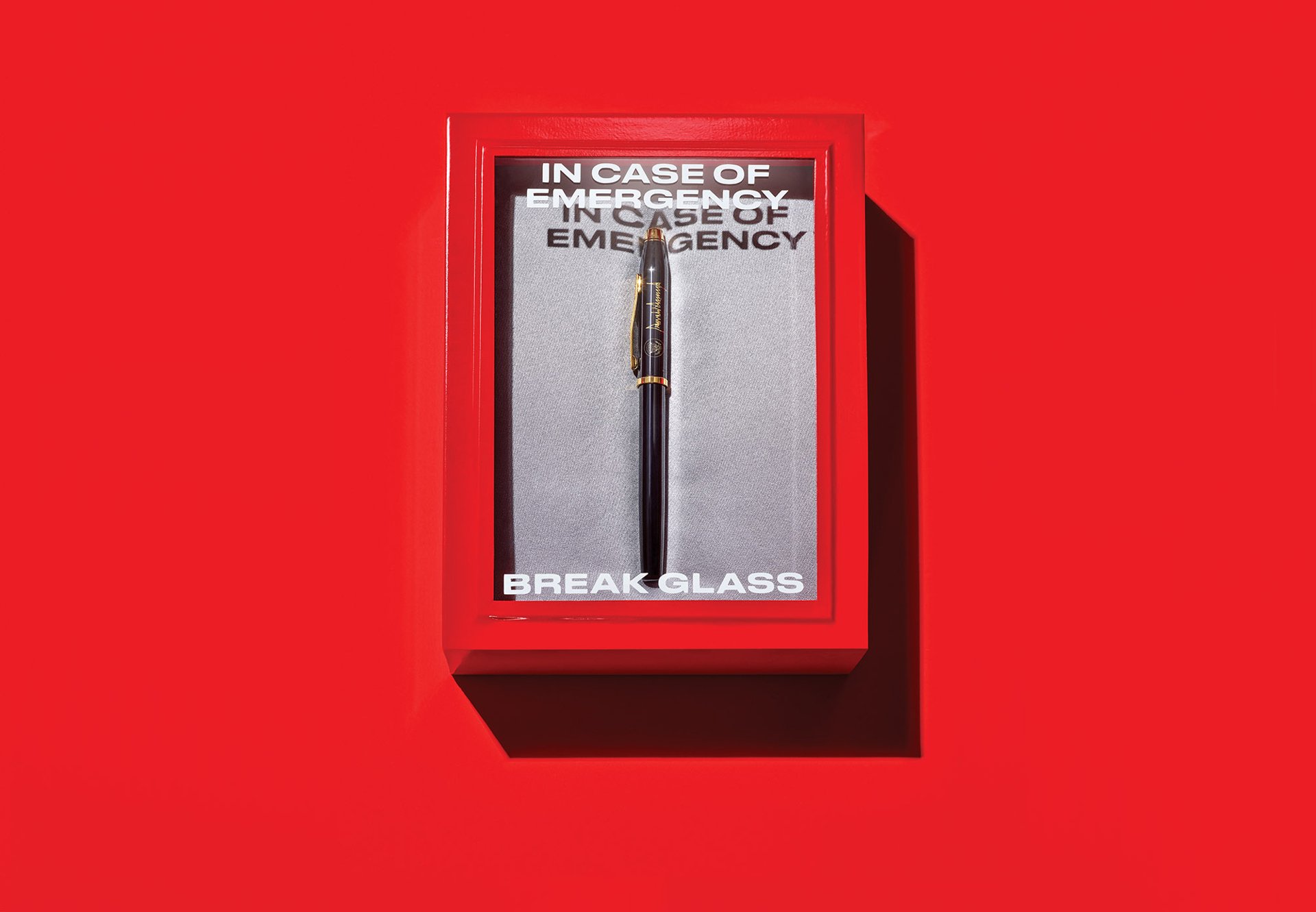 TO RID THE REGION OF
...
*"
Smurph and Paulie Crap
" on
KNBR
's continuing embarrassment in the morning, a program so bad it has to hire Uber drivers to occasionally fill in as producers. Smurph, devoid of his inner Giants, UCLA, hard-on, is why you should never send your kids to Marin schools; they may end putting pineapple on a pizza ...as for Paulie Crap, this is what happens when you sniff too much paint in grammar school.
*
Liam Maycleam
,
KPIX
' so-called, "
foodie chap
", he of the Guinness-stench, Irish accent to make him sound legitimate. Maycleam is to sophisticated food is Jeffrey Dahmer is to the Donner Party.
*
Stan Bunger
and
Susan Leigh Taylor
, the suddenly chatty gruesome twosome on KCBS' increasingly inane morning drive show, a program that used to deliver breaking news and traffic and weather, but now, thanks to a corporate takeover by dim-witted
Entercom
, has thrust this once-mighty radio news giant into a cacophony of morning noise ads; Bunger's penchant to drone on and on about weather events (something he thinks he knows so he pontificates weather "
events
", "
impulses,
etc) Leigh Taylor is worse with her
STUPID
questions and attempts at humor which amount to a lesser, news version of
Jan Wahl
: translation? Leigh Taylor isn't funny and should stick to telling us time and time again, "I noticed some moisture on my windshield on the drive up from the peninsula."
*The "
Ronn Owens
Report" on KGO Radio.
Owens nine-minute assault on the senses isimportant so
Ronnnnnnnnnn
can get out of the house and finance a few manicure/pedicures and lunch with his great "
pal
",
Copie
, aka:
Brian Copeland,
the latter currently suing
Cumulus
and KGO so he can continue to produce and star in local plays that no one watches. Not genuine at all.
*
Kars4Kids, Peterson Dean, Dinovite, all Gold investment
spots: these obnoxious ads should be rid of any human ear contact for life otherwise just go ahead and
BAN AM Radio
for the good of the people.
*
Darya Folsom
. I don't have to say another word.
*
Ryan Scott
: see above.
*
Larry Beil
: Getting more egotistical by the day. If Beil keeps this up, he's destined for Akron.
*
Sam Spear
: Who thought this horseracing guy was interesting for radio interviews? Oh yeah, Smurph and Crap. Spear was last relevant during the Carter administration. His voice has all the conviction of a Yuba City McDonalds.
*
Mark Ibanez
: after 40 years at
KTVU
, Mark developed an ego and is suddenly high and mighty. Maybe he's been too imbedded with the Napa cannabis community.
*
Heather Holmes
: OK, so I'm delighted you've toned down the Marina chick on a date look but please, did you have to now start buying your dresses at Ross?
*
Claudine Wong
: I don't get it (wait, I do) Wong's 20-year record of never smiling would make her the perfect candidate for
Alan
Martin'
s interviews on
PIX
.
*Ama Daetz
: so you have a beautiful body and relatively decent delivery but the personality of a Fresno raisin.
*
Tracey Watkowski-Silva
: OK, so you have this penchant for wanting to be in total control, I'm hip to that, sort of akin to thinking shingles is nothing but a few blisters.
*
Brian Copeland
. Pre Cosby drama: "
I've opened for Bill Cosby! and washed his slippers
!" Post-Cosby drama: "
Bill Cosby. Who's that
?"
*
Chris Townsend
: great, so you work for a baseball team
without a radio station
and a front man that talks like the Petersen Dean guy, wonderful, maybe we should all just fuck sleeping and stream for the rest of our life.
*
Damon Bruce
: a guy who thinks his farts are more important then mankind. Please, buddy boy, get off your high horse and have a few more beers with your wife otherwise you'll turn into
Larry
Krueger
.
*
Frank Somerville
. Jesus, Frank, I don't give a shit who you're
shtuping
, just be consistent...and QUIT talking to Mark. And Mark? Those texts? I thought you were a lot smarter.
*
Kenny Wardell
: See, Kenny, there was a time when you could legitimately kiss Ronnnnnnnnnnnn's ass when Ronn was relevant only Ronnnnnnnnnn is now less relevant then
Joe Starkey
's termite commercials.
*
Doug Harvill
: Yeah, you really improved KGO --nice to know Cumulus still has that, "
let's keep on hiring middle-aged white men who don't know shit about radio but will kiss major ass and metaphorically blow brown steam up Ben Fong Torres arse."
*
The
Bay Area Radio Hall of Fame
: question: who have you
not
nominated? Stan Bunger's toe fungus?
*The "
KSFO Morning Show
" on
KKKSFO
: "we go
to Albert in San Leandro who wants to talk about the wall." "Hi Brian, I'm a 74 year-old White man who drives a truck and eats Cheetos!" "Love your show."
*"Armstrong and Getty"--Conscience of the Nation? Or, more likely, Constipation of the West.
*Ethan Bearman: where's Jack Kevorkian when you need him?
*John Rothmann: Ronn Owens' sloppy seconds.