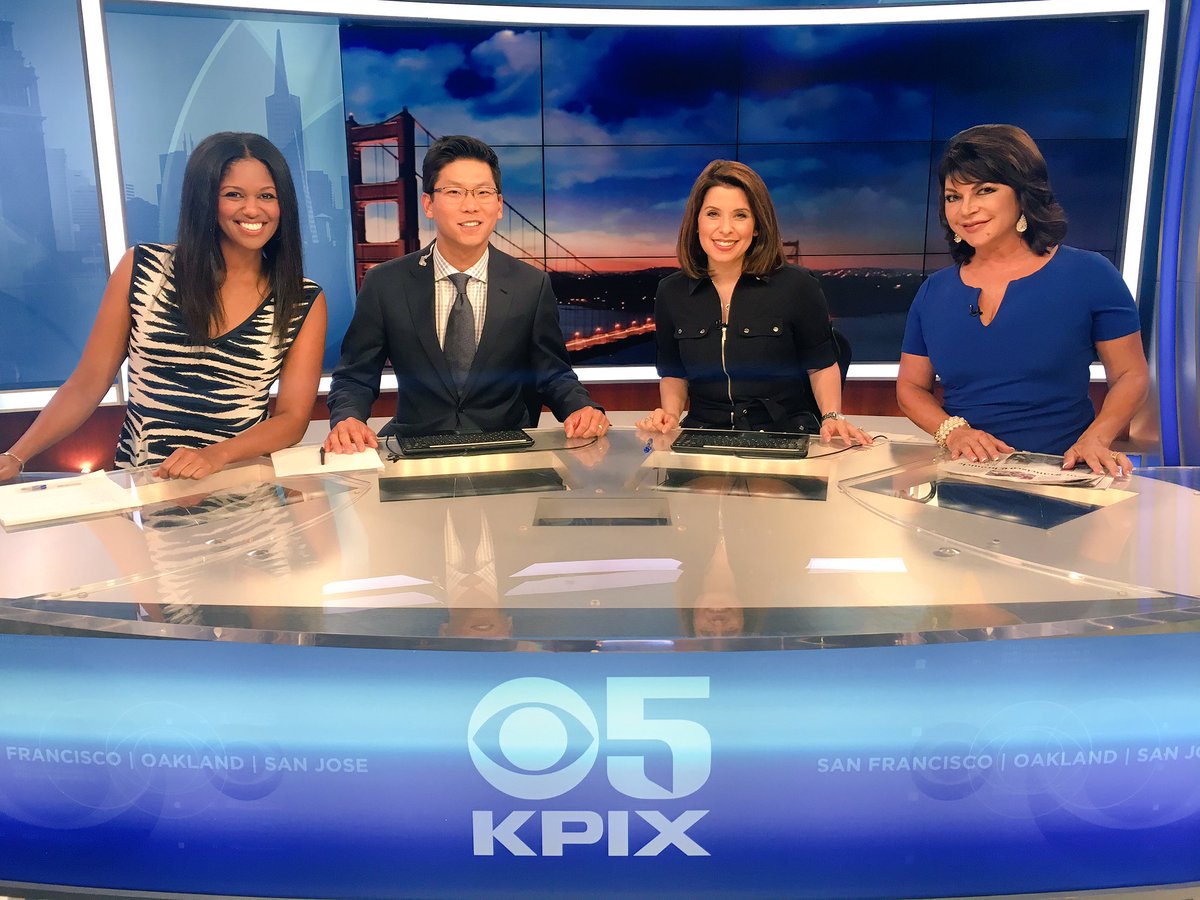 I'VE TOLD YOU about troubles involving the
KPIX
Morning Show
--a program beset with low ratings, uninspired talent and questionable direction. Not to mention a traffic anchor who is
clearly beautiful to watch but can't cut it when she broadcasts.
Changes are coming
to the
CBS-SF
morning program and from a source close to the action, it appears one change is imminent:
Roqui Theus
is all but gone.


Roqui Theus
Theus
wasn't on the show
both
Thursday
and this (
Friday
) morning in what may be a signal to her status. My source says she's
leaving the program in April
. It appears everyone else is safe, for now.
Michelle Griego
is close to signing a new deal (if she hasn't already) as I predicted but not at the deal she was longing for.
Theus was seen as a bright, new, energetic personality with loads of potential
but she was incapable of reporting without mispronouncing street and highway names
, constantly flubbing her lines, and never living up to performing as basic a function as providing traffic updates for Bay Area viewers.
No word on who will replace her but PIX is searching around the globe.
Let's be clear too. Theus is not the only reason for the Morning Show troubles. Combine a lack of chemistry amongst the players; outsized egos; questionable direction and overall incompetence --other than that, it's a winner.