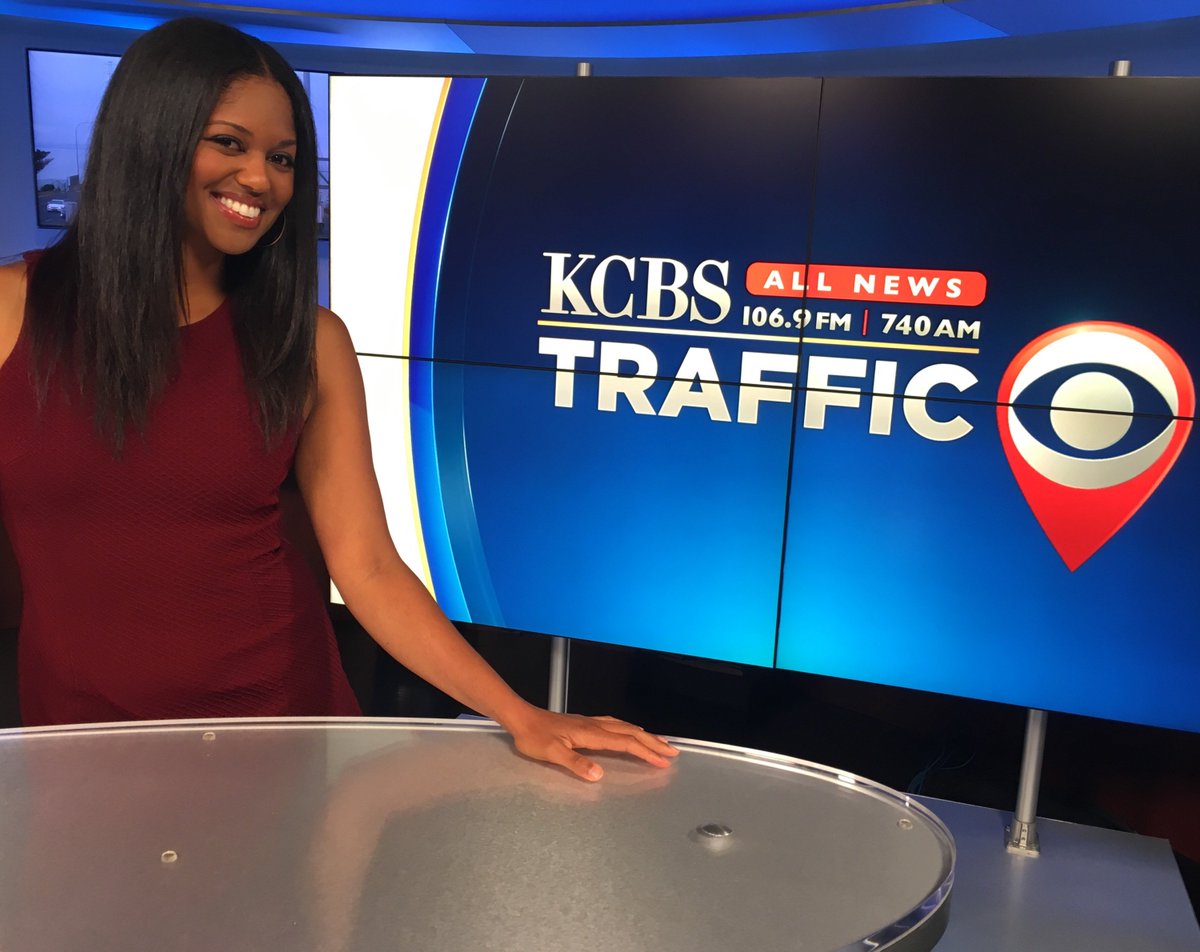 Roqui Theus
At first glimpse and soon thereafter there's
nothing at all non-appealing to watch
new
KPIX
Morning traffic anchor,
Roqui Theus
, do her traffic reporting. I mean, take a look.
Better yet,
take a look at this when Ms. Theus was in Sacramento
--all 6 foot, 1 inch of her, she's quite a sight to behold.
That's a good thing.
The problem is that once Theus, (the daughter of former
Sacto Kings
great,
Reggie Theus
) is speaking, she seems out of her element. She's in a new larger market and
PIX
seemed to just throw her onto the screen which is great for her, maybe not so great for Bay Area viewers.
Maybe if KPIX actually put her through some practice time (which is normal procedure) she may have blossomed to become quite capable at her gig. But at PIX, they don't have a lot of patience and thus, we have a very green talent for the sake of, well, you know...
Given time, which PIX has not heard of, Theus could develop into quite a star. She's not doing news or sports but she has quite the screen presence and let's face it, she's gorgeous --the right combination for future stardom and a means to eventual viewer bliss in the nation's #6 market.
Too bad PIX couldn't have prepped her better.
*Follow me on
Twitter