Alyana Gomez
THEY ARE HAVING CAT FIGHTS
at
Fox2
...of course,
off the air
but
there's a storm brewing
...between
KTVU's
stalwart anchor,
Heather Holmes
and newbie,
Alyana Gomez
.
This all-out war (and it is) comes as both divas host "
The Four
" --so as the teleprompter lights up, they tend to frown out. Quietly.
Holmes, who's been yanked all over KTVU's various time slots and platforms feels up-and-coming Gomez is
getting a lot of attention from management
--and truth be told,
she is.
With good reason, she's
pretty damn solid.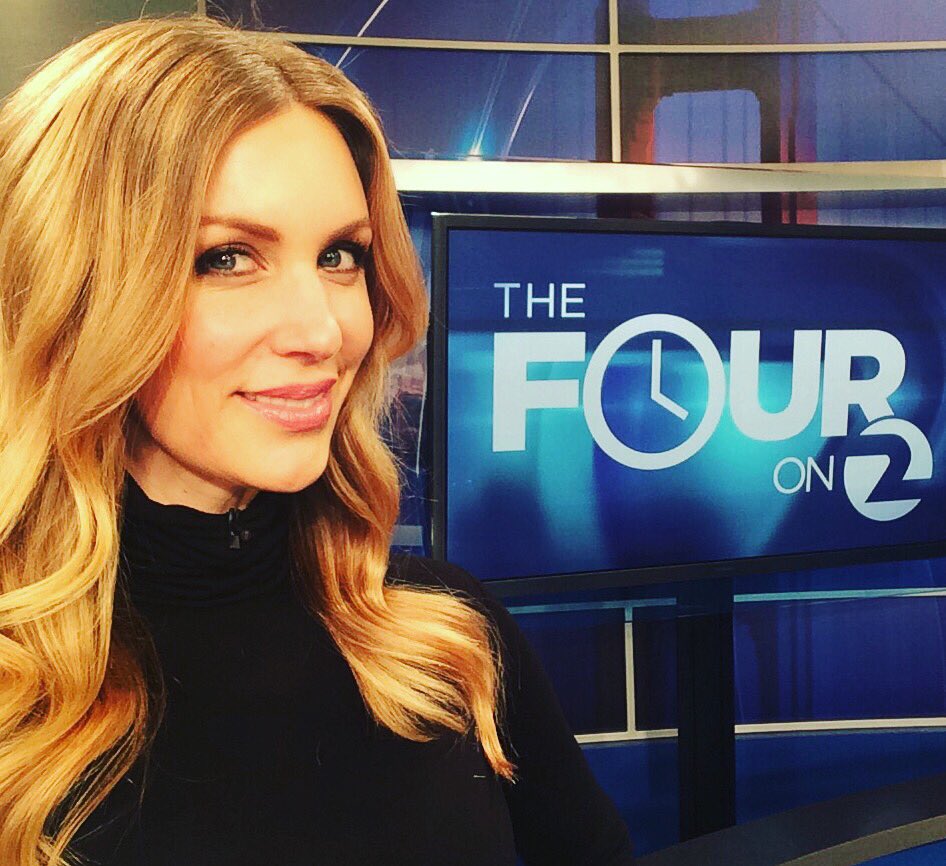 Heather Holmes
Moreover, Gomez makes a lot,--
a lot
, less money than Holmes and given Fox's ongoing "
cut the salaries
" of big pay people, that's a big time threat to Holmes. Poor baby.
I've said a million time
I don't get the allure of Holmes
. She's a less-than-mediocre news reader who has no magic behind the camera and dresses as if she's off to a midnight soiree at the Fairmont. That's fine and dandy if you have any semblance of portraying a serious news anchor. Holmes doesn't register on the "
it
" meter for me and has, apparently, a
far more appealing version of herself than does management
.
That she continues to bark about newer, younger, (and yes,
cheaper
) colleagues speaks volumes about Heather. Welcome to the new world of media, HH.
This is going to be
very interesting
.
*
SUPPORT 415 MEDA! Become a PAID SUBSCRIBER now by going over to the Pay Pal icon on the right and SUBSCRIBE. It's easy and it's inexpensive: $25 --one year; $40 two years; I will PERSONALLY call you and/or e-mail you for your contribution and will take you out for *lunch to celebrate. ALL contributions are 100% confidential and you don't have to have a Pay Pal account to contribute. It's that simple.
*lunch subject to availability.