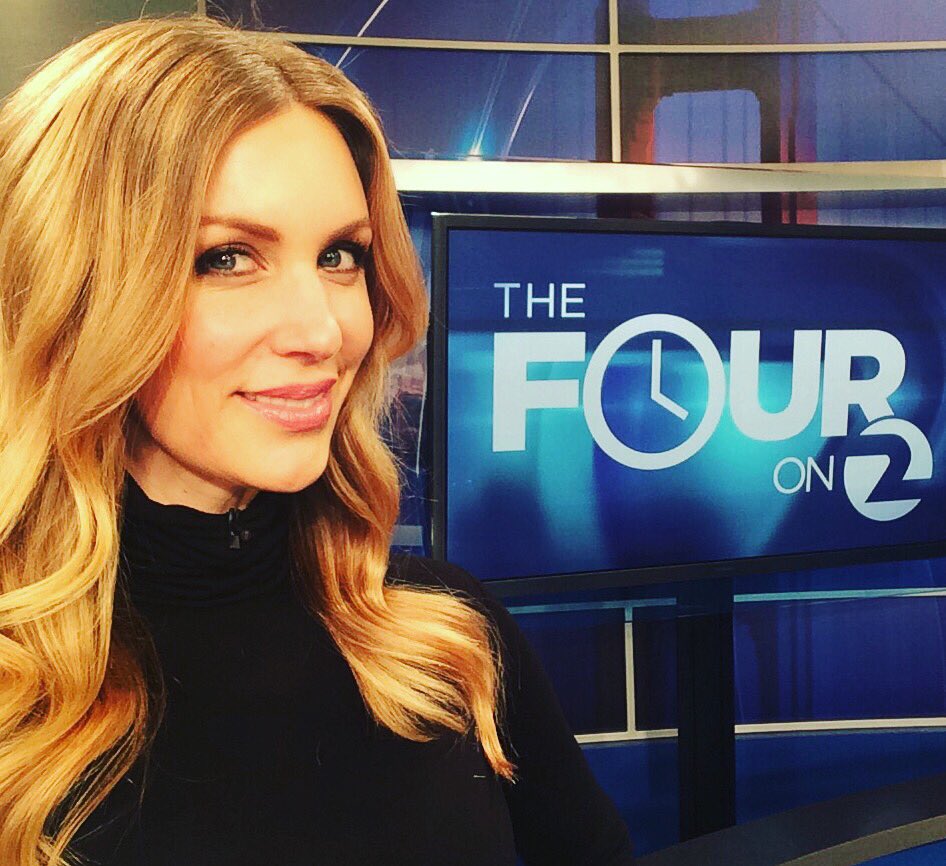 HEATHER HOLMES
...almost a year ago marked a line in the sand at
KTVU
. She wanted more time, more favorable time, more prime time and more money too.
We reported it here
and you're seeing a hell of a lot more Heather Holmes on KTVU's various newscasts but I'm not sure why. I haven't the foggiest idea why she's considered such a hot commodity at
Fox2
in
Oakland
.
Holmes is a fairly adequate news reader and possesses the natural personal benefits of a major-market female anchor. She's not that great, rather average, actually, and
she can even be snotty
.
She is clearly a part of KTVU's
elite
staff being that she's been used all over the time platform; morning, midday, evening and late night too. What KTVU sees in her frankly escapes me. Her on-air persona is that of someone who is just run-of-mill average at best and worst, a rank amateur who looks more suited for Des Moines rather than the Bay Area.
It's just a bit confusing.
I don't get all the fuss.
*Follow me on
Twitter