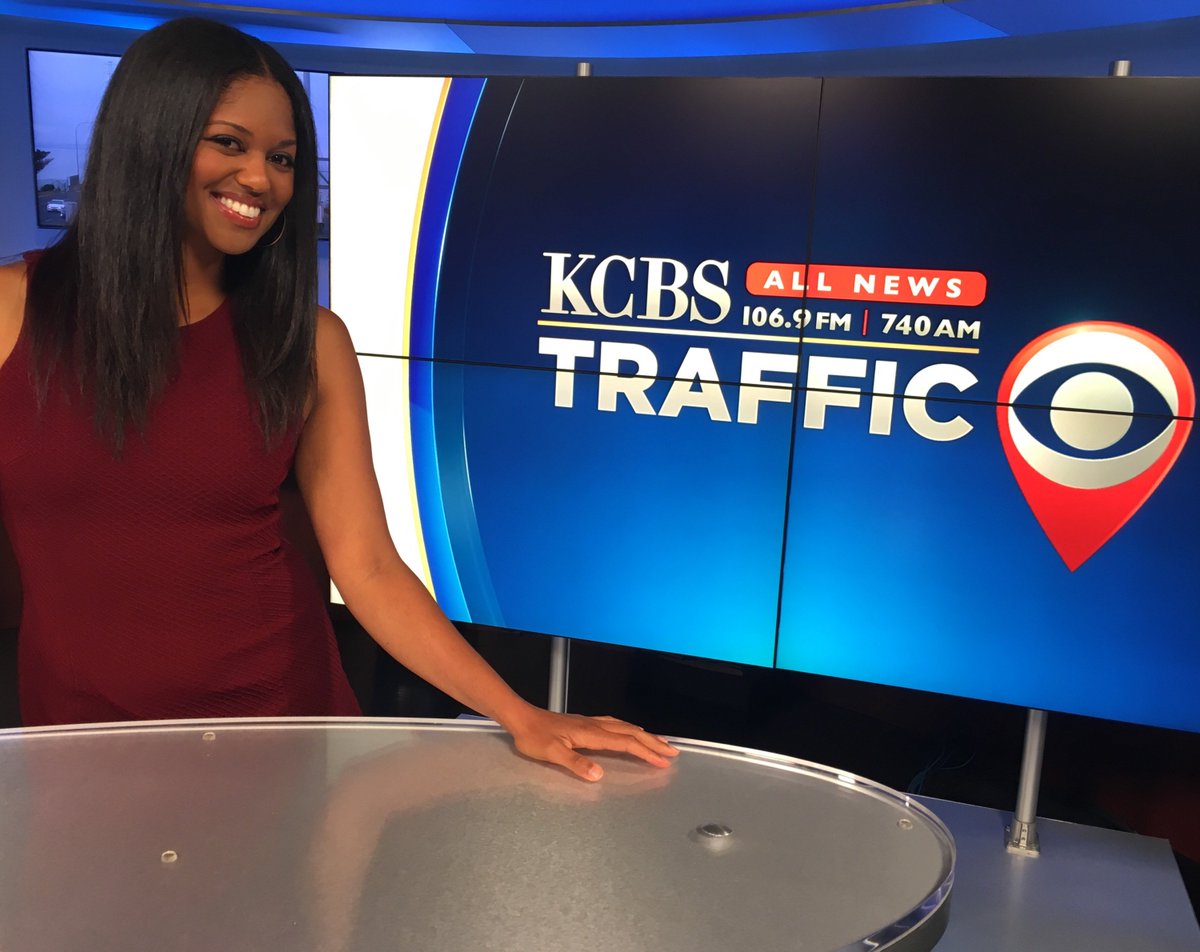 Roqui Theus
New
KPIX
morning traffic anchor,
Roqui Theus
is getting on-the-job training; she's still flubbing her lines and is unaware of certain local landmarks (she didn't recognize the
Golden Gate Bridge
last week)
She's getting a little better --the law of averages helps--then again, according to a
PIX
spy, she's still
embarrassing the morning news crew and its staff
.
The source tells me:
"
She is in no way shape or form qualified and I fear we are the laughing stock of Bay Area TV. This was once a respected newsroom
."
Brandice Bailey
So, how does this continue on the
CBS
O and O in the nation's
#6 market
? Theus has curried favor--some say, suspiciously, from the morning show
Executive Producer
,
Brandice Bailey
. It is Bailey that has steadfastly stood up for Theus in spite of her numerous mistakes. Maybe there's a reason.
The source:
"
Roqui lives in the same apartment as the EP, and they're always together --'Brandice is always desperately sticking up for Roqui. It's off-putting and borderline inappropriate to say the least
.'"
I've watched Theus and agree she's clearly not ready --
and have said so here
--I've also said much of it isnt her fault; KPIX management rushed her on the air --and now they pay the price. It's apparent they don't care about the embarrassing talk on the street. Bailey is respected in the industry but this new information doesn't make a pretty picture.
CBS honchos
in
NY
are aware of all this and are not exactly thrilled.
We will be monitoring.