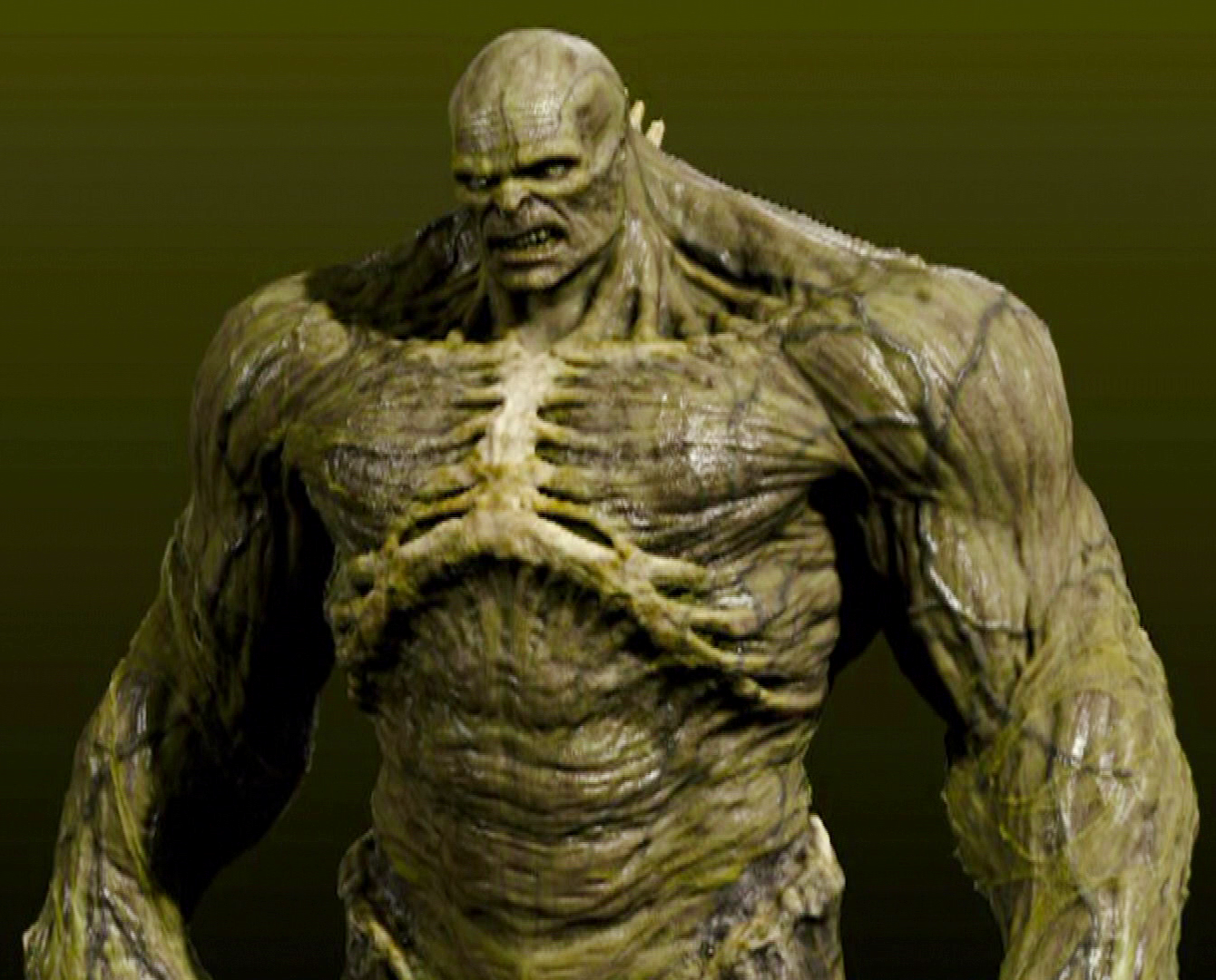 CONTRARY TO POPULAR THOUGHT
, I rarely listen to KGO anymore and when I do it's only for amusement when there's something big going on in the news and the designated host is talking about his favorite peanut butter recipe or interviewing some asshole life coach because that's what the guy who runs KGO likes, Mike Anthony thinks you guys are stupid and don't want news talk and would rather listen to morons like
Ethan Bearman
opine on Facebook topics.
Speaking of Bearman, I have a confession: I was wrong about
Ronn Owens
.
That is, as bad as Ronn Owens became, at least Owens could still do an occasional decent interview and talk to someone, usually, that was newsworthy and relevant and interesting.
On the other hand, Bearman is an
insufferable lout and his show is an abomination
even though KGO petered out many moons ago, I agree and I acknowledge. That said, there is accountability here.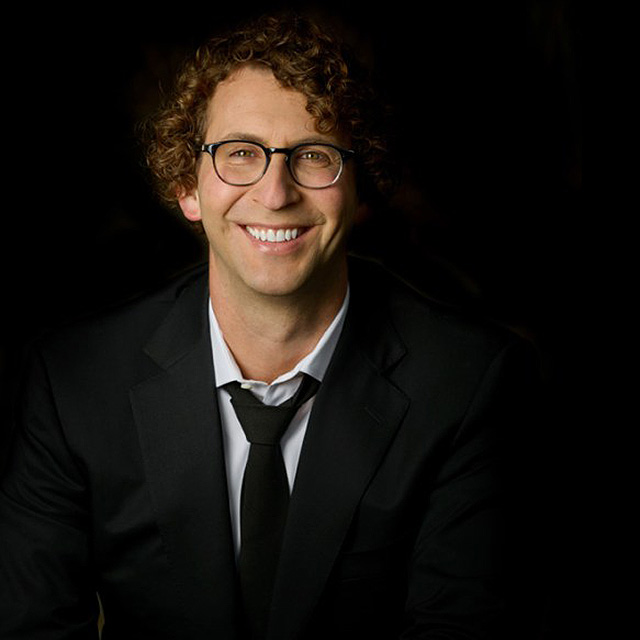 Ethan Bearman
Bearman, KGO's idea of trying to attract to a few pimpled-faced millennials, is a broadcast boor. A nebbish that caters to women in Concord who still read life magazines and think getting their nails done is a day at the beach because Bearman's diet of shlock-talk is enhanced by issues that are melba toast and don't elicit any true thought or reflection. Worse yet, Bearman has no conscience and even when he does bring up a political issue because he long ago sold out and pretends to be a liberal even though he's a diehard conservative, you know he's a phony.
Pardon the elongated sentence but I haven't had coffee yet.
Bearman has no ratings. No following and no pedigree. He's on the air and no one is listening and no one will listen unless they were kidnapped by terrorists and were tortured by being placed in a room surrounded by armed thugs who threatened to kill you if you covered your ears when Bearman spoke on the air.