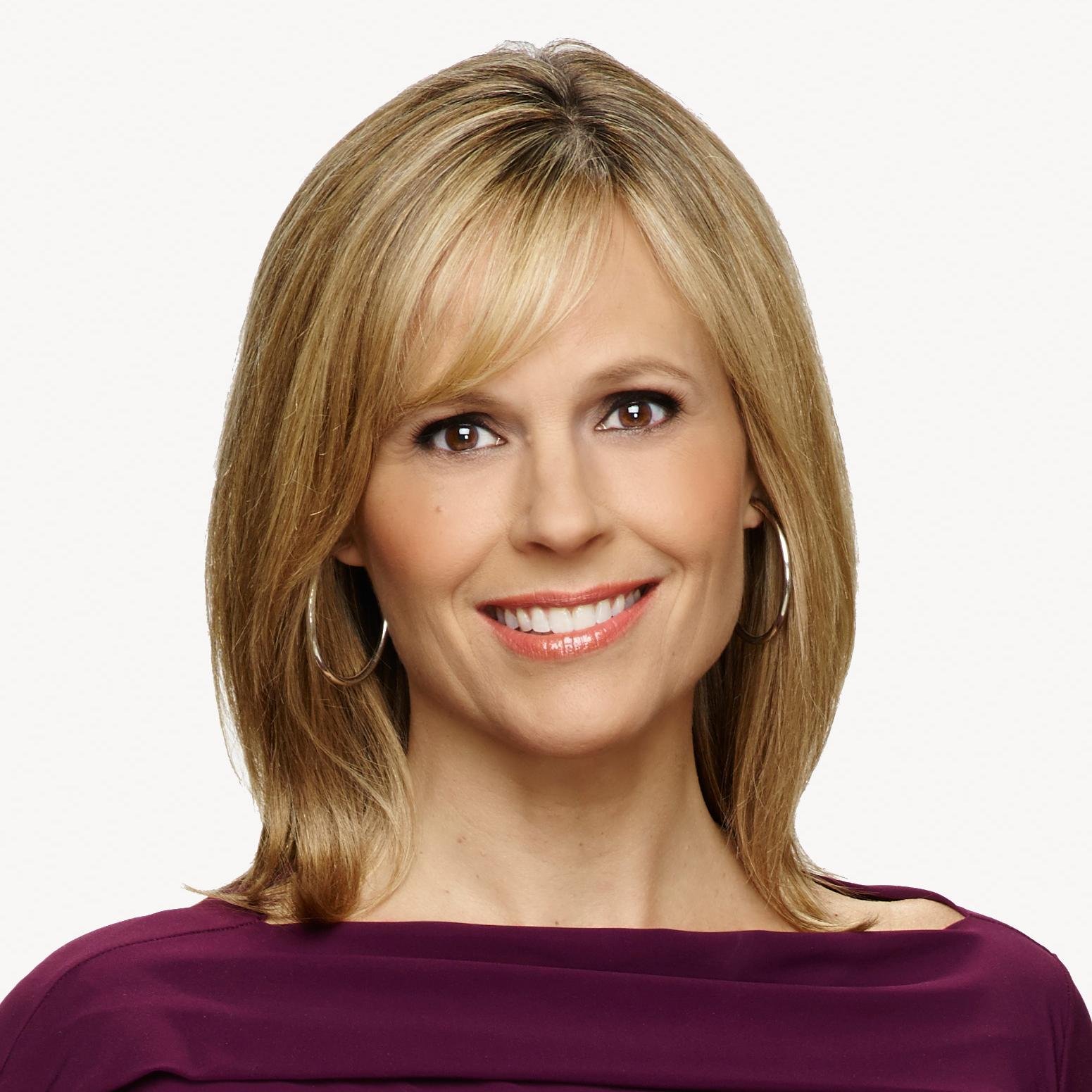 KNTV (NBC Bay Area) is heavily pursuing former KGO (and now KNBC) -anchor, Carolyn Johnson, 415 Media has learned.
Johnson abruptly left KGO in April of 2014 when the station asked her to take a 20% pay cut and she refused.
Johnson has so far rebuffed the Southbay NBC O and O's offer but hasn't officially ruled it out either. She has family in Southern California and is leading a comfortable lifestyle but coming back to the Bay Area, especially if NBC made it worthwhile both financially and otherwise, wouldn't be out of the question.
Said a source to me: "Comcast/NBC has deep pockets; money wouldn't be an issue." Meaning if they really want Johnson, they could probably sweeten their offer and make for a smooth transition.
Johnson has apparently beaten a cancer scare so health issues aside, a Bay Area reunion would be a coup for KNTV; probably not so much to KGO where Johnson spent the bulk of her career.
Where would Johnson be anchoring?
Veteran Bay Area anchor, Jessica Aguirre, a current KNTV weeknight anchor (with Raj Mathai) and former KGO news reader herself, has a contract that is up in early 2018, a contract that has not been renewed and according to my sources, has her (Aguirre, who's 55) "sort of unnerved."
As they say, "stay tuned."
#415 MEDIA EXCLUSIVE