TUESDAY 415 MEDIA DELI
Starters: Yeah, it was quite quaint and cozy to listen to Jon Miller do his best Jon Miller last (Monday) night during the Giants-Dodgers marathon into the wee hours, past 2 AM this Tuesday morn...the rain and thunder and lightening was quite a show and Miller's cute anecdotes was a refreshing change from the usual ho-hum ballgame irrelevance.
Miller and partner, Dave Flemming, talked about the weather; a few good Vin Scully impressions were uttered by the Giants HOF broadcaster. It would have been even more authentic and out of this world had Miller stated the obvious: the game was held up way too late because you're not going to cancel out $2M worth of tickets and food and souvenirs for Larry Baer's savings account. Which isn't a bad thing, but hardly anyone says so, including you, Hank Schulman, of the Chronicle.
*
You don't hear Greg Cosell, NFL Films guru and interesting guest, on KNBR because the budget is tight. Plain and simple, Cosell, is too expensive for the bleeder.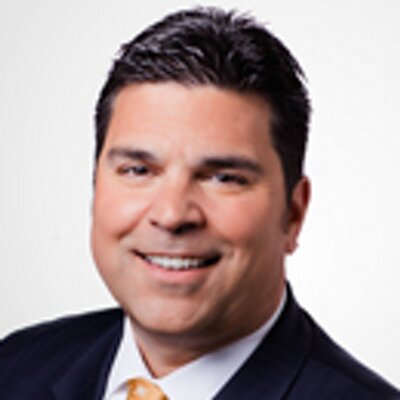 *Mike Nicco is getting much too phony on KGO's TERRIBLE, morning news circus. I thought Nicco was a low-grade weather mouth until I saw another one of Circle7's god-awful promos. Nicco is a borderline clown with severe mental deficiency --maybe he should consider blogging.
*Hear I thought Jessica Castro was about to become a star now she's just another Bill Burton pawn with Toledo on the destination list.
*Just a guess but Heather Ishimaru got $10M buck from Disney plus all medical bills.
*By the way, KGO ND, Tracey Watkowski-Silva, abruptly left 900 Front last Friday to head to the SF Superior Court where reporter Ishimaru's case was settled at the last minute. During jury selection. Watkowski returned to KGO around 10 PM that night and believe me, she had a totally withdrawn look on her face. A KGO source who observed her: "she looked beaten."
There's this matter of thought in and around the KGO newsroom: Watkowski-Silva isn't the most beloved manager in the building and this was before the Ishimaru settlement. Disney HATES settling lawsuits and handing out moolah. Watkowski was the prime instigator in the Ishimaru lawsuit. It was on her watch and she was the one screwing with Heather so I wouldn't be totally shocked if ABC/Disney were to declaw Trixie.
NOTES...
*SF TV NEWS morale: Baaaad. KGO used to be relatively calm and collected; not nearly the case now; KPIX is so battered and shaken they could use Judge Judy to clean up the mess; KNTV's honeymoon with the new ND is over; still trying to figure out if Jessica Aguirre is the face of the station; KTVU: little house of horrors.