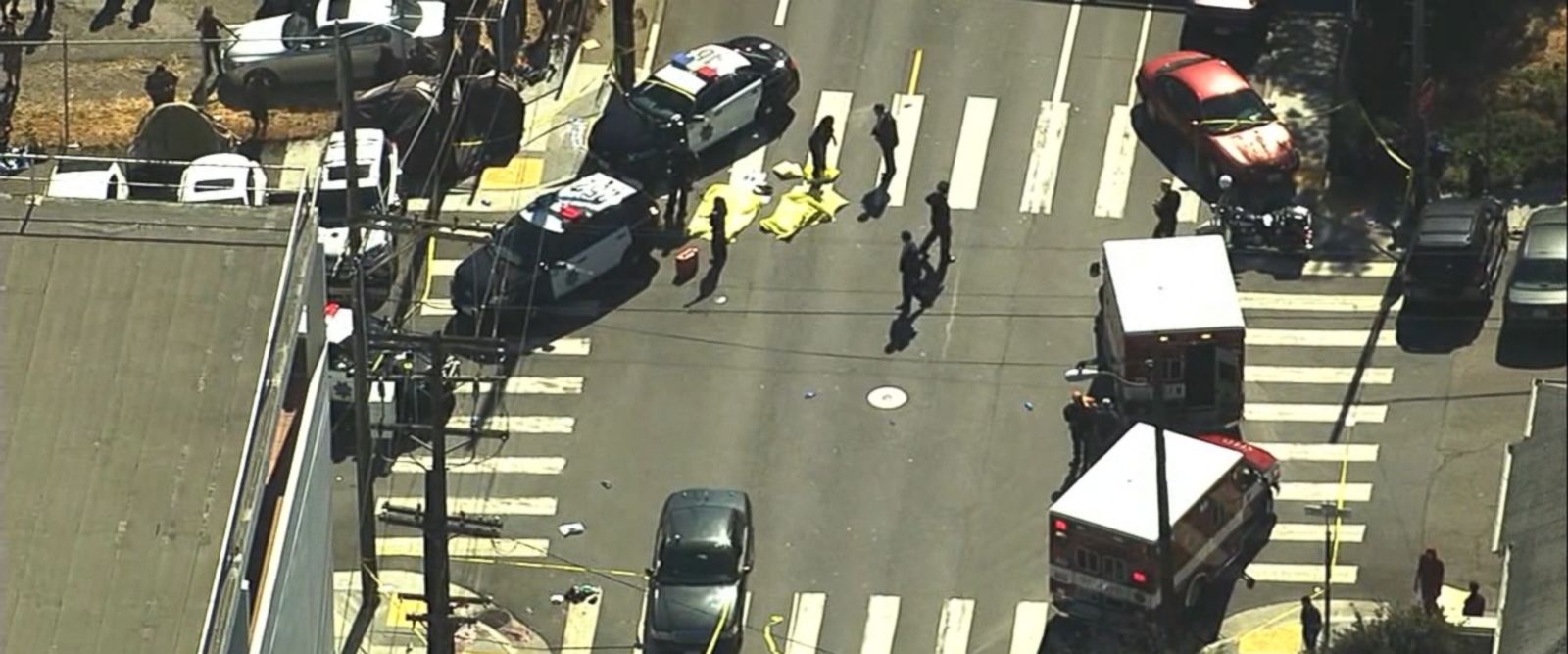 THIS
is the difference between
KGO
and
KCBS
.
When news hit that a
deadly shooting at the UPS Potrero Hill building
broke (now 4 dead, several hurt) on
KGO Radio
,
Ronn Owens
acknowledged the news yet
continued on!
with a Muni guest discussing the traffic situation in Downtown SF!
Are YOU KIDDING ME?
Making matters worse, Owens had the gall to READ LIVE a hotel ad as the situation at Potrero Hill was still fluid.
KCBS
on the other hand, had reporters at the scene and stopped regularly scheduled programming and went wall-to-wall coverage with the UPS shooting.
UPDATED
11: 29:
KCBS
is now reporting 4 dead at the UPS building; and Ronn Owens is still IGNORING, pathetic.