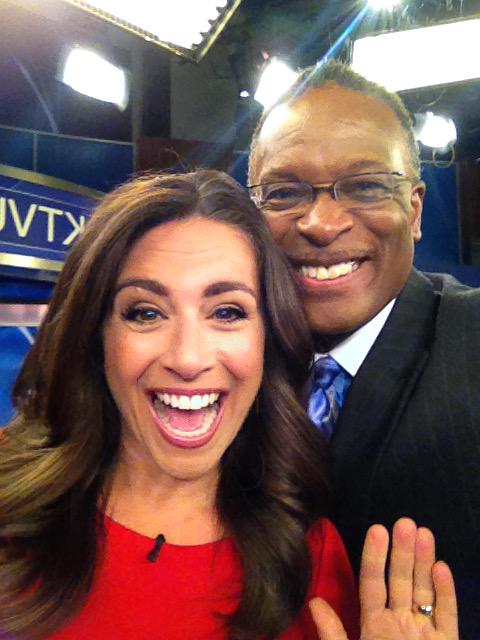 A YEAR AGO this Monday Morning
,
KTVU News officially went to the shitter and turned into the Crap Factory
it is today; you won't read about this in the
Chronicle
because they don't have a media columnist and even if they did, they wouldn't call KTVU out. Which is why I'm here.
KTVU a year ago, its pathetic anchors and reporters like the holy-grail asshole,
Ross Palombo
and the
embarrassing, ridiculously annoying airhead
, her co-pilot and her chief accomplice, mushy
Mike Mibach
and
Dave Clark
,
took to the airwaves
-- It was gruesome and disgusting all in one. It was supposed to be that happy time of the newscast when the
housewives are
watching
and the morons at
Channel 2
, in line with
Fox-themed
"
we must have our O and O's look like pathetic fools
," displayed it visual excrement on live local television.
Today, (Monday) I have a feeling the mutants at Fox2 will once again embarrass themselves because they have no creativity in the bag and the easy thing to do is to present fertilizer wafers to eager viewers.
Mission accomplished.
KTVU, er,
Fox2
has become a broadcast cesspool complete with foolish management direction; makeshift, artificial gimmicks designed to further dumb down a dwindling audience base; "content" more suited for the animal outhouse at a
Ringling Bros
circus; KTVU would do better if they made their newscasts available to the
Sequoia
elementary school 4th-grade class with
Mrs. Matlock
.
*As
KTVU embarrasses itself on a daily basis
, the latest from the
INSIDE
at the lunchroom: staff anchors are furious at the sudden management idea of shifting anchors into various timeslots.
You saw weeknight weatherman,
Bill Martin
, on weekend "
MO2
";
Julie Haener
appearing on Sunday Night anchoring the 6 and 10 (although Haener asked mgt. for permission to switch)t was confusing to the viewer and it's now starting to piss off the worker bees.
Adding to all the mess, at KTVU, the rank and file and management continues their fire and ice relationship as layoffs loom and cutbacks in the news department linger --rancor and hostility permeate the building with enough grief and antagonism to fill the lunatic ward at
Napa State Hospital.
Arr matey
.
*
SUBSCRIBE/CONTRIBUTE TO 415 MEDIA--click
on the
PayPal icon
on the right side of the blog and contributetoday. ($25 a year for a one-year subscription; all donations are completely confidential and you don't have to have a Pay Pal account to contribute).