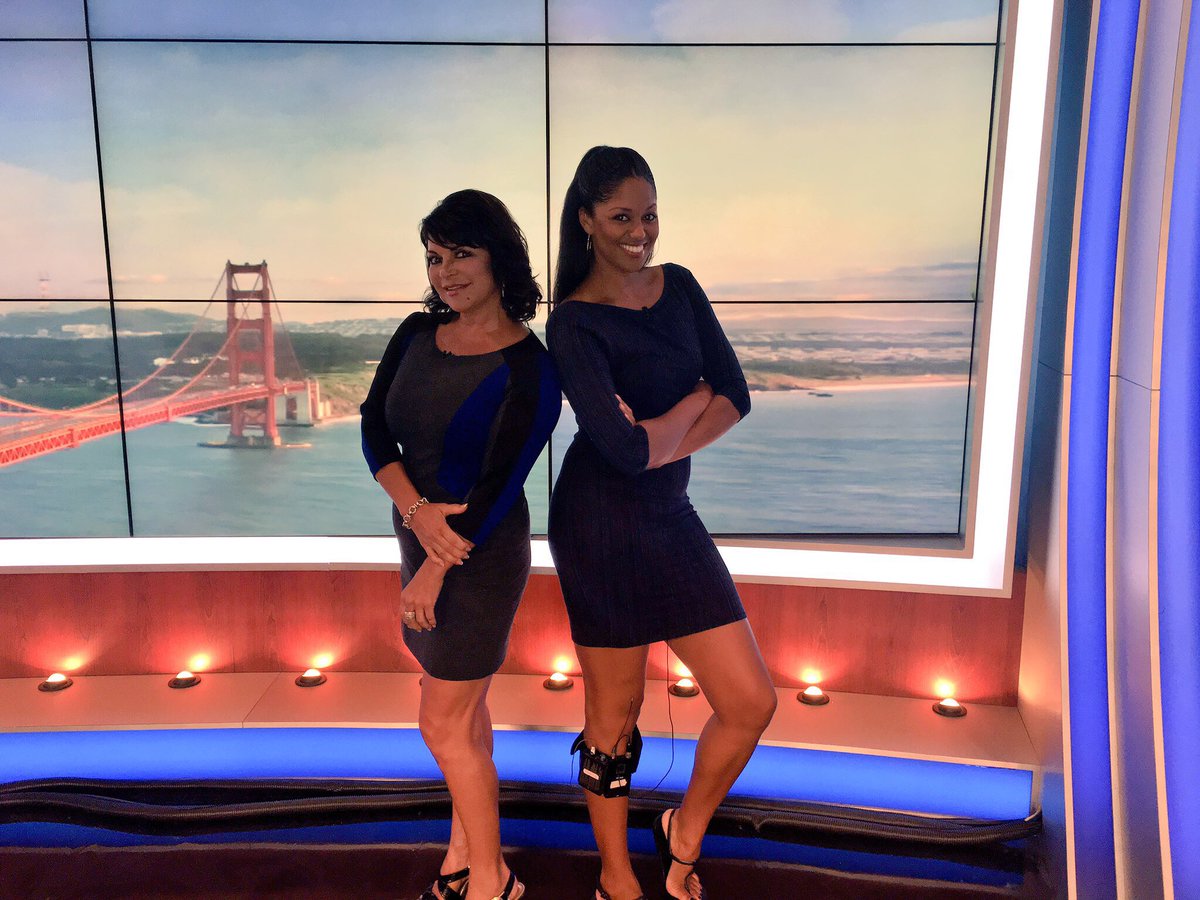 Roberta Gonzales and Roqui Theus
Now
Roberta Gonzales
...sensing a sea change in the
KPIX
Morning Show
is kissing up to
Roqui Theus
--which is amazing in that only a few weeks ago I was told that
Countess Roberta
was both annoyed and jealous of
Theus' growing influence
at
855 Battery
.
This is all getting rather gooey especially when you consider some details I got from a
415 Media
spy.
* The
Skinny
:
Here is a list of the fill-ins PIX used before Theus was hired:
*
Elizabeth Wenger
: was getting tired of the routine and horrific hours; got pregnant too. Quit.
*
George Rask
: Rask knows the market and knows traffic. Unfortunately, Rask is not as pleasing to the eye as Theus is. It's that simple.
*
Liza Batallones
: didn't do enough to make consideration of permanent hire.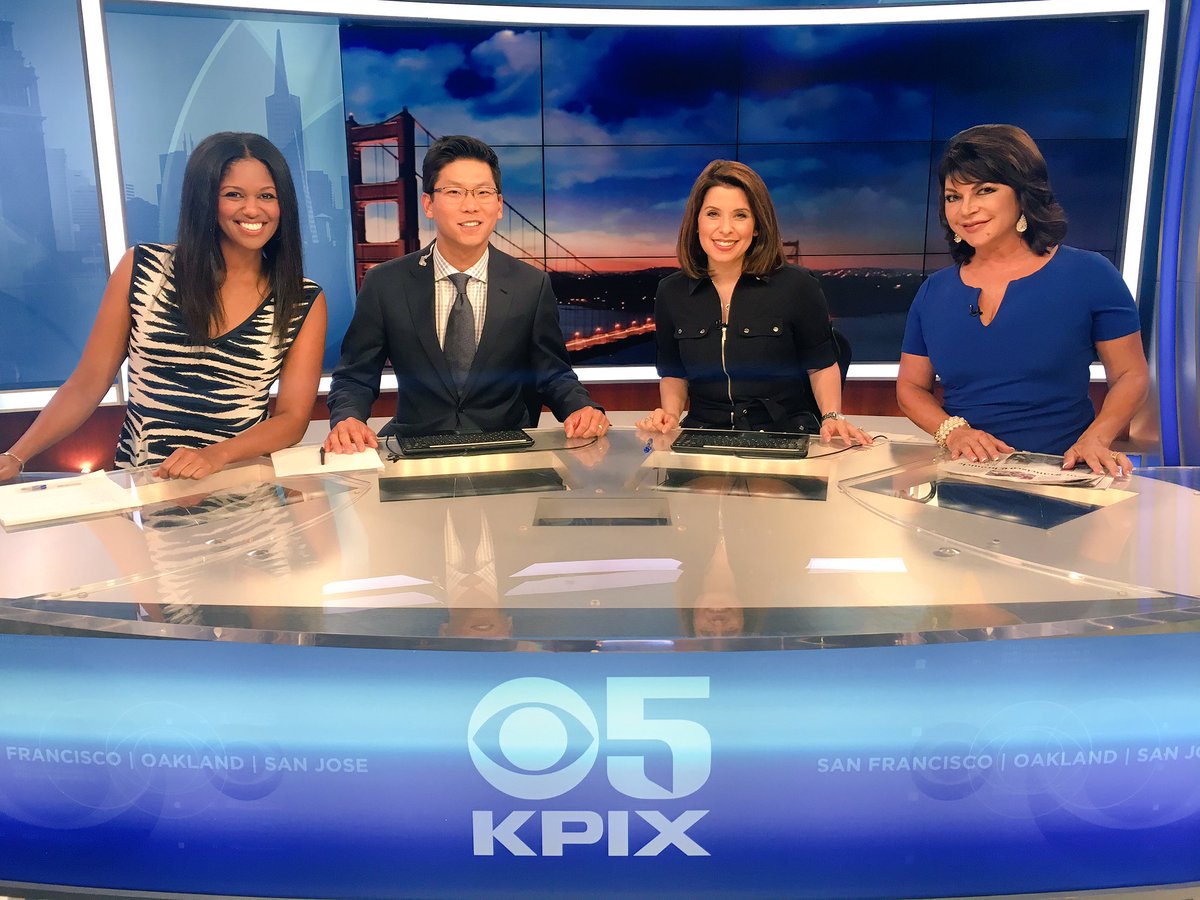 Obviously,
Executive Producer
,
Brandice Bailey
, wanted a woman of color. A smart move only compromised by her inability to assess Theus' obvious inexperience and lack of preparation.
Robin Winston
and
Erica Kato
both auditioned. Winston turned down the gig because of the low pay and Kato didn't do very well in her audition from what I've learned.
Either way, Bailey wanted to make her mark on the morning show by hiring an attractive, younger woman personality of color.
She got it.
So far, the reviews aren't good but a lot of people are
sucking up to the twosome
--for now at least.
*Follow me on
Twitter