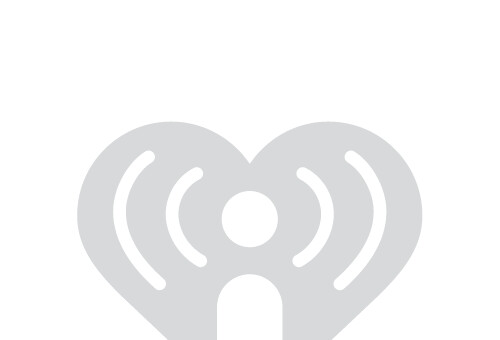 AMID MUCH FANFARE
...the
SF CUMULUS
higher-ups went out of their way to bring aboard the sensation called "
Armstrong and Getty
" --or what I would refer to as a "
Taste of Branson, Missouri
", to
Bay Area radio
.
Well, so far, it's been a monumental
BUST
. Like irrelevance central but what did you expect? Cumulus is responsible for the mass murder of the old
KGO Radio
so another meltdown isn't entirely surprising, after all, Cumulus is
not a radio business
, hell, isn't much of
any
business --have
you seen their penny stock lately
?
The Armstrong and Getty experiment is a major dud--how so? During one of the most biggest news events in the nation last week, KGO Radio, from 5-9 AM, embarrassingly, ran "
A and G
"
reruns
. That's right, reruns. Why? Because Cumulus has these mandated vacations that air talent has to take and nobody at the office realized that a major news event could break out and KGO, even in its dilapidated state, could look foolish with their major Morning Drive Show talking about issues having nothing to do with
Dallas
and the
Police Shootings
. Finally the day after the
Dallas massacre
, someone not asleep at the wheel threw A&G in the toilet and a host from KGO's regular line-up began broadcasting live.
Hallelujah.
Armstrong and Getty have seen a beating at KGO. What was thought of as a "
solid
" anchor to help out
KGO Radio's new format into talk
has instead become nothing short of an unmitigated disaster --the
Titanic
is sinking. Again.
A&G suffers from a cultural sneeze --granted, SF Radio is in the
toilet now
but nevertheless these pair of
Sacramento-based
syndicated bumpkins have never moved the needle. KGO's sales department (the zombies have risen) has had a really tough time selling Armstrong and Getty --maybe that is why the gruesome twosome were asked to take the mandated vacation at quite possibly the worst time. Management doesn't care anymore because no one is listening.