THE MORONIC Imbeciles
who ran heavy onto the Warriors bandwagon should be
ASHAMED
of themselves. You pathetic people are supposed to be
PROFESSIONALS
! Most of you didn't know a
Steph Curry
from a Curry Indian food recipe.
Worst Perpetrators:
KRON
and
KTVU
.
These miscreants have no shame. They parade onto the screen and act like a bunch of
Laredo
hillbillies --they probably don't realize that the viewers take offense to their lame self-promotion.
How do they feel now
?
Put away the placards and t-shirts --the season is over and your bandwagon act has gone into the closet.
*Another complete bandwagon phony:
Mike Mibach
and his crew at
Channel 2
. I've never seen more garish behavior from a so-called "news" guy than I have with Mibach. A total, 100% shameless self-promoter.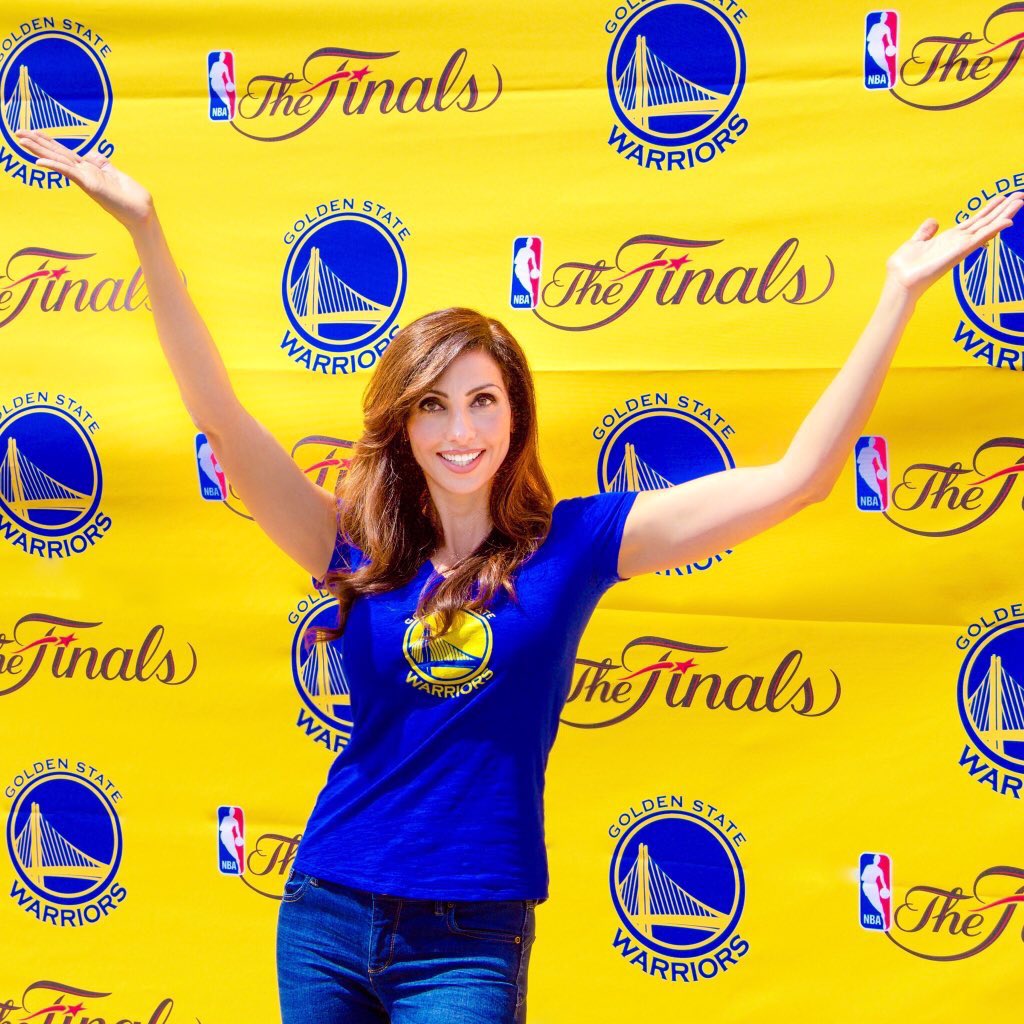 This
is what KTVU has turned into...just a pathetic mess.