Gary Radnich
HATE EACH OTHER? TRY DESPISE ONE ANOTHER
!
He,
Gary Radnich
is
detested
by the news guy, newbie,
Steve Aveson.
Aveson, who's barely been at albatross
KRON
for a couple months,
can't stand Radnich and his frequent on-air putdowns and he doesn't care if its part of Radnich shtick.
Remember this
?
A
KRON
source: "
He
(Aveson)
is putting on the 'happy face because he's got a family and all. He just took this position but he's clearly not happy with the situation and has told Radnich to knock it off
."
Only,
Raddy
hasn't. And Aveson is
livid
.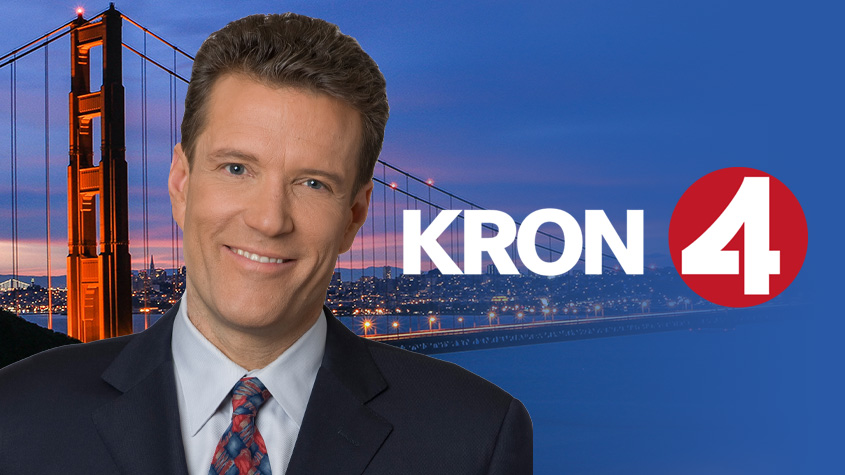 Steve Aveson
How much so? Aveson doesn't talk to
Gare--
only performing the requisite on-air responsibility of reading news off the teleprompter and fulfilling his obligations that KRON requires. After all, their
new 10 PM News
(which is getting killed by
KTVU
) was one major reason
the native Bay Area Aveson was hired
in the first place.
"
It's a war right now
," says a station staffer. "
They're both in a tug-of-war and going about their way but this is a 'major feud
."
Who wins out? You might be surprised.
Keep it here, always at
415 Media --
the
NEWS and INSIDE stories
you won't read anywhere else!
*Follow me on
Twitter