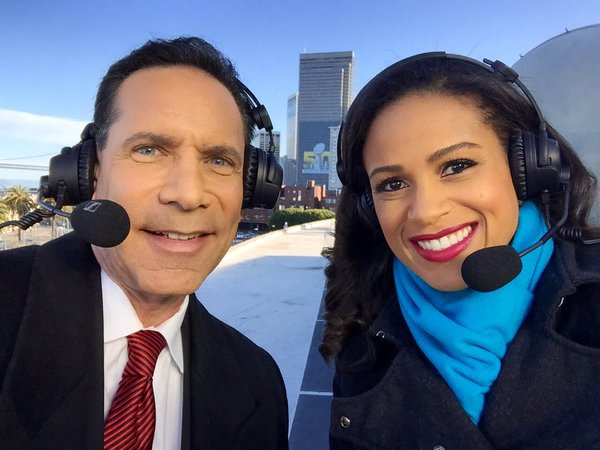 BAN THE SELFIES
. Limit the Selfies.
It's Out of Control
. People taking pictures of themselves. News people, or maybe, more appropriately,
alleged
news people taking pictures of themselves. They should know better.
I have an idea.
Have a rule: News/Sports/Weather people have a "
selfie
" limit. Allow 4 shots of themselves a month. That's it. Go over it. And then face imprisonment at the county jail.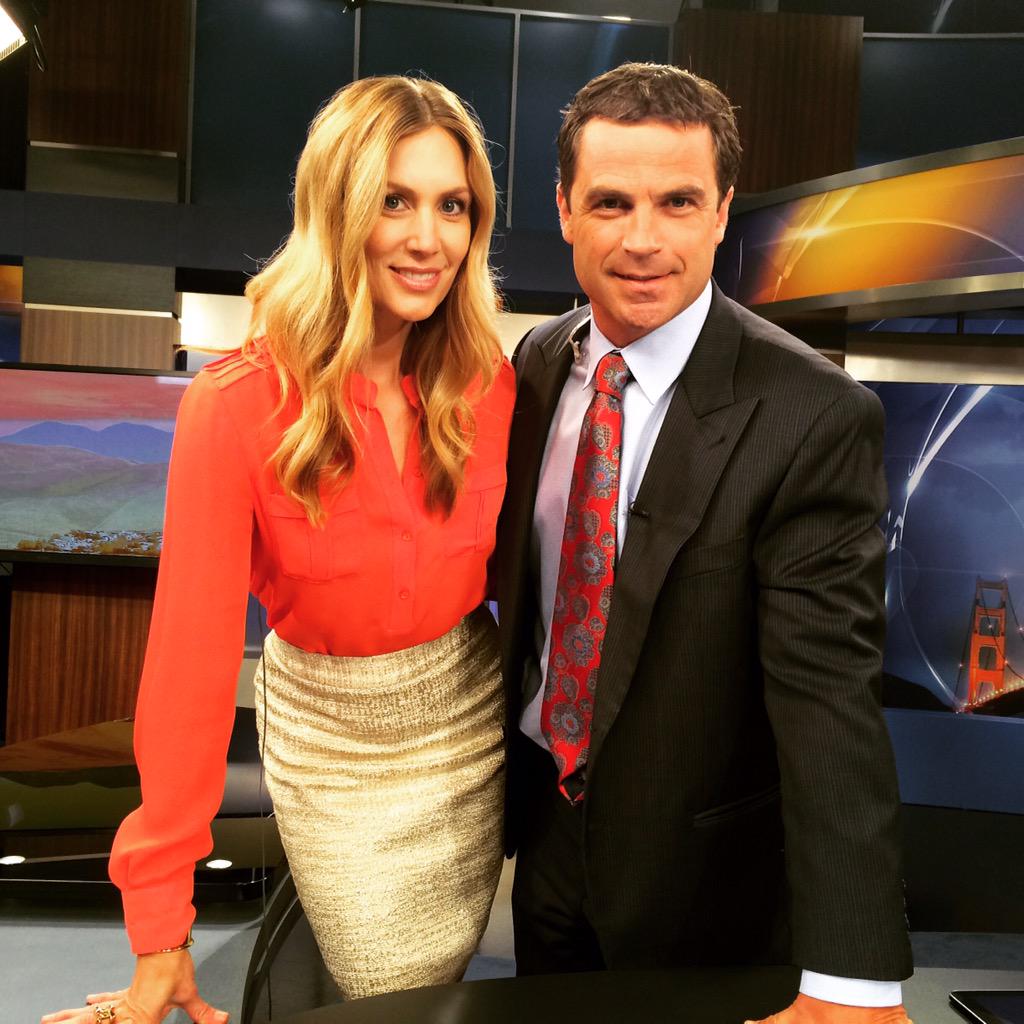 Stop the selfies.
*It's bad enough that
KTVU
staffers are placed under a system-wide gag order (implemented by gestapo tactics, courtesy
Fox
) worse yet, if someone speaks up, they have to watch "
The 4
".
*
Heather Homes
: Not impressed by your bitchy, diva status, HH. It appears your heavy-handed tactics are not appreciated by the Jack London Square suits. Maybe years ago when you told management (pre-
Fox
) that if you weren't considered more star status, you'd be splitting back east.
Two things say you should have taken
Hartford
over
Oakland
.
One, more money. Two: You could have avoided
Mike Mibach
. Slightly less irritating that
Mother Teresa, uh, excuse me, Frank Somerville
.
Frank could have been a mere newsreader in his life; pity the civilians, Frank instead had a midlife crisis and decided to preach to his amen corner; housewifes in suburbia that bow to Frank's daily missives on that cyber church,
Facebook
.
Frank
cares about you
. Frank wants to inspire you. If you're not inspired then we have a problem. How do I know? I have an inner channel with Frank because he inspired me, Little did we know that Frank had a higher calling than mere teleprompter-reading.
Frank cares about the world.
*Dear
Darya
: is it true that you told a
KRON
staffer you're "
bigger that Radnich
?" Funny, I thought you and
King Bentley
were a combo deal.