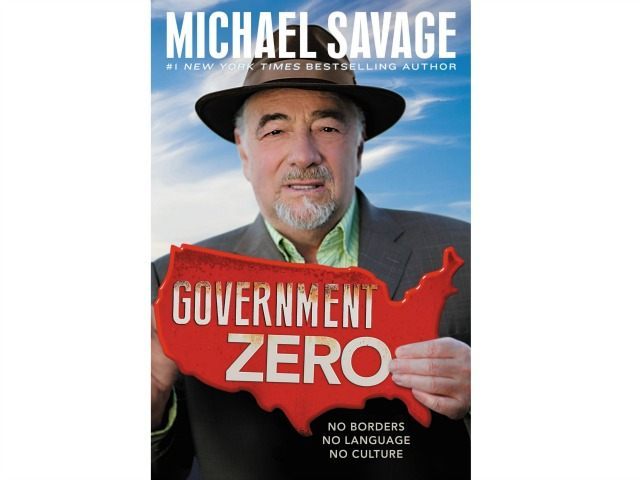 DONALD TRUMP's big win on Tuesday night in the New Hampshire primary
was predicted by virtually
all the polls
; that said, Trump seemed rather muted for most of the week and that was brought forth by
SF-based
, national radio talker,
Michael Savage
, who told
The Donald
, directly, on his
KSFO
radio show "
Do Go Soft, Stay Stronger
."
This might have been the most unusual, and frankly, entertaining interview Savage has conducted. And yes, Savage has been unabashed in his support of Trump and has formally
endorsed him
.
Listen to Trump's response
and how he
reacts to Savage's missive
--it's great radio;
HERE'S THE FULL INTERVIEW
.
*Follow me on
Twitter