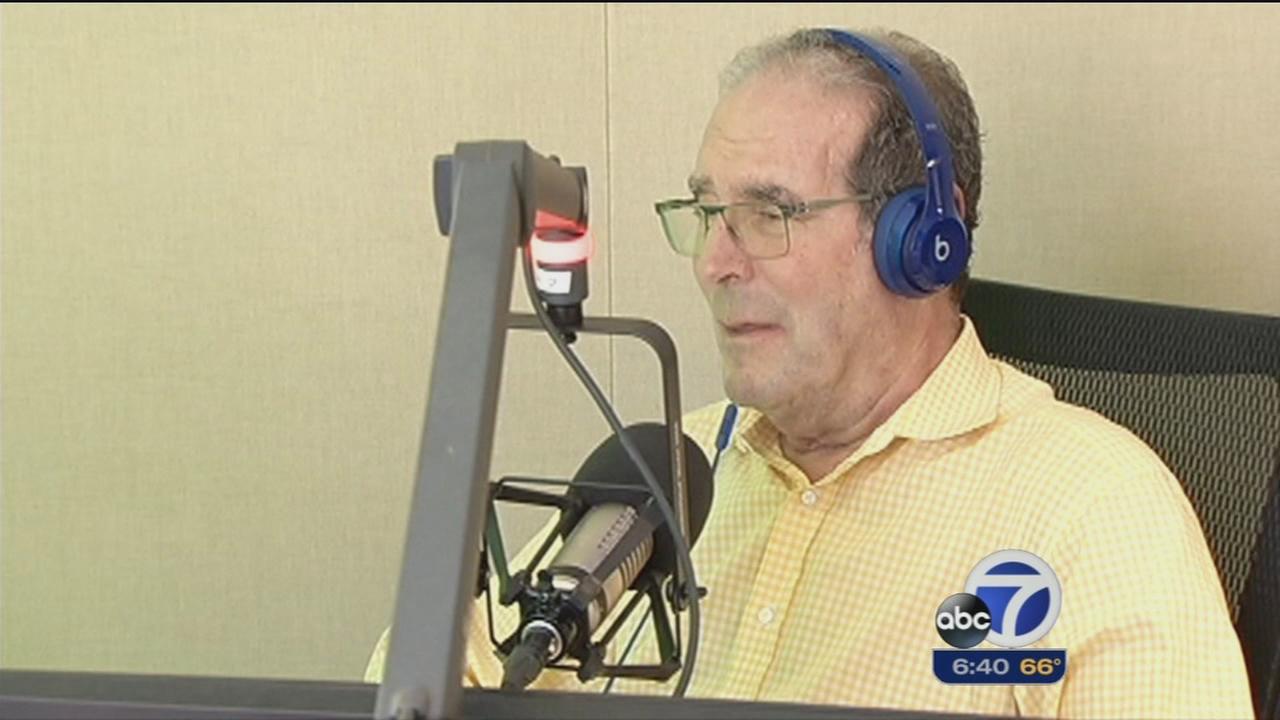 Ronn Owens
When he heard that
Michael Savage
scored
an interview with Donald Trump
,
KGO Radio's
morning tonsil,
Ronn Owens
, went uber-ballistic, according to a well-placed broadcast source. "
He hit the wall, he was like, incredulous that Savage would be able to score Trump and he (Owens) would be denied
."
First off, Savage, who was just
voted the #1-rated talker from TSL
, has interviewed Trump several times. Owens apparently didn't get the memo.
Michael Savage
Secondly, Owens is
supremely jealous of Savage's reach and place
. Yes, there's history here.
Owens' lamenting the fact that Savage has interviewed Trump (and other notables) extends to past rants from Owens and his various producers; at one point, Owens put out a mantra that
if you did someone else's show first, you would NEVER be on Ronn's show, period.
That is laughable now as Owens'
ratings are tanking
and Savage is more popular than ever. No wonder
El Lowenstein
had a
it-fit
over learning of Trump's latest twenty minutes with the
Savage Nation
.
Oh well, Mr. Softie can always do another gadget show. He's real good at that.
*Follow me on
Twitter