.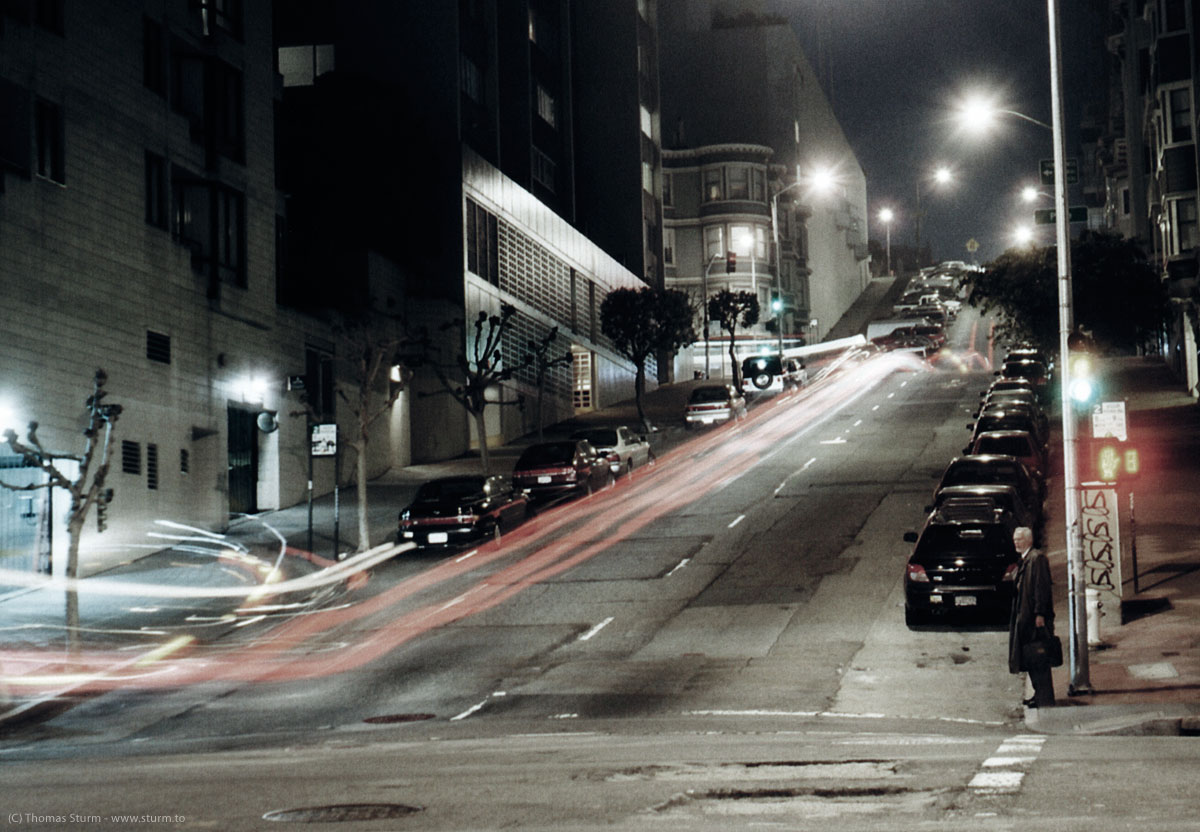 GEES --I TAKE A QUICK SABBATICAL TO CATCH MY BREATH ...AND ALL HELL BREAKS LOOSE. C'MON PEOPLE. RELAX.
Besides which,
I was on assignment
.
*Dear
Brian Copeland
. You're destined to become the next
Steve Urkel
!
*Speaking of Copeland:
Fire and Ice
: Copeland and
Christine Craft
. Lots of history there.
*
KGO Radio
has
No
Program Director,
no
General Manger,
no
News Director: sort of a radio hamburger helper.
*Meanwhile, over at
KTVU
, the working masses are beginning to experience the real
FOX
. As in execs that have not a clue about the Bay Area but continue to inject
very LA-like essence
into the operation which is being received like, oh say, Mel Gibson emceeing a bar-mitzvah.
*By the way, Fox has essentially re-branded all its O and O's (owned and operated stations)--in case you haven't seen KTVU's website, here's the
new look
. Just a lovely mayonnaise look.
*Some schmuck
KRON
sports sub on Sunday night said the auto racer that was hit with flying debris from another race car was "
in a coma
." Even those the wire services had already pronounced the driver dead five hours earlier. KRON isn't hamburger helper--more like, chipped beef.
*
KQED
: Too many Peters popping Pollys. The money must just be pouring in.
*
BREAKING NEWS
! Copeland will be discussing race today--doesn't matter the subject. It's all black and white.
*OK, to be perfectly blunt and clear: No, I'm not a
Brian Hackney
fan. The man obviously knows his weather. That's good. It's just that he looks like a guy that thinks the whole world revolves around him and that's not quite accurate,
Dennis O'Donnell
is the most important person on the planet.
*Question: Why does Brian Copeland like the
Oakland Raiders
? Because their colors are Silver and
Black
!
*KRON's news set looks like the appliance department on the 5th floor of the Macys store in Union Square.
*As long as were talking about the mess at KPIX it should be noted that
Juliette Goodrich
is being
WASTED
--
completely wasted
on the weekend. Goodrich, who can be a load but a good load, should be front and center, Monday through Friday...somewhere. They.just.don't.listen.
*Does anyone actually read
Chuck Nevius
anymore?
*
SF Gate
, 2015: Pictures of mansions and food.
News
? Why bother.
*Dear
Lisa Argen
: I would like to read poetry to you and sip a few Coronas. I'll dress up.
*
Leah Garchick
: yenta stenographer --and the Chronicle wonders why nobody read the paper.
*Today on the
Gil Gross
Show, Gil will talk to himself about the benefits of cryonics.
*Follow me on
Twitter