I'm getting a lot of "
what's with his 'I'm drinking beer' shtick every day now
--
It's really
irritating
."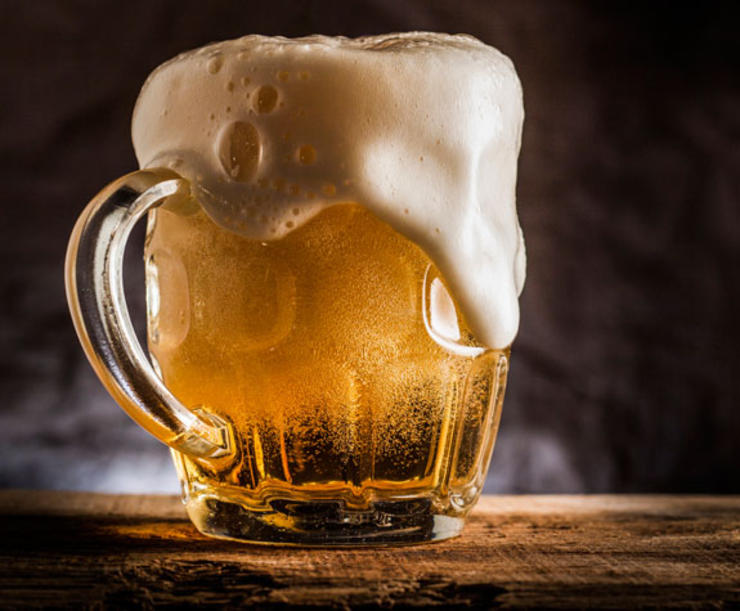 I agree. It is.
One prominent sports anchor in the market even asked me, "
he doesn't look good, is he drinking
?"
I doubt it. He does like beer though and he's incorporated it into his daily repertoire --well,
KNBR
is all about beer and boobs, right?
some market researchI like
Tom Tolbert
. I don't think he's doing the beer thing for effect-- I think he's a volume beer drinker and guys driving around after selling insurance and making calls generally drink beer too. It's probably a little Tommy doing market research ; let's cut him some slack, he could always talk about his golf game. Wait a minute...