JANELLE WANG
is fighting for "
respect
" down in San Jose
at
KNTV
(
NBC Bay Area
) The veteran newswoman-anchor feels she's been badly mishandled at the
NBC San Jose
O and O
and has made it known that she's wanting more visibility and
placement.
Seems like Raj Mathai and Jessica Aguirre might have a say in that directive.
To wit...
The issues at KNTV are not as combative as they are at
KPIX
--furthermore, at least at NBCBA, there's a smidgen of leadership --we'll see how it all develops soon enough. Wang is one of the station's top anchors but truth be told, she doesn't have much leverage for future negotiations.
*Over at
KGO-TV
part-time anchor/reporter,
Cornell Barnard
is being shunned by some staffers as a "hothead" --a veteran newsroom observer: "
He's an abject 'asshole--thinks he's 'superman and all he is is a major pain in the ass
!"
Wait a minute: I thought
Mark Matthews
held that title.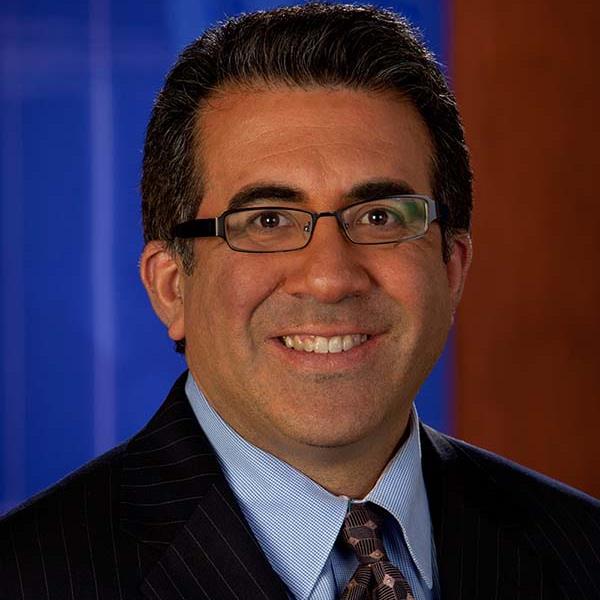 *
Mike Mibach
and
Sal Castaneda
at
KTVU
: ball and chain boys might need to be restrained --after work
'boys-will-be-boys'
act under review by first-wives club.
* OH BOY!!
*
CNN
is quietly courting sports anchor,
Scott Reiss
--which might be cause for celebration by the KTVU sports staff who aren't exactly chummy chums with good old Scotty.
*
ROMANCE
or "
Love, American Style
?"
Allie Rasmus
and
Alex Savidge
-
DA LOVE!