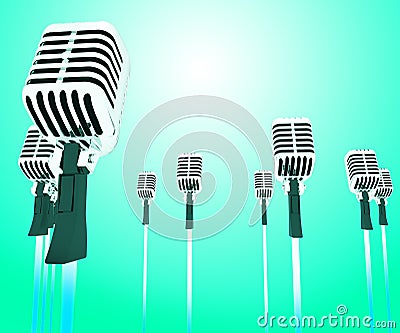 ASK RICH LIEBERMAN
;
Saturday Special
; answering all your Bay Area
415 Media TV/Radio
questions; name and town please.
*
BE A PAID SUBSCRIBER to 415 MEDIA
; get the blog delivered 24/7 to your email inbox daily; read the inside dope on Bay Area TV and radio you'll only see HERE; only $25 --one year ($30 --two years) Help support the Bay Area's ONLY independent 24/7 Media Blog; Simply click on the Pay Pal icon on the right and
Join/Contribute Today
; All donations are confidential and you don't have to have a Pay Pal account to contribute.
THANK YOU
.