CHEF RYAN SCOTT
...self-promoter, ego-centric food minion and raconteur ...well, at least the former is true. Booty
The
KGO Radio
weekend food guy took his gig ($2000 a month --4 Saturday shows; decent pay by KGO standards) seriously and used it to promote his various
Food Channel appearances
and a SF restaurant.
That was then and this is now.
Scott had decent weekend ratings and pulled a smidgen of society types in the city into his restaurant and snuck in some plugs on his weekend radio show but the numbers never managed to create a sensation, even a minor blip and are now nothing but a waste of time on the weekend albatross --furthermore, Scott, an annoying, hyperactive dork who is a blithering idiot on and off the air is now skating on his freestyle image and often ignores the show and does a lot of skipping --not got for a guy that kisses various station ass like
Ronn Owens
and the upper suits. Of course
Ronnnnnnn
is a willing partner --even when cad Scott has questionable forays into the
Gold Club
where the discussion is not about arugula and pot roast recipes. Maybe he and Owens can get dual manicure appointments and sit downstairs and play footsie with the North Beach first-wife clubs.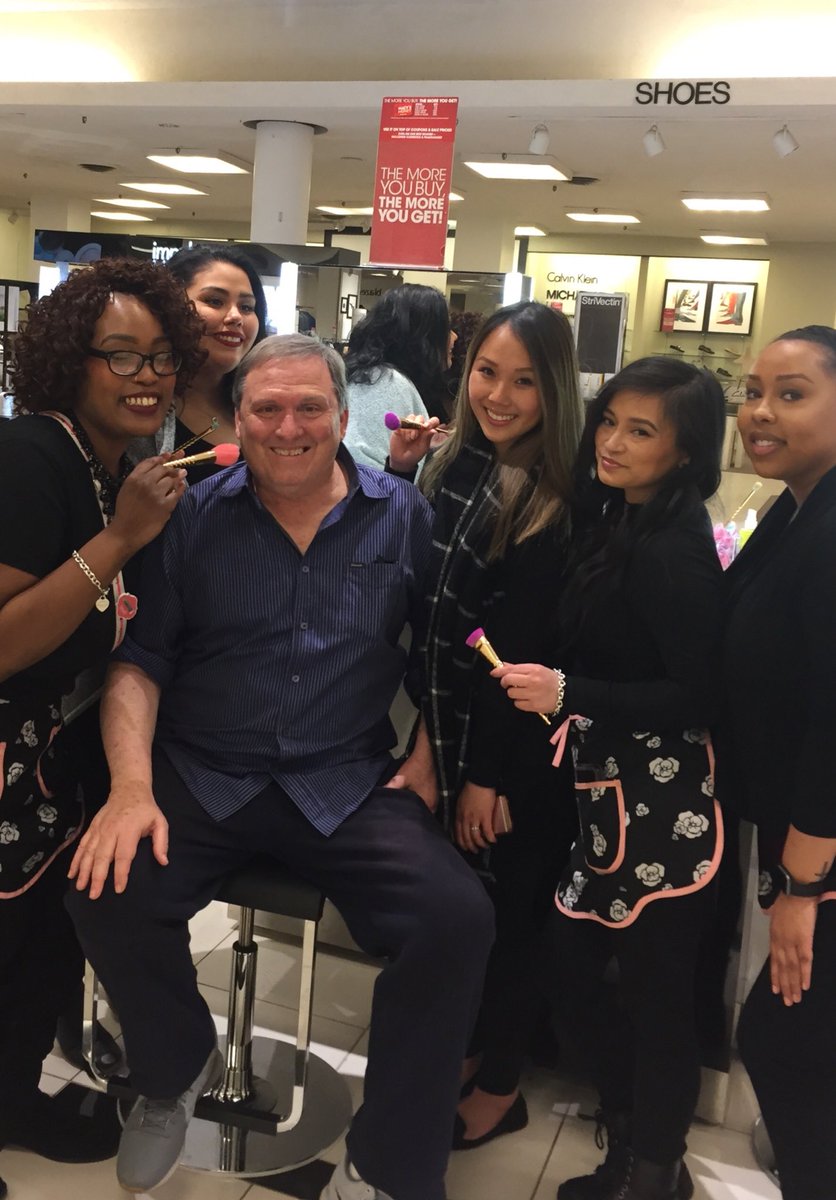 *
KRON
freelancers didn't have a good day Tuesday when the new owners laid down the law and bitched to staffers about wasting the awful free coffee. Wait till
Countess Darya
and
The Raddy
see their next paycheck in a month. Oh my God, call the authorities!
*
Gary Radnich's new compensation
will cover about ten tune-ups on that used Bentley and maybe one George Foreman deep fryer.
*
Radunich
likes to take selphies with his various sycophants around town until the conversation turns to the Tenderloin and world history.
Gary's coasting on trying to make it past 2017 --he'll have enough retirement to take care of his self-described "
overhead
" --maybe when he's done he'll actually make it out to the ballpark and work a bit.
*By the way, yes, again, notice he says not a word, doesn't utter a nano-second worth of bs to the weather woman; orders from management, the weatherwoman and Raddy's wife too.
*What's up with
KPIX's Joe Vasquez
and
Chronicle Society chick, Beth Spotswood
? The party people say they like to meet for BIG TIME pours near the Marina. Hey Joe, you are indeed DA LADIES MAN! Cheers. And Beth? I know you like men who at least a 5...Channel 5! Ba Da Bing!

Joe Vasquez and Beth Spotswood