FLASH!
415 Media Exclu
Ken Pritchett
and
Eric Rasmussen
are OUT at
KTVU-- Fox 2
, according to two independent broadcast sources.
Word on the street
: FOX offered both reporters contract extensions and they were
rejected by both.
The bullies at
Fox
are now going after the talent.
Cutting pay
and treating employees like crap. Fox is beginning to become the
Walmart
of TV.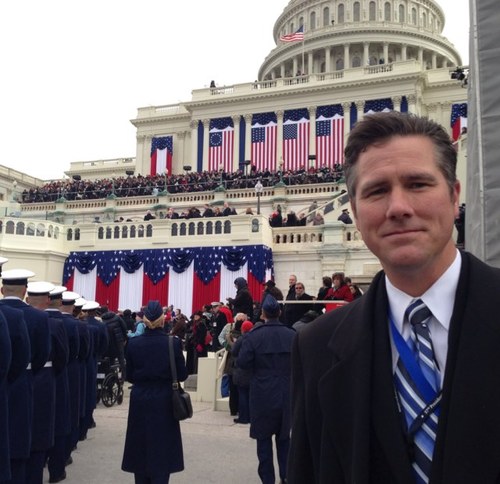 Ken Pritchett

Eric Rasmussen