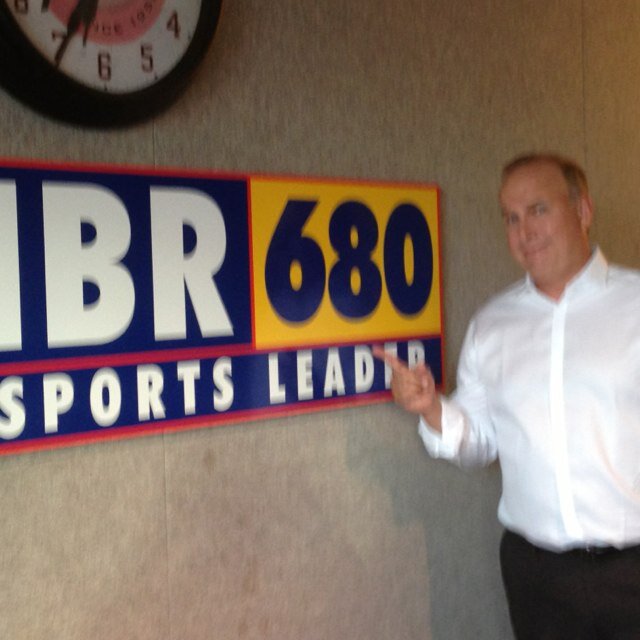 Out of the blue a complete surprise took place on the
KNBR
morning airwaves Monday:
Ray Woodson
filled in for the morning frat boys, "
Murph and Mac
", who, I guess, took the day off.
Those of you that think morning radio has to be morning zoo review got a break Monday. Woodson is not morning zoo; he doesn't have to resort to cheap sound effects nor manufacture any phony "bits." In fact, the idea of intelligent and creative radio without the barrage of audio histrionics is a newfound concept. Thankfully, Woodson didn't get the memo.
Woodson is: a funny, clever, irreverent sense of humor- guy with an innate ability to guide the ship and not run aground. He's probably not
wacky
enough to host the morning show,
any
morning show for that matter but his performance Monday was refreshing. Refreshing talk, normal dialogue and compelling enough
CONVERSATION
with
Ted Robinson
, for example. How nice to hear and relax without the mind-gutting, un-authentic pile of crap we're accustomed to from the frat boys.
*Follow me on
Twitter