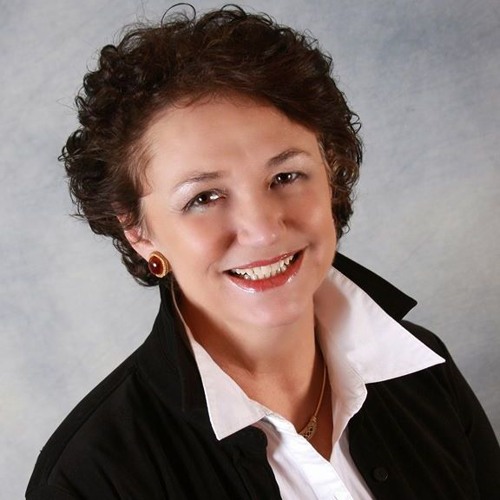 GUESS WHAT
?
I have warmed to listening
to
Pat Thurston
on
KGO
.
Why?
Because although her politics are a little more to the left then mine, Thurston has become more entertaining and informative. She's broadened her appeal and I'm now more a believer.
I've often said that I want entertaining broadcasts and I'm on board. Case in point, the late
Lee Rodgers
, whose politics were more far right than I cared for yet Rodgers was a must listen because he was great on radio regardless of our disagreements.
Thurston is more my appetite politically but she's also good at picking topics and talking news of the day.
Her movie shows are a good listen and I'm not even a big movie fan. The other night I was glued to the radio as
she and film critic, Tim Sika, schmoozed movies
and the show elicited cogent conversation and excellent callers.
On a totally different and far more serious matter, Thurston discussed the
opposition to Breast-Feeding UN resolution
orchestrated by the
Trump administration
and was outraged, like everyone else, over this affair. It was genuine and compelling and it hit a talk-radio zeitgeist; the very epitome of caller interaction and debate, (although I don't know how anyone could take the opposite side but that's not the point here).
Thurston, at the very least, deserves a permanent shot
Monday through Friday
, although three hours on the weekend, say, 4-7 PM, would be welcome too, at least for me.
Her playlist is solid. She's got a nice voice. She's an excellent interviewer and she loves to engage and debate. That's good radio. I'll take it.
Pass the pickles.