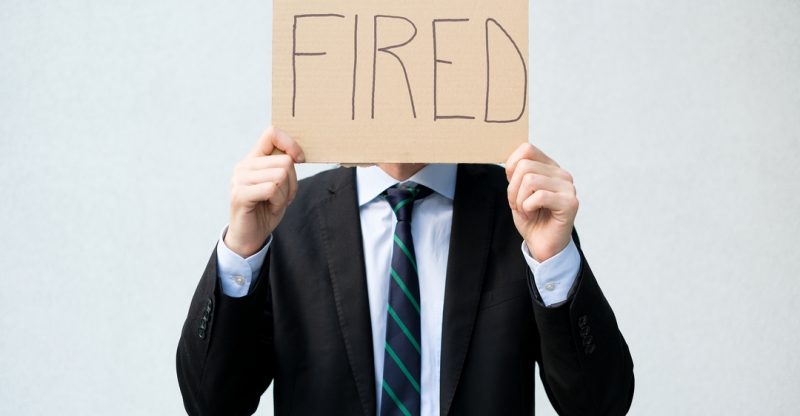 MIKE ANTHONY
: OUT AT
KGO
.
LEE HAMMER
: IN
We'll talk more later and go into details.
The decision came this morning, we're told.
*Developing...
UPDATE
: 9: 48 AM PT: The e-mail obtained:
From: Doug Harvill
Sent: Monday, June 25, 2018 9:13 AM
To: SFO_Allstaff
Subject: SF Operations/Programming
Mike Anthony is no longer with the company. I am appreciative of Mike's contributions to our efforts.
Lee Hammer is the interim Operations Manager and will report directly to me. Our program directors will report to me as well.
Vice President and Market Manager
Cumulus Radio Station Group San Francisco