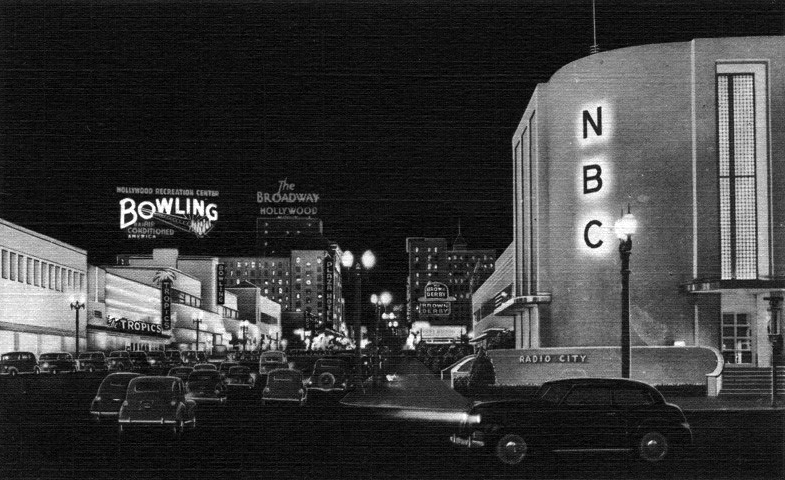 WEDNESDAY TALK ON THE STREET
*Still no decision on the future of
Mike Shumann
at
KGO
. In case you forgot, Shumann was caught on video taking a Warriors' security guard's jacket; Shumann told me
"it was all a misunderstanding.
"
Good news
: Shumann hasn't been fired yet.
Bad news
: Even if he's telling the truth (and I believe him) it's not a good look and
Disney
/
ABC
(which owns KGO) is all about image.
Mark Ibanez
*
Mark Ibanez
' new contract at
KTVU
was considerably lower than his previous deal. Then again, at least he didn't have to go to
KRON
to settle a score.
*Speaking of which it was
415 Media
that
First Reported
Ken Wayne leaving KTVU
and going to KRON; thanks
SJ Merc for weighing in with old news
that didn't even mention an attribution. But hey, I'm just a blogger.
*
Give Ibanez credit
though for having a conscience --just the other week, a good friend of Mark's --who's been battling major depression, asked the veteran sports anchor to head to a local spot for some advice and comfort and Ibanez obliged--sort of.
Now that's a good guy.