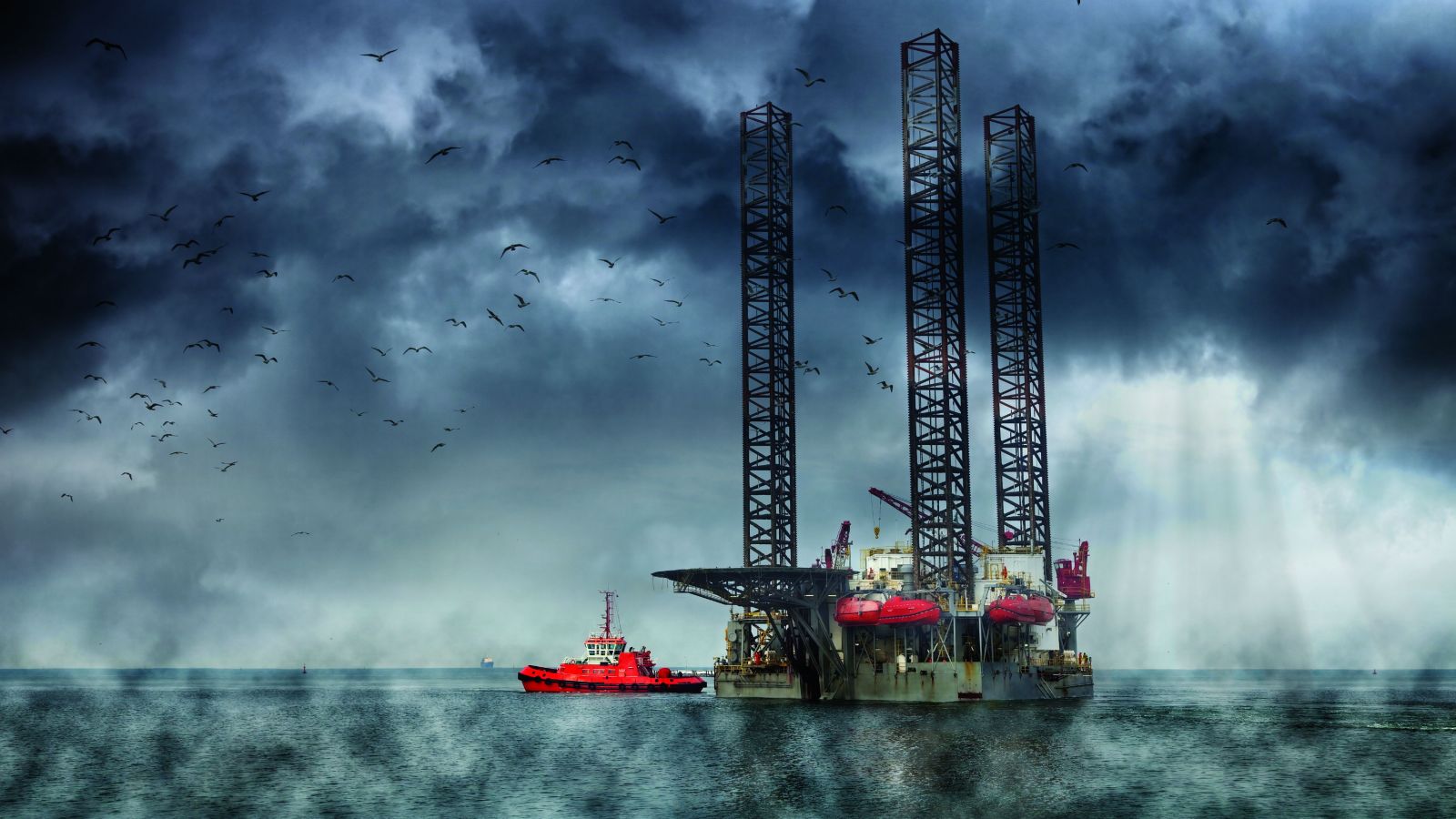 AT
KGO-TV
, the newsroom "
is down
", a veteran staffer tells me. Doom and gloom everywhere at
900 Front
and I'm being kind.
First off, a clarification from Sunday:
Jonathan Bloom was let go
--fired by her highness, embattled ND,
Tracey Watkowski-Silva
.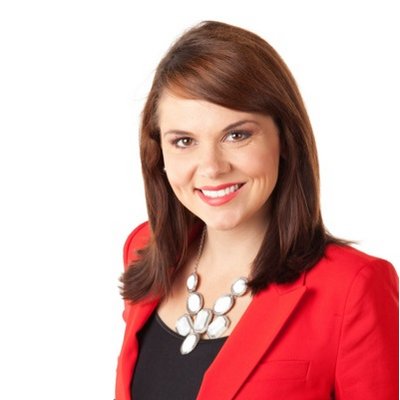 Elissa Harrington
There's no official reason but Bloom, a much-respected reporter who'd been at KGO for seven years, was on Watkowski's shit list; he'd been tormented by her and after repeated berating, was finally let go. It may be a blessing in disguise for Bloom who is rumored to be headed to a local station.
KGO is bleeding talent:
Katie Marzullo
is
leaving the station
in a couple of weeks; she quit. According to my spy inside
Circle7
, Marzullo desired to report part time but was rebuffed by the new GM,
Tom Cibrowski
. Another
Trixie-influenced
move.
But there's more.
Freelance GSA reporter,
Elissa Harrington
, also quit and is headed to KTVU. She too was reportedly fed up with the scene at Channel 7 and said adios.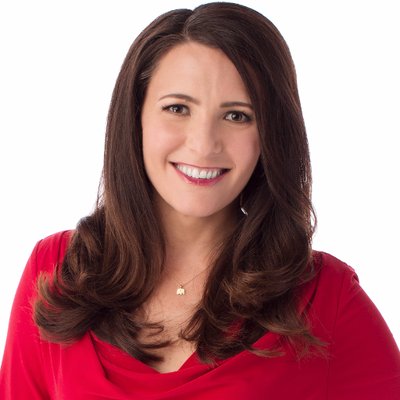 Katie Marzullo
So Watkowski-Silva once again is at the forefront of an apparent personnel lack of confidence in KGO leadership. Whatever that is.
Her rule of force and intimidating style is now not only affecting morale, it's leading good people to leave on their own volition and escape the wrath of her highness. Almost all newsrooms have major tension and unease; it's a common negative part of the business, but Watkowski's demeaning treatment of otherwise dedicated news journalists goes way above and beyond the scope of decency.
ABC
has to make a decision soon about Trixie's reign otherwise they may have an empty newsroom.
#
415MEDIA Exclusive