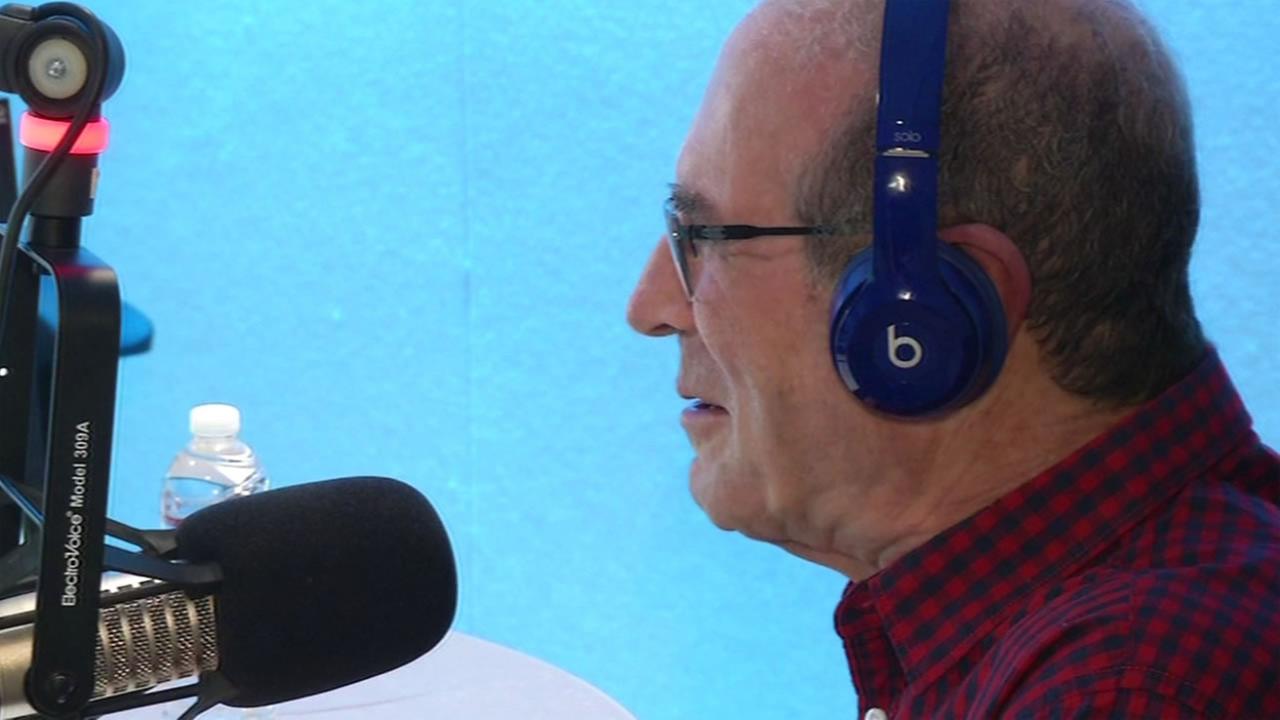 SO, NOW
CUMULUS HAS KILLED THE CARCASS
...the existing
KGO Radio
has a new "
schedule
" (which I will post the memo from alleged PD and hired hack,
Mike Anthony
:
Sent: Friday, January 12, 2018 4:39 PM
To: SFO_Allstaff; Ronn Owens
Subject: KGO 810 Programming Update
Everyone -
I wanted to bring you up to speed on the programming changes that are coming to KGO 810.
The Next Generation of KGO 810 in 2018 will have a new lineup starting

Monday Jan 15th

.
5A – 10A - Armstrong and Getty will continue to anchor AM Drive
10A – 12:50P - Ethan Bearman will move up from

Noon

– 2P
12:50P – 1P
- As Ronn Owens announced today on his show, after 42 years he is going to slow down and do a daily commentary segment called "The Ronn Owens Report". (If you remember Andy Rooney on 60 Minutes or Paul Harvey you will love what Ronn will be doing).
1P – 3P
- Our newest show coming to KGO 810 is "Dr. Drew Pinski Midday LIVE".
Dr. Drew is the face and authority of medical views and advice in the media. We are excited to have him in our lineup.
3P – 7P
- Rounding out the new lineup is The Chip Franklin Show, which has been expanded by an hour.
Brian Copeland is coming off his daily show and remaining on the KGO 810 team available for weekends and fill in.
While we are energized with what's next for KGO 810 programing it's also with deep regret I share that we have parted ways with Sandra Firpo.
We respect and appreciate her contributions and service to the company. Cumulus will provide any help and support we can offer with Sandra's future plans.
If you have any questions please see me.