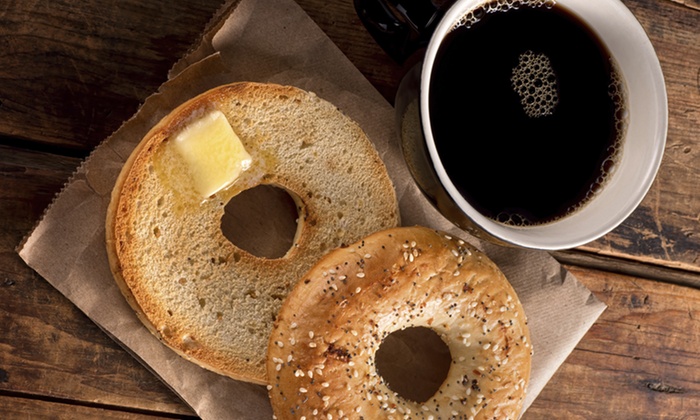 OH PLEASE, SPARE ME...
KNBR 1050
is "
abandoning its local talk shows
" --shit, the morning program was about as compelling as a French restaurant in Lodi! Seriously,
Cumulus
treats
1050
as an ugly stepchild of
680 AM
and even 680 is tantamount to a Millbrae strip mall.
Henry Wofford
*Normally, a talent like
Ray Woodson
getting screwed would be pause for concern; in actuality, Woodson escapes the
Cumulus
mush and will probably be picked up by someone else. Woodson had depth and compelling takes; I looked forward to his spot-on analysis after
Giants
games but he was too expensive for the
Atlanta radio killers
. They prefer chipped beef on toast and have all the warmth of a
Santa Rosa
whorehouse.
*
Henry Wofford
--who has been doing late-night traffic for KCBS--has been hired at
KRON
--good for Henry --who got screwed at
Comcast
(
NBC Sports Bay Area
) and at least can show his wares and provide modest improvement at the independent albatross at
900 Front
. The lead sports guy who still parks his
asshole car in the handicapped zone
might be looking at his eventual replacement.
*KRON major repeat: they would be credible if they hired
MORE
people for their added news content --instead they have cut personnel and seem to think they can get away with
less
people doing more work. What a bunch of morons.
*
John Lund
is the biggest
PHONY
in the world --was hired by a Cumulus flunky whose future is destined for
Buffalo
any day now. Got it,
Twittmaye
r?
*Is Radnich on vacation? I thought he was
always
on vacation.
*Welcome to dead month: August. Can we just bypass the fall and start January --I'm done with summer which gets shorter and shorter --after the 4th of July, I was already thinking about the holidays.
*KNBR has new voices that sound like they just got off the night shift at 7-11.
*KRON will
never, ever, ever
seriously challenge
KTVU
in the sports TV arena --something KRON is trying to accomplish --that would be like a mouse trying to swallow a cow. Good luck with that.
*
Lee Hammer
has one foot out the door.
*
Ryan Covay
: yeah, he's the next
Mike Francesa
. And I'm
Justin Timberlake
.
*
KQED
used to have a cool,
LOCAL
newsroom-like program --now they put on a show that looks as if it were produced by the
Modesto
High School broadcast department. Glad they need those 500 daily pledge breaks.
*Speaking of an August relic I miss: the
KQED auction
. Unintentionally cool and funny. (I had a lot of time on my hands)
*Who the hell is
Scott Shafer
? Was
Spencer Michael
deported?
*The
Leah Garchik
gold club:
Mike Krasny
,
Will Durst
,
Janet Hough
,
Marin Humane Society
. Leah ain't no
Herb Caen
but she's trying.
*I have
more traction
than KQED in terms of moving the needle but they have $100 Million in the bank. Shit, go figure.
Valerie Coleman
*I mean,
Scott Shafer
?
*Yeah, that
Tim Kawakami
transaction really sent shockwaves through the Bay Area.
*About time
Scott Ostler
is due for another
Oakland
putdown. Apparently Scott forgot about
Tower of Power
, The
Pointer Sisters
,
Tom Hanks
,
En Vogue
,
The Whispers
,
Bill Russell
,
Rickey Henderson
...and that's just off the top of my head.
*The
Chronicle Print Edition
on Tuesday: thinner than
Karen Carpenter
. (C'mon admit it, you laughed.)
*
Valerie Coleman
: still hotter than ever.