Left to Right: Gasia Mikaelian, Sal Castaneda, and Mike Mibach
KTVU
--"
The Nine
": An absolute embarrassment --fingers on the chalkboard times 20 --really, more like a TV version of a radio morning zoo only less civil and interesting, not very entertaining and chock full of garbage features and hosts an hostesses acting dumb and treating the audience like shit.
Gasia Mikaelian
is helpless; she has no boundaries.
Sal Castaneda
and
Mike Mibach
should know better but have been kidnapped by
Fox
's "
The Firm
" infiltrators.
*
Don Ford/KPIX
: How did this guy make it on TV? Was there a contest at '
PIX
to find the most boring man ever to appear on TV News? Ford is painful to watch. His personality is slightly more exciting than a piece of day-old rye bread. KPIX must think they have some sort of irreverent wise guy but in reality Ford might as well be some local yahoo with a microphone and camera. Oh, and the baseball cap makes him look even more dumber than he already is.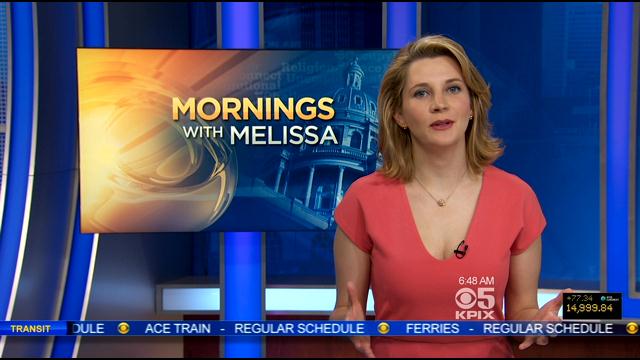 *
Melissa Caen/KPIX
: Let's just cut right to the chase: if she were not married to
Herb Caen's
son she'd be just another uninteresting woman with much to much makeup --KPIX thinks she adds something to the political TV scene. In fact, she adds zero and is so much a lightweight the mayor of SF doesn't take her seriously.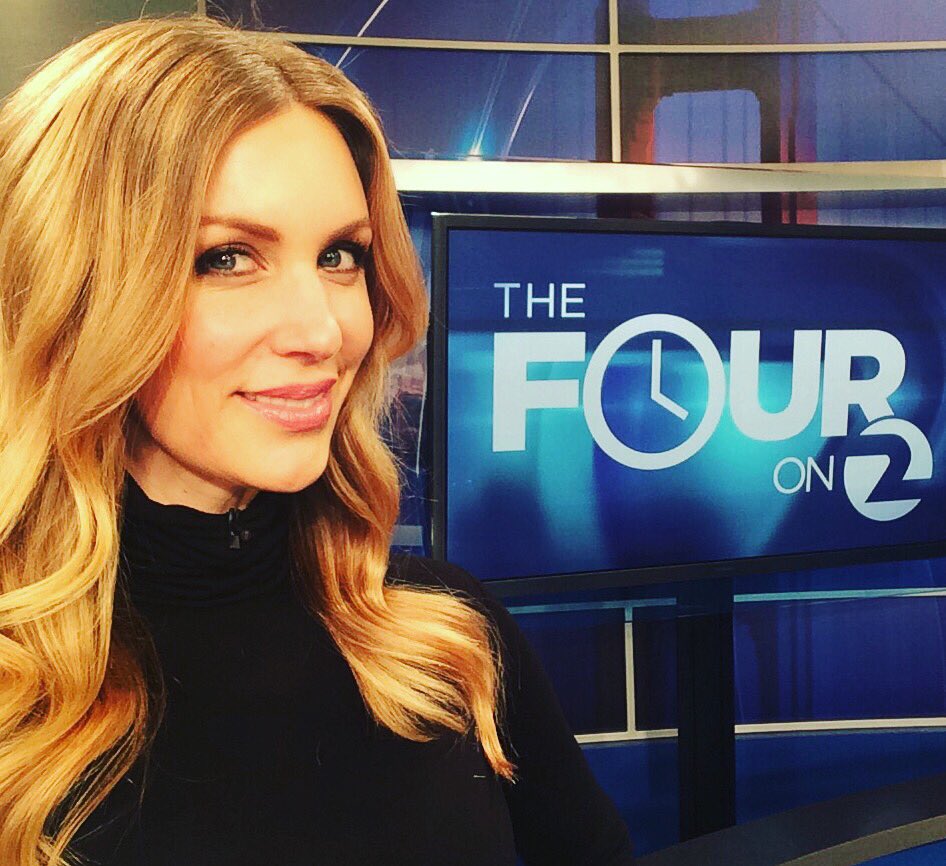 Heather Holmes
Melanie Woodrow
*
Heather Holmes
:
The Four
/
KTVU
: Holmes is supposed to be some '
sexy
' model-like anchor with brains but truly she has ZERO personality and she dresses like she's going clubbin' --it's not
sexy
at all unless you're watching
'House Wives of Yuba City
."
*
Melanie Woodrow
/
KGO
(
ABC7
) What does this melba toast stick figure add?
NOTHING
. She's cold, sullen, bizarre and empty. Melanie, lighten up and smile. Your personality comes across as zilch --and another thing: just what do you investigate anyway?
*
Darya Folsom/KRON
: The banana caper that was a MAJOR dud is still causing industry-wide embarrassment for KRON just when you thought that was impossible but Countess Darya made it all happen with a stunt that would have been laughed off in a high-school gong-show contest. Darya will do anything,
anything,
for attention because she lacks self-esteem and people skills and doesn't know shit about news anchoring. She's on TV because....well, you know why.
Brian Hackney
*Brian Hackney/KPIX
: Look, it would be one thing if you were good and pompous. But you're simply arrogant and a schmuck. And truly, Hack, we don't give a shit how much you know about science. You're on PIX for God's sake --the station that hires new reporters from Fresno about as frequent as a dog doing a #1 at the SF Zoo. Get a hold of yourself.
Kenny Choi
*
Kenny Choi/KPIX
: what an impact you've made! I mean, there's not a day I walk around town and hear people say: "
God, did you see that Choi on the TV this morning
?!!" Kenny, I assume you already bought
Dano
a $500 gift certificate from Nordstrom. He could buy a shirt and take Roberta for margaritas after hours.