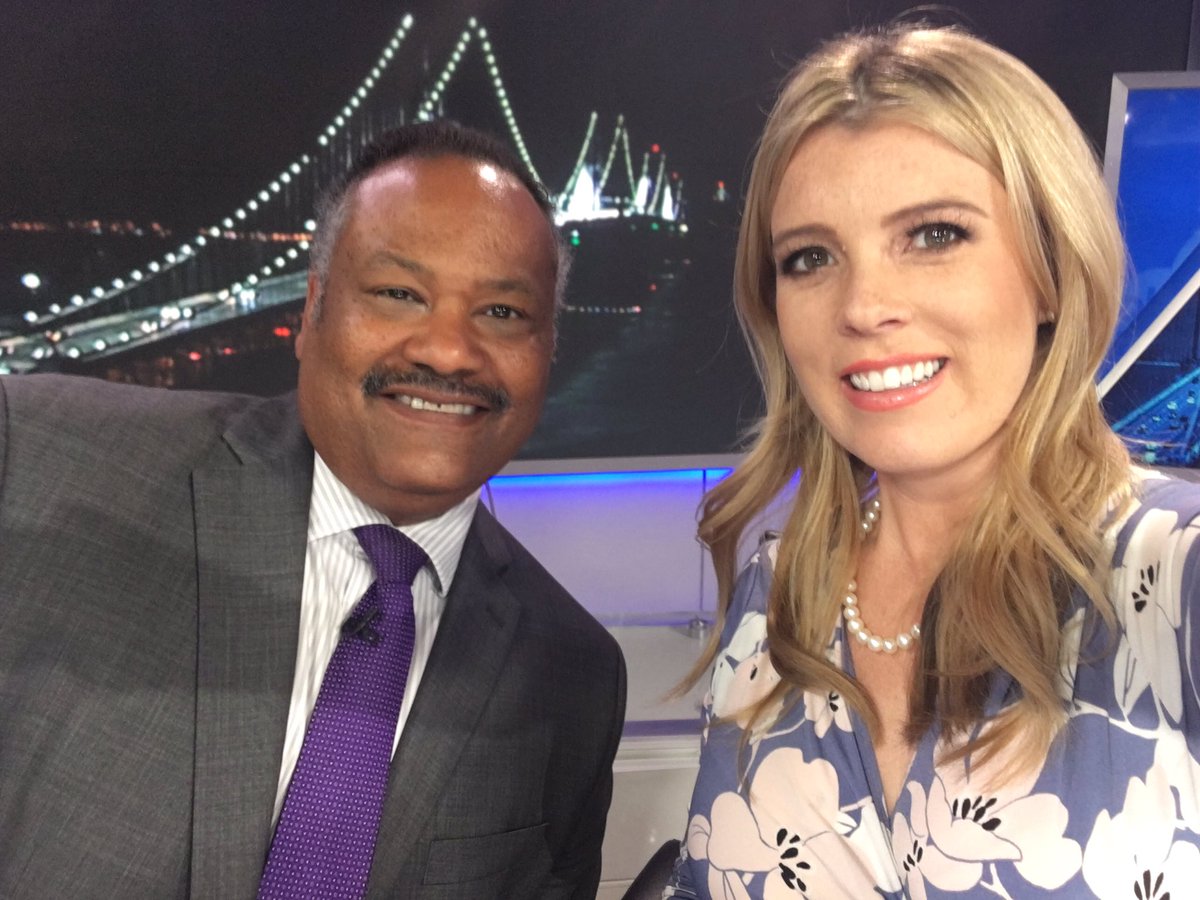 I'M GLAD KGO HAS HIRED MORE Great Journalists like Kate Larsen
--particularly a great journalist who knows the Bay Area territory and has honed her skills at being in touch with everyone in the community.
It would be foolish and ridiculous to reward seasoned reporters who have worked their tail off and are respected correspondents in the local industry. It would tear the heart out of the rank and file at KGO to lose experienced, culturally adroit reporters and anchors who have been in the market for an extended time and know their beat.
Better to hire out-of-town talent who curry favor with a News Director who played hard ball with a woman reporter with special needs kids who had the audacity to ask for time off; a GM who was friendly with the father of the latest innocuous no-nothing reporter brought in from LA; a real seasoned pro who can shriek like no one else and brings vitality to the staff and enlightenment to the ND who hates everyone who doesn't kiss her ass. That's a great way to invigorate the morale and exude positivity and vigor, I mean it's almost pure Disney magic! Time to celebrate.
If this keeps up pretty soon all there will be at ABC7 is a BIG Mickey Mouse suit center-square in the middle of the newsroom.