JAYMEE SIRE
--one of the members of the
ESPN bloodbath
...was a former Bay Area
Comcast Sports
personality. She was considered a "
star
" and up-and-comer destined for TV Sports greatness.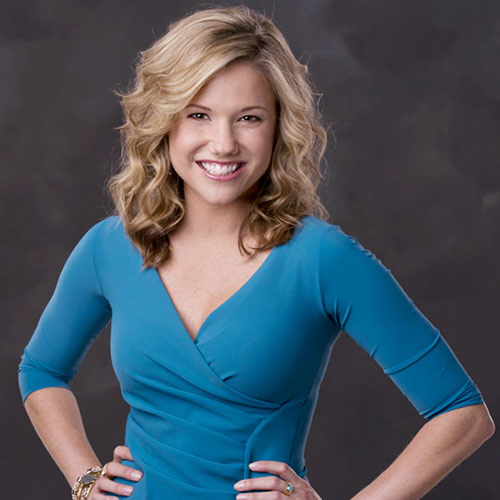 Jaymee Sire
Didn't matter though. Sire
got her walking papers
like a hundred others.
The
ESPN purge
is not surprising given the overall state of broadcast TV/radio media. Those who were once considered untouchable no matter the state of the business are now no longer safe.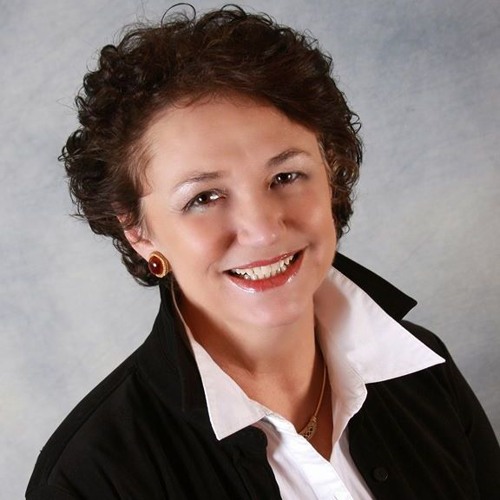 Pat Thurston
Well-known, established personalities who make the big bucks here (although they're few) are gearing up for the inevitable notice from the boss. "
Can I see you in my office
?," they will bellow. Dread ensues.
*
Pat Thurston
is no longer the 7-10 PM, M-F host on
KGO Radio
(she'll be moving back to her weekend gig --Sat. and Sunday evening and afternoon)
Albatross KGO
is cutting again, thanks to
Cumulus
. We'll know more of the specifics later on but yes, it appears
John Rothmann
has been screwed.
*The
weeknight 7-10 PM
slot on KGO, I'm hearing through the grapevine, is primed for an hour, taped bore-a-thon with one of the daytime stiffs ..the other two hours? I don't know and I don't care.
*It's not so much the misdirection at
KPIX
exists; that's a common occurrence in today's TV News business; it's the lack of a cohesive plan; it's having no concrete map out for the future. What you have now at
855 Battery
is a building full of mediocrity personified.
New reporters
galore who look like
Nordstrom
sales clerks. Vanilla anchors with no passion. A
News Director
who really isn't a TV guy resting on his newspaper laurels --no wonder
Bruno Cohen
left the Titanic.

Jessica Castro
*
I'm a big Jessica Castro fan
. Sure, she exudes a lot of superficial fluff on
ABC7
(
KGO
) but she seems to possess a lot of regale on the air. She can light up a room. I wouldn't be surprised if she landed soon at one of the big cable outlets.
*A very prominent
KGO -TV
News veteran has been absent from the building for quite a while. The word on the street is that she's royally pissed off. A potential battle royale looms large at
900 Front
.
*
2 Black on-air people
at
PIX
. Two. The union might be sending out a memo.
*Stay away from
Berkeley
today.
*
SUBSCRIBE to 415 MEDIA: Become a paid subscriber; it's only $25 a year (30 for two years) you'll receive members-only 415 Media info on the latest Bay Area TV/Radio news biz; plus you'll get the inside dope on all Bay Area news and info. Simply go to the Pay Pal icon on the right side of the blog and make your donation today. You don't have to have a Pay Pal account to contribute. All contributions are completely confidential. I will personally call/e-mail you thanking you for your donation and subscription.