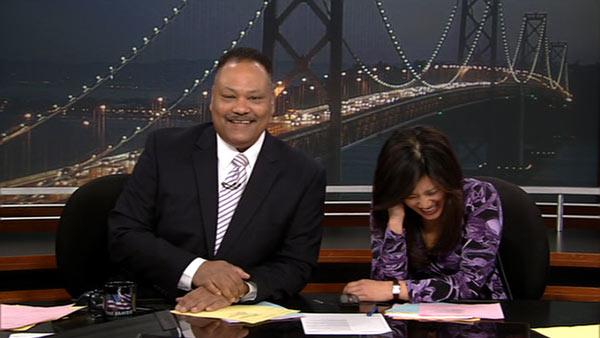 STILL DON'T KNOW THE OFFICIAL explanation over
Eric Thomas's
MIA
from the
KGO
900 Front studios but based on what I hear, medical leave has a lot to do with the bosses (ND,
Tracey Watkowski
and GM,
Bill Burton
) and him clashing over his lack of
social media
activity.
Thomas has been away from KGO nearly a month.
Thomas is a two-decade veteran newsman at ABC7 and as indicated here, is well-liked and respected in the news department. His lengthy absence has a lot of people, close friends included, both stymied and worried at the same time.
We will update and get back if we know of any more developments.