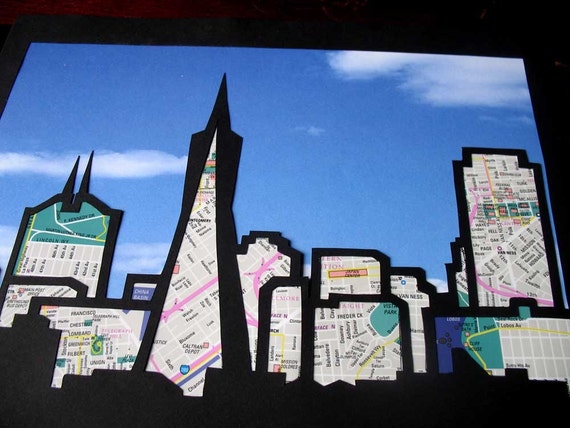 SUNDAY

JT the Brick /Fox Sports Radio
*It's a rumor now but it has enough teeth to merit serious consideration: word has it that
95. 7 The Game
, (All-sports FM) is supposedly going to offer the
10 -Noon
slot to "
JT the Brick
"also FSR 8-11 ET.
The current occupants on
The Game
from 10-12 are
Haberman and Middlekauf
, whose ratings continue to plummet and show no sign of moving up despite mounds of promotion and PR by the station,
which just stole the Warriors from KNBR
and with this move, acquire a major sports-talk radio figure, a proven talent who would certainly move the needle.
"
The Brick
" is based in
Las Vegas
but could do his show in SF via a remote set-up --very common in broadcasting.
For his part,
JT
, (real name:
John Tournour
) is downplaying the rumor telling me directly he hasn't "heard anything from "
The Game
" but he also didn't pooh-pooh it either."
San Francisco is a great market and anybody would love to do a local show there--who wouldn't
?"
We'll wait and see.
*Meanwhile, on
KGO Radio
, the abysmal "
Armstrong and Getty
" Show --mired in Branson, Missouri humor and out-of-date, out-of-style performance, isn't performing. The syndicated snot-noses are so unpopular they're actually drawing less-than-half the numbers from a year ago when KGO was all-news. Armstrong and Getty: Branson's finest ain't so fine on KGO
Anybody who's anybody at the station concede the "
A and G
" experiment is a total disaster thus far with no silver lining in the offing.

John Bristow on KCBS
*
KCBS
has been using more of ex-
KGO
tonsil,
John Bristow
--in fact, if you listen to KCBS enough, Bristow has been heard frequently on early weekend mornings.
I've had issues with Bristow over the years making fun of his notorious image as "
Mr. Pipes
" (the boom DJ voice and overly-exaggerated isms) but he's sounds good enough to be on KCBS and wish him well.

See, even I can be warm and fuzzy.