Cristina Rendon
Saturday
's
KTVU
"
Mornings on Two
" was a little fresher and crisper; anchors
Cristina Rendon
and
Frank Mallicoat
broadcast from
Jack London Square
with a solid, fast-paced, brighter, livelier and frankly, more compelling news program.
In other words, regular weekend news reader,
Claudine Wong
was absent.
Frank Mallicoat
I've always liked Rendon
; she's calm and casual and has a nice, sincere delivery even with
Channel 2's
Fox
-infused happy chit-chat/talk. That's not to say Wong isn't sincere; she just comes across as sappy and overindulgent --not exactly the type of person you want to watch starting your day off.
Mallicoat, who's been run all over the timeslots from morning, midday and evening works better in the AM; he's also fresh and spirited and can get away with being "
Mr. Chirpy
" because he's a naturally high-energy guy and it shows on KTVU, I just wish they'd leave him on
MO2
permanently.
*Still clinging to the belief that young people listen to
AM Radio
,
KGO
foolishly put on moronic, unfunny, uninformed, comedienne,
Maureen Langan
. I have no idea why KGO thinks this
New Jersey
yenta is funny, she's not, worse yet, she doesn't know a damn thing about politics when discussing the election.
What a joke.
Harsh? Oh, a tad.
*I didn't know it was considered unpatriotic to criticize
Giants
' announcer,
Jon Miller
. Miller has worn on me lately --he used to be one of the very best (and still is) but Miller has apparently fallen in love with himself and thinks he's the star. Seriously, take a listen to the game sometime and see how much Miller talks, mostly stories that were once funny are now bordering on boring and tiresome.
Another constant irritant with Miller (and the other guys too) is his blatant disregard for giving the score! Again, take some time, listen to a broadcast and count the minutes before a score update is given. It drives me nuts --I think it was
Lon Simmons
who said
"you can never give the score too many times
." Miller apparently didn't get the memo.
*Foolish remark of the century award:
KNBR
tonsil,
Larry Krueger
, saying
Dave Flemming
has the chops to become the next
Vin Scully

Jon Miller
Yeah, right Larry and I'm the next
Pia Zadora
.

Melissa Culross/KCBS Fem Fatale
*Time to send the
"Foodie Chap
" away to a deserted island, God, that guy is annoying.
*Mystery woman who is sexy as all get-go,
KCBS
anchor/reporter,
Melissa Culross
. Insiders at
CBS
tell me this veteran anchor has
extreme
influence at the station and if you dare think otherwise, Culross could make your life miserable, sort of.
*In other words, watch out
Bristow
.
*
KNBR
, which made millions of dollars last year and pays out $13 an hour to some of its producers and on-air staff has begun running embarrassing 15-minute paid sports shills on its primetime shows.
Worse yet, the shows are unintentionally funny and sound like the carnival barkers yelling at you in front of North Beach strip clubs.
Way to go,
Lee Hammer
, part of the
Cumulus SF mafia
.


Jim Gabbert
*An idea that makes too much sense therefore will not happen:
James Gabbert
, who is worth about $300 million, give or take a million, could write a check for
KFRC
right now and turn it into an
old-style KGO
complete with entertaining, solid, interesting content.
He could get
John Rothmann
and
Bill Wattenberg
on the air;
Ray Taliaferro
too. Hire a guy like, say,
Bob Sarlatte
and/or
Will Durst
--get sports people like
Rich Walcoff
and
Lowell Cohn
--in other words, a refreshing, cool, authentic and intriguing station with Bay Area people and broadcasters --a
real
radio station with
real
people.
But Gabbert doesn't like to spend money these days unless it involves airplanes and Mexican tech vacations.
Reminds me of the joke that made the rounds back when Gabbert owned TV20: "
Why does Gabbert use dogs for the KOFY Station ID
?"
So he doesn't have to pay 'em.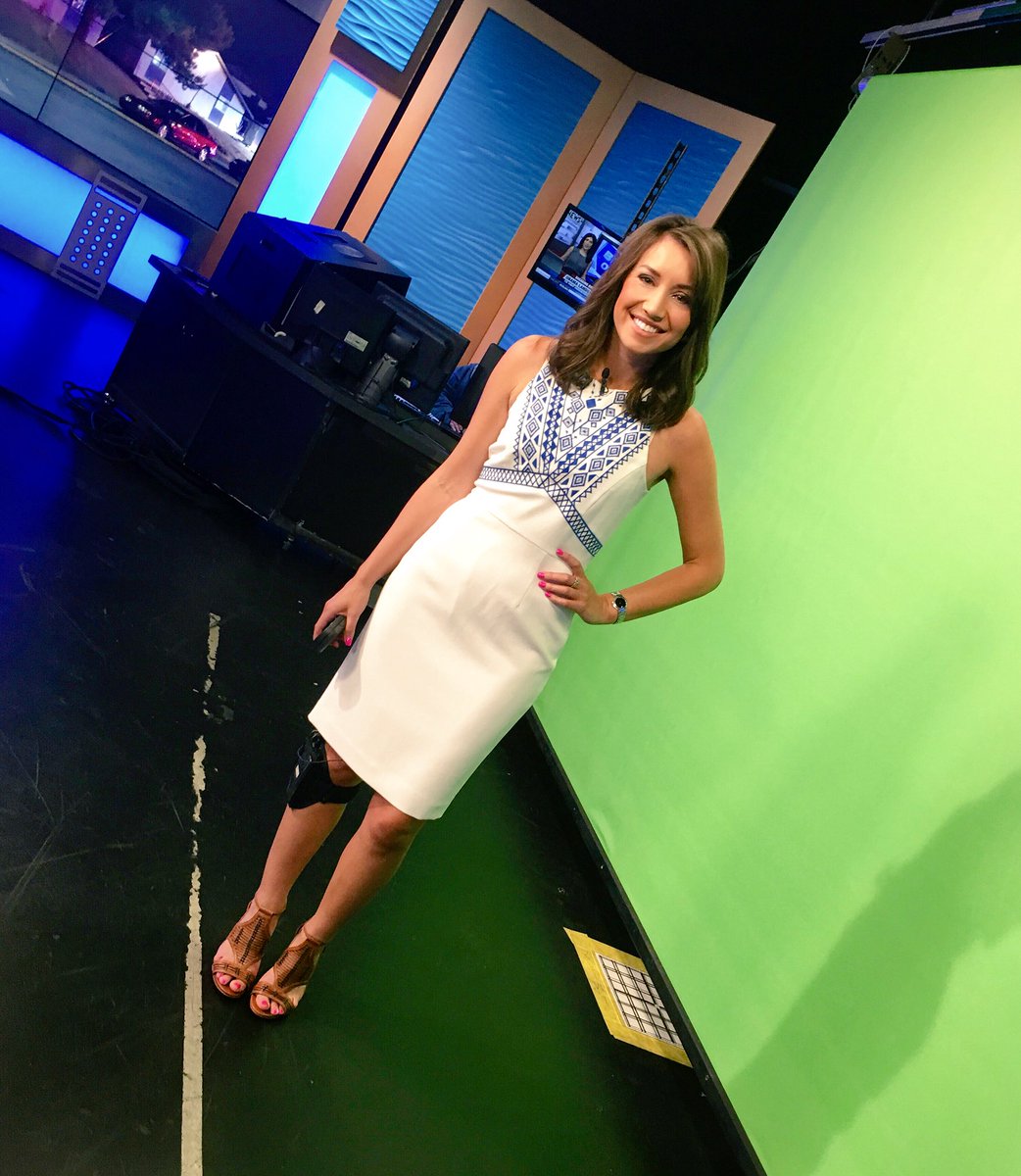 Jessica Castro
*Can I say it again?
Jessica Castro
--
KGO-TV's
Breaking News anchor:
whoa!
*I've encountered a rather aggressive woman correspondent in local TV News who insists on uber-emailing me and wanting frequent cocktail dates at some off-the-beaten-path SF/Eastbay watering holes.
She's single, very young and eager and wants some feedback. Fine. No conflict of interest because I've yet to write about her and therefore, all fair game, right? Wrong.
The chosen one has gone off script and has now infused some vodka into the situation and biz things have become more personal.
I don't mind providing advice to an up-and-comer but when the skirts have become shorter and the heels a bit higher, I am now very suspicious and perplexed.
This story has a happy ending as the young pup merely wanted some action on the side but when I balked and told her about possible repercussions, she retreated and went back to base camp.
I'm happy, she's happy.
And that's the way it should always be, that said, I was humbled.