Chip Franklin
Chip Franklin
, part of the oatmeal/cardboard talk-radio club on
KGO
gets more nauseating by the day. Chip would be really terrific punishment for a convicted felon who was sentenced to singular torture. Punishment: listening to the Chipster and his annoying sidekick: the yenta
Nikki Medoro
. I'd rather be trapped by two pregnant pygmy women than having to listen to Franklin's three-hour audio carnage.
Worse yet, I'm told by a source that Franklin might be the incumbent to
Ronn Owens
morning gig as soon as
Cumulus
figures out how to replace RO (who sounds like crap)
Franklin sounds like a pedantic, middle-aged bozo who sells insurance in
San Diego
. Wait a minute! He's a San Diego guy, what a coincidence!
Franklin and his enabler, Medoro, are about as compelling as a Tenderloin prostitute hooked on meth with dueling sideburns. The kind of woman you wake up to after a night of tequila cleansing and ten bags of Cheetos --only
Chipee
is worse.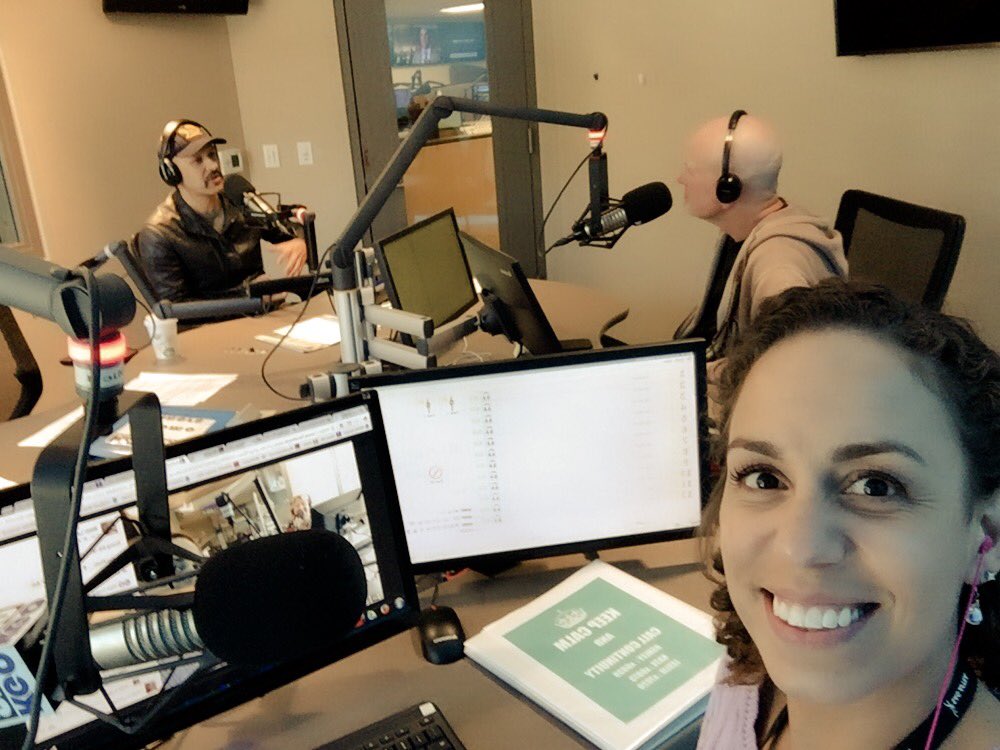 Nikki Medoro
I have tried endlessly to listen to CF but he keeps talking down to people. Chip has gleefully bought into KGO's tried and pathetic manual to the talkers extolling them to speak about inane issues, you know,
people are stupid
issues. The world could be coming to an end; the Apocalypse is nearing; the sun is exploding; leeches and maggots are invading; and Chip's in the middle of asking men to rate their sex life. Add Medoro: "
I'm a woman and you guys still don't understand us
!"
Ouy Vey
, get me two vials of morphine and a shot of Jack Daniels.
Ethan Bearman
*KGO add: On the outs:
Ethan Bearman
,
Brian Copeland
...nothing is official but word on the street is weekend talker,
Pat Thurston
is odds on choice to replace someone during the weekday, probably Bearman, but it could be Copeland too. If Thurston leaves the 7-10 PM slot,
John Rothmann
will get the gig because he's intelligent, has great content and political prowess, all too foreign entities on
810 AM
.
All of this bad orchestra is conducted by crappy KGO PD,
Mike Anthony
--
who I don't particularly care for, as you know
.
It seems as if you are slightly mentally-impaired and have a resume built on a bunch of small radio stations and don't know crap, call KGO and they'll give you a management position.
Although Anthony might be a goner by years end because the
real power guy
at the station isn't that impressed.
Sarah and Vinnie
*Can anyone explain to me the appeal of
Sarah and Vinnie
? They too are of the garden variety dog-poop radio, in this case, FM. Sarah is Vinnie's figurative ball and chain, even though the gruesome twosome are not hitched--he's been sleeping with every know chick on
Battery St
. Whatever, the show is atrocious. A
CSPAN4
"
Book Notes
" rerun is more appealing.
*The only person more annoying than
KTVU
prime yenta,
Jana Katsuyama
, is
KNTV
's really obnoxious,
Mike Inouye
, a boring heap of traffic residue. Good God, what utter carp!
*Noted shoe journalist,
Heather Holmes
, had a rough week. The sale at
Nordstrom
was called off at the last minute.
Poor baby.
*
KRON
's abysmal, "
Back Story
" : about as interesting and honest as a
Lodi
Jack in the Box
.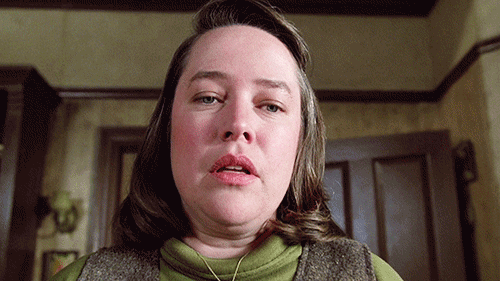 Misery
Or, in real imagery?
Misery
.