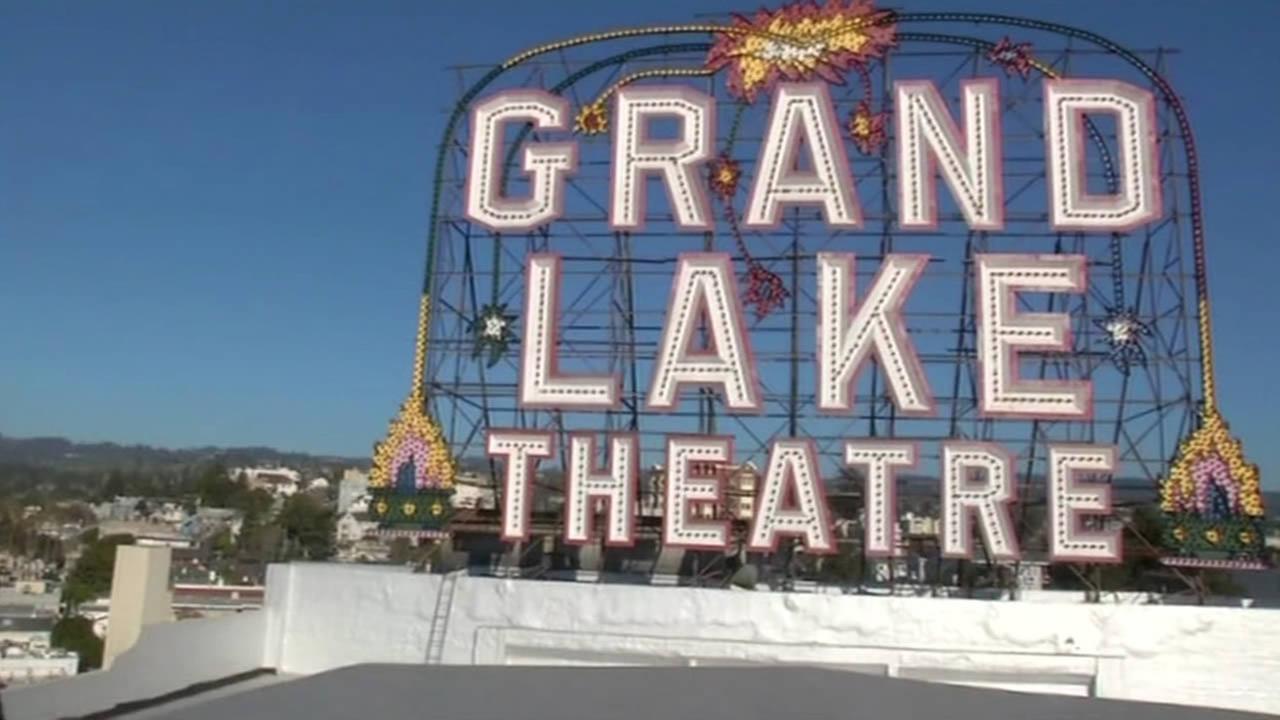 FRIDAY RUNDOWN
One thing is for sure:
Entercom
's
All-Sports 95.7 FM
The Game
acquisition of the Warriors
from
KNBR
gives it a much-needed bolt of respectability --and while this is largely symbolic, takes a lot of gleam off KNBR which will survive but has a taken a pretty big hit.
A "
hit
" in terms of industry buzz and reaction from Bay Area sports fans. We heard rumors that the Warriors were tired of being second banana on radio but we never thought
The Game
was a player, what with a poor signal and other clients too (like the
A's
and
Raiders
to ponder) Here's kudos to Entercom SF for at least trying to be relevant and for the moment, succeeding.
Carolyn Tyler
*
Carolyn Tyler
, the well-respected, veteran news anchor and correspondent is
close to re-upping
at
KGO-TV
. Tyler, who has been at Circle7 for three decades has considered early retirement but, frankly, still has too much left in her game to quit. I'm hoping she makes the decision for one last lengthy go-around.
*Speaking of
KGO
I'm told that new set has prompted management to tell on-air people, especially women, to dress it up a bit including lots of new shoes and that's got everyone laughing a bit. Well, laughing for now.
*Charm offensive: The
GM
at KGO,
Bill Burton
, has been taking some staffers to lunch lately and is quite happy, from my sources. Gosh, imagine that! A boss who takes his work force to lunch! What an age-old relic.
Moscone Center 1984
*Thirty-two years ago this summer, 1984, a wide-eyed 22-year-old cub reporter was on the floor of the
Democratic Convention
at Moscone Center and a few weeks later, the field at
Candlestick
to cover the
MLB All-Star Game
for
ABC News Radio
and
K-101
, respectively --boy, I had a cool time.
*I'm one of few people that
likes the new set
at KGO. It doesn't seem too gaudy nor off-the-chart obscene --the lighting is definitely a lot more eye-catching and the weather digs are more state-of-the-art.
Funny, I bet many of you thought I was going to rip the new set. I'm getting more unpredictable every day.
*
1984 SF
: Hardly any cranes;
Herb Caen
in his prime; No smart phones;
Clown Alley
burgers are tops;
Giants
bad,
A's
bad;
49ers
are King;
Channel 7
,
KRON
,
KTVU
rock;
Tadich Grill
packed to the rafters.
*Happy
TGIF
*SUBSCRIBE to 415 MEDIA!
Click on the Pay Pal Icon on the top of the right side of the blog to keep 415 Media sustainable and independent --$25 one-year subscription and get the Inside Info on TV/Radio/Internet 24/7.