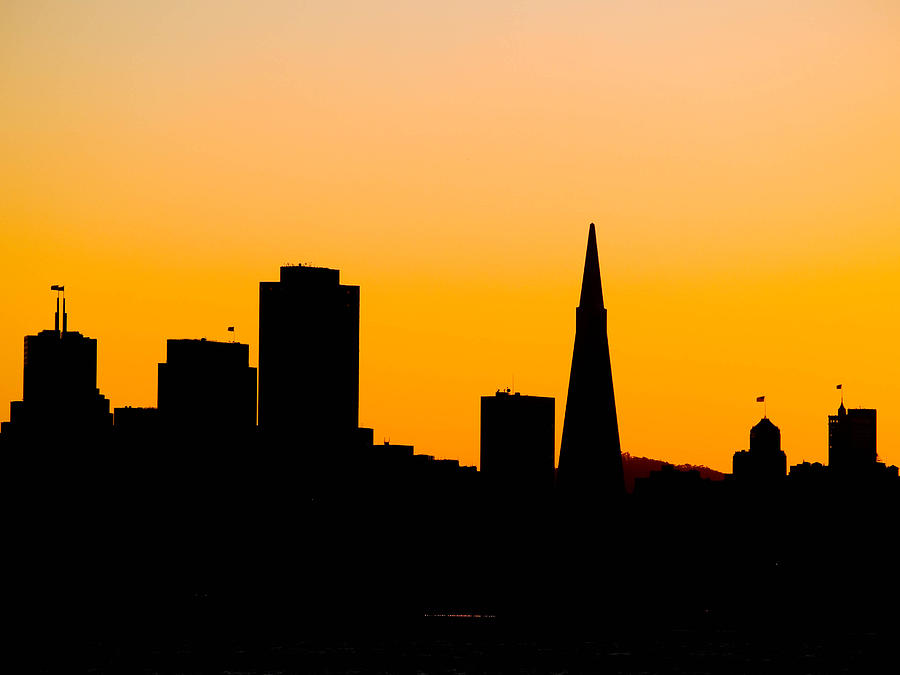 Wednesday Drive
was a hoot on the
KNBR
Morning Frat Show;
NFL Films
guru
, Greg Cosell
, a regular guest, belittled
Smurph and Smack
after Smurph opened the segment asking Cosell about the status of
49ers
third-string QB,
Christian Ponder
.
"
You're asking me the status of 'Christian Ponder to open the show?,"
Cosell asked on-air incredulously. Even Cosell can smell disaster when he hears one.
Dude
!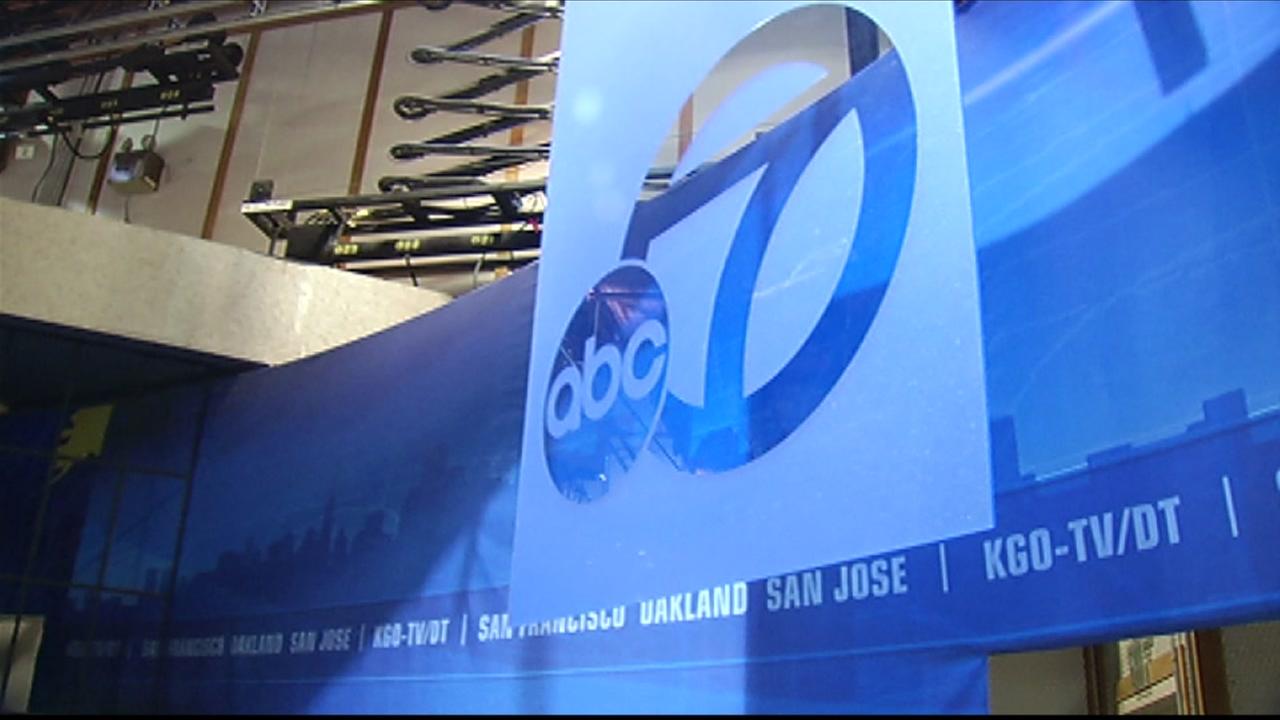 ABC7 photo
*A person who would know estimated
KGO-TV's
new set
--it took almost six months to build and has received less than great reviews--cost
Disney
around $3 million --that's a lot of
Mickey Mouse
material.
*The clearly not-ready, but eye-pleasing,
morning TV Traffic anchor
is getting on-the-job training as she continues to embarrass the station, a
CBS
property, of all things. Used to be CBS wouldn't allow their brand to be intertwined with such buffoonery --but in this case, the
News Director
is defending the anchor and giving her unconditional support until she really falls flat on her face. Then the shit will hit the fan.
*One day in the not-so-distant future, they'll be a book about how
Cumulus
destroyed radio in
San Francisco
and all of this would have been worth it. Remember, as you finish your Wheaties, they
killed
KGO
; only their
#1 suck-up and enabler
,
Ronnnnnnnnnnnnnnnnn Owens
, defended them.
*This ridiculous "
on-assignment
" shit put forth by the
Giants
' broadcasters reached epic embarrassment and ridicule --
Dave Flemming
has been absent for over a week --
presumably he's sick
(although he's scheduled to be back tonight in LA) I have a question: would any other city put up with this cutesy bullshit other than the Bay Area? Even the booster club is getting annoyed at this dumb behavior.
UPDATED
: Yeah, great priority gig: Flemming is doing the
Little League WS
for
ESPN
; I thought the Giants are paying him to be near their ward. (Wonder how
President Baer
thinks of this?)

Sarah and Vinnie heading splitsville
*If
Sarah and Vinnie
keep up their secret non-love life and continue their evil ways, the divorce (off-air) will be sooner rather than later.
*
Brian Murphy
should tell wifie when his lunches with
Countess
Kate Scott
go overtime --such a wonderful situation for Murphy as Scott is safe, but be carefull, brother Bruin
dude!
*
Anne Makovec
at
Channel 7
? Just a hunch.
*Don't be surprised if there's a really, really, really,
YUGE
anchor shake-up at
KTVU
, the local
Fox
house with enough turbulence to rival a Delta redeye to Miami. Here's the clue:
think weather
.
*By the way,
Cumulus SF
is
Donald Trump
territory --birds of a feather...
*The new drinking game AA special: when the KNBR frat boys say, "
dude
", gulp a Guinness --that'll take your worries away.
*
Paulie Mac
: 48 going on 18.
*
Justin Wittmayer
: Bay Area radio's
Nurse Ratched
--he's the genius who hired the Penis Man co-hosting 3-7 PM on the Bleeder.
*
Tom Tolbert
, shall we say, is not that peachy over working with a guy who once talked about his Johnson being excited at a funeral. Classy.
*At
KRON,
they're celebrating a civil and coherent; peaceful and tranquil really, week and a half
without
the
Bentley guy
whose buffoonery has the rank and file none-to-happy with his constant bullshit.
*Hey
Frank Somerville
: if you really want to take a stand, cut the BS and go out and actually
DO SOMETHING
!
Facebook
posts are pussy work. How do I know? Your boss told me so.
*The "
Shower Hour
" is for rah-rah
dudes
who scream to get paid a decent wage yet whore themselves for a 5 AM show while Cumulus laughs. Practice what you preach, Mr.
War Eagle
.
*
BREAKING NEWS
!
Gasia
talks about her hairspray on "
The Nine
"!