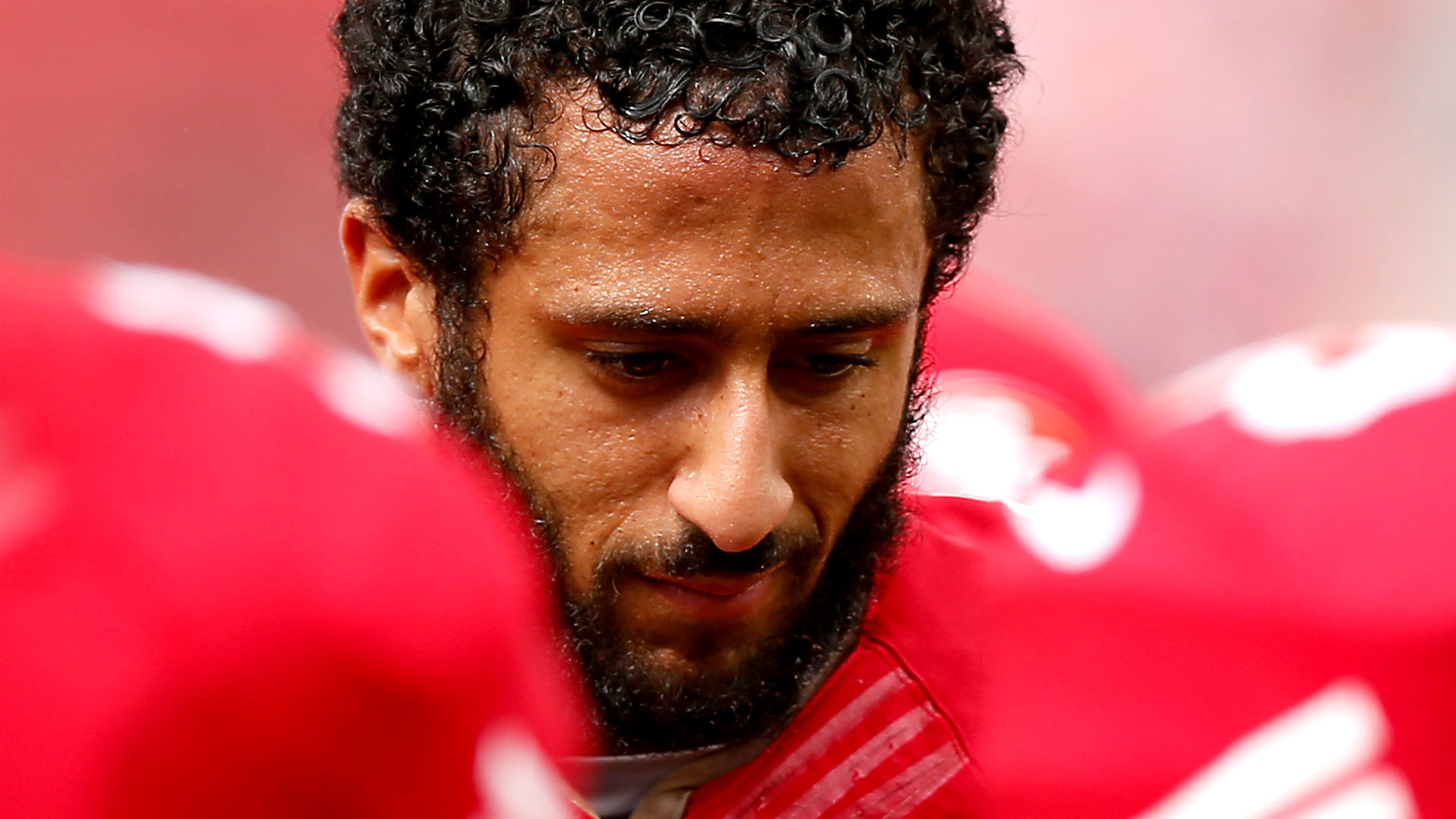 By now, mostly everyone on the national domain knows all about the
Colin Kaepernick brouhaha
--or whatever you want to call it.
It's certainly
created quite a storm
on the Internet;
it's not just a Bay Area story
-- its subject matter will probably continue to percolate even further come Monday.
The radio talk-show hosts will have something gargantuan to chew on --suddenly August is no longer irrelevant.