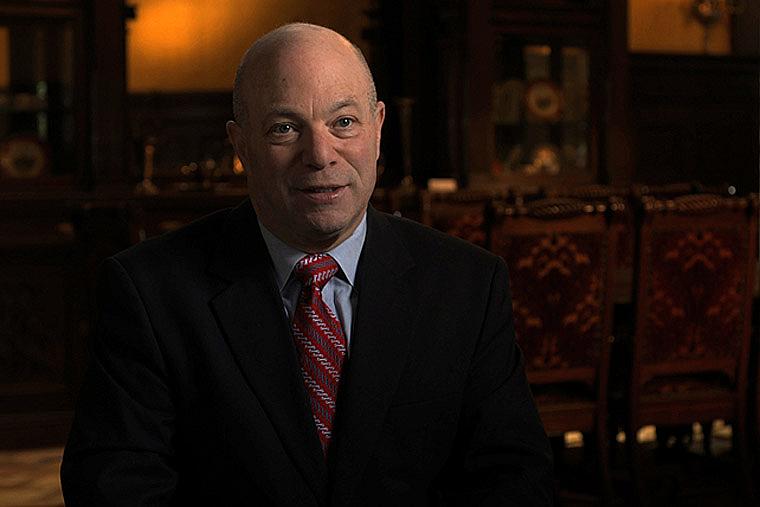 John Rothmann
As
John Rothmann
makes more appearances on
KGO Radio
(he'll be subbing
tonight
, again, from 7-10 PM) it's only natural that you should be hearing a lot more of him--there's this
Election,
you know.
Furthermore, "
Drex
", in the last year of a contract he signed under late, PD,
Kevin Metheny
, has been out a lot lately with a chronic medical ailment.
It appears likely that Drex's days are numbered at 810 AM.
Drex
With the urging of colleague,
Pat Thurston
, Rothmann has been both host and guest. He's of course been talking about the election but he's also delved into topics of the day and quieted critics who say that Rothmann is a one-trick pony --far from it.
At the very least it appears common sense has trumped over fun and games at KGO. It is rather obvious that the main topic is of course,
Clinton versus Trump.
Even the social Neanderthals are talking about the election; even the bookish nerds and tech geeks are following this unique showdown come November.
It would be highly bizarre and uniquely embarrassing, even by lowly KGO Radio, circa 2016, if the topic was meatball recipes and Kardashian updates.
Rothmann, by the way,
as I've said 600 times
should just be given a permanent slot --the timing is right and would soften the blow that cloud KGO continues to get ambushed with.