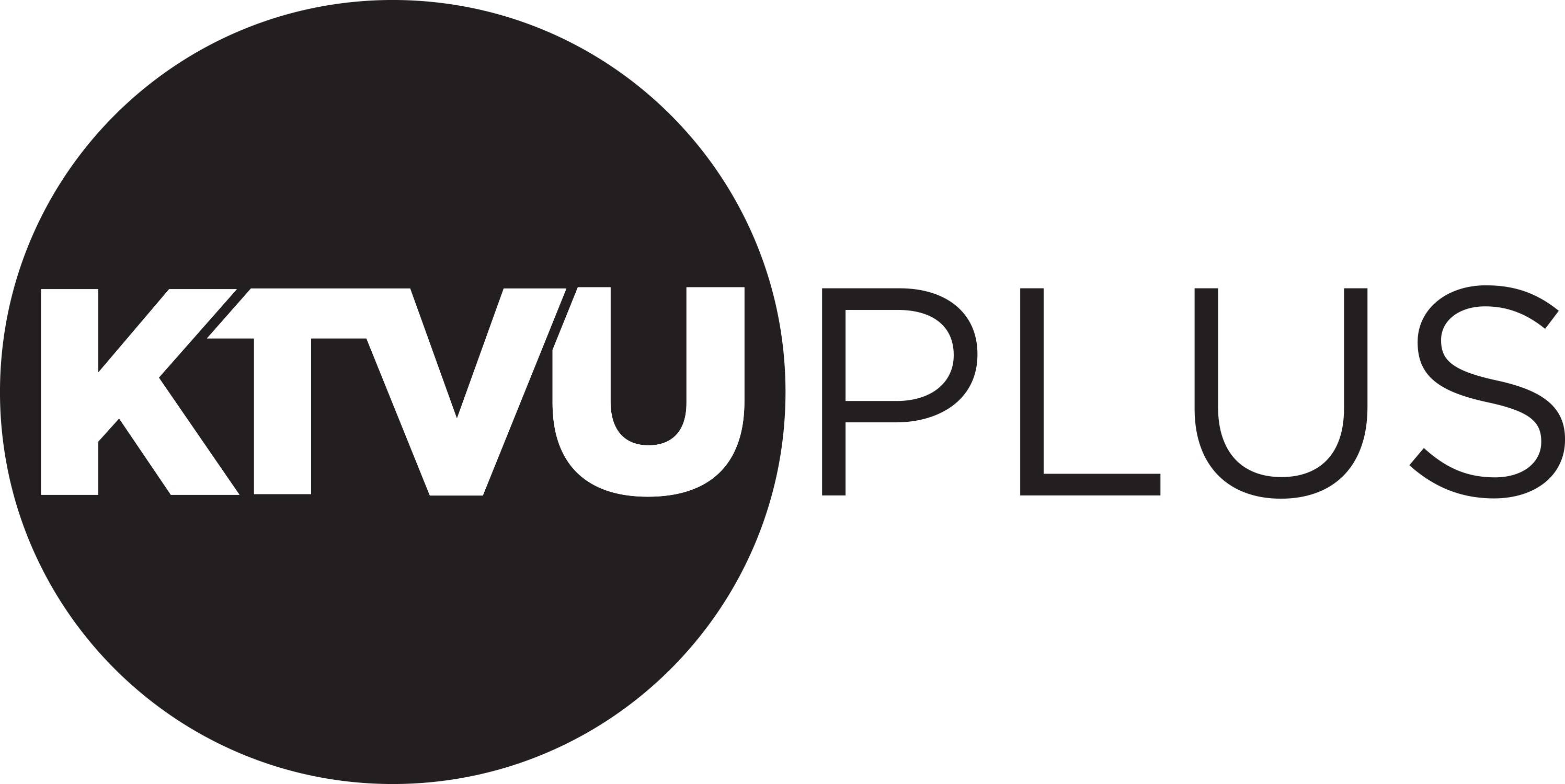 KTVU
and its
Fox
affiliation lauded (and
continues to laud via many commercials
) its secondary channel,
KTVU Plus
, as a supplemental outlet for
Breaking News
and
major news stories
.
Except for the
worst mass shooting in US History
.
After its initial coverage during the weekend "
Mornings on Two
", the main KTVU
went to infomercials and stayed off its Fox News coverage
. On
KTVU Plus
,
infomercials played throughout even though all other Bay Area TV stations
went with their respective network coverage;
KPIX
stayed with
CBS
;
KGO-TV
stayed with
ABC News
(a great moment for
George Stephanopoulos
) and
KNTV
with
NBC News
; as usual,
KRON
was selling patio furniture but keep in mind KRON isn't really a legitimate news station.
Yeah, it's
not
a local story. It's a
BIG
story, admittedly almost as
big as 9/11
--at the very least, KTVU should have placed the network coverage on
Plus
but instead went with infomercials on a
Sunday in June, 2016
--a date and terrorist attack that will forever be remembered as one of the
worst tragedies in US history
.
But KTVU and Plus opted
instead for plastic surgeon doctors and cooking plates
.
I would say it's a disgrace and a total lack of proper news judgment but then again, I'm not shocked anymore. The people who get paid quite a lot of big money to make these decisions are eternal Neanderthals forever asleep at the wheel.
What complete imbeciles.
The next time KTVU tells you to "
trust us
", hit off an e-mail to the GM and News Director and ask them about Orlando, June 12, 2016.
*Follow me on
Twitter