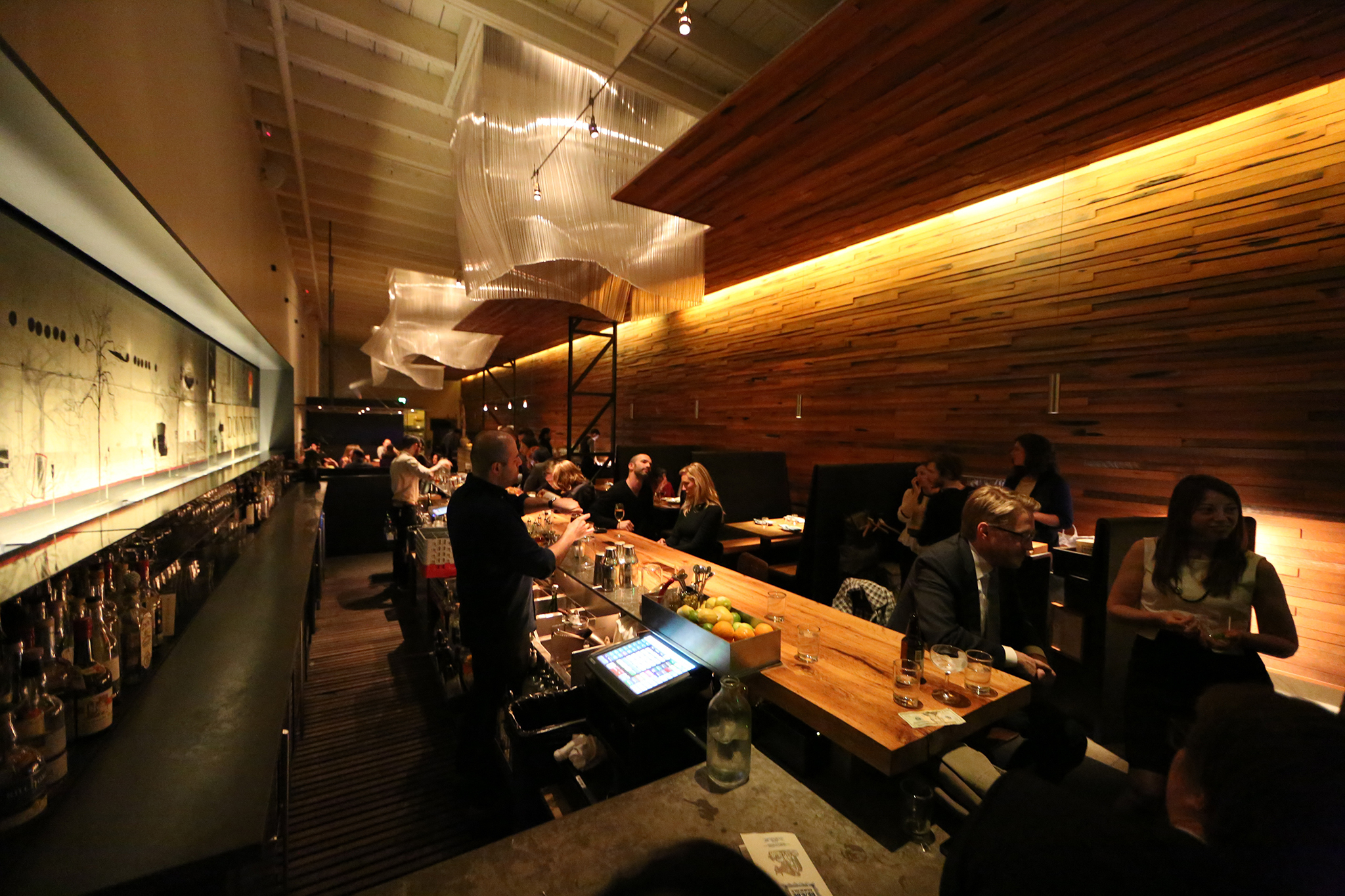 SUMMER IN THE CITY
...the media white shirts came running out of the
KPIX
Building at
Broadway
and
Battery
to partake in an early evening of adult beverage libation at the
Old Ship
. The news was both good and bad; someone in HR spilled the beans that "
a well-known anchor at 'CBS-SF is about to get their comeuppance the middle of the month
." Yeah, it's that BIG.
*The minute you think you know everything; that these guys are too big; that you figure the biggest, baddest media companies --like, oh,
CBS
, can't do no wrong, well then you hear about
855 Battery
and its coming inferno, then you pause and stop and get a stiff one at
John's Grill
. Ole!
*I mean, it's not the biggest deal at PIX but wen you're about to commence more body shuffling and it involves a whole bunch of people including some of the big people, you realize no one is safe. Yeah, even
Babe Ruth
was traded.
*New word going around town:
Gary Radnich/Catherine Heenan video
is
KRON
's
Asiana:
Ho-Le-Fuk
!
*A STAR is born.
KTVU's Cristina Rendon
was filling in as co-anchor on the weekend "10 O'clock News" and everything moved along so smoothly, so effortlessly, just the opposite of
Heather Holmes
.
*"
Rich, what's your deal with Heather Holmes
?" She's a drama queen. She comes off like a spoiled rotten kid from Burlingame with a thorough diva pedigree. That may sound harsh but you come here for stark analysis and that's what you get.
*Biggest irritant in current
Warriors' euphoria
: reporters, especially the newbies who begin wearing Warriors gear and/or screaming out "
Go Warriors
!"--the bandwagon never smelled more gross. Hey,
dudes
? Without using
Google
, tell me who
Chris Washburn
is.
*Those that say that
KRON
got a huge publicity gift from
El Garro video
are wrong because all the pub has been bad. It has brought a lot of derision, negativity and embarrassment to the station, which in KRON's case, says a lot. Sure, it may have given some exposure to the station in an unpleasant way --like, for example, the sales department can't sell those awful infomercials and the patio furniture have departed KRON for
Channel 998
.
*What would
Henry Tenenbaum
be thinking? Hank was last seen in 2008 munching the Beef Burgundy at
Tommy's Joynt
.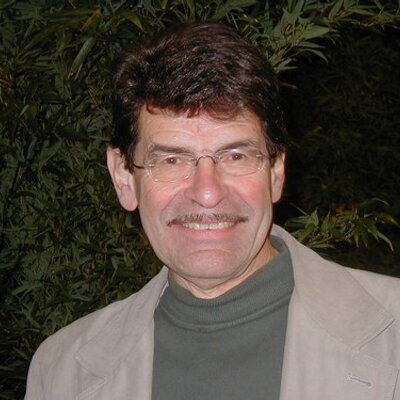 HEY, THIS JUST IN:
KGO-TV
(
ABC7
) is indeed about to debut a "
massive, state-of-art
" studio sometime in July that I'm told is supposed to look great and
awesome, dude!
Which explains why
KGO's Newscasts
have been emanating from dark offices in the newsroom. I'm told even
Pete
Giddings
will be impressed.
*There were far more national media covering the
Bernie Saunders Oakland
visit on Monday than there were local media which doesn't surprise me anymore --hardly anyone mans the news cycle here especially when it's
Memorial Day
--a holiday long ago that lost its significance because majority of Americans don't even know why it exists other than BBQ's and beer.
By the way, I'm not a Bernie voter so don't go there; merely pointing out our local news-gathering apparatus has gone to the crapper. What else is new.
*KRON seems intent on covering news--a lot of news, including more newscasts, but darn it would sure be nice to see the news covered in a more professional manner. Guys, rehashing old stories in 20-second "
news
" flashes and stuffing a thousand "
updated
" weather reports in our faces is not anything new. It looks pretty shitty in fact; I watch and watch hoping for something new and innovative and I keep seeing the same thing, basically weather and "
People Behaving Badly
" segments. It's old and tired and nothing original. It has zero spark. What KRON needs badly, is an earthquake or a really bad fire; something nasty that would make viewers switch to extended coverage while the others stick to regularly scheduled programming. That's sort of gamble too because even the other guys ace away from the net and hover in,
CNN-style
. KRON needs better people too. They seem to think lots of doses of
JR Stone
and
Stanley Roberts
is nirvana. I like both but their onslaught is over the top and ignites viewer boredom.
One more time too: the
new 10 PM News broadcast
is essentially a total rehash of the 5, 6 and 8PM programs. There's not a new thing at all here except rewrites and old content. The only new thing is the open and even that looks stale and forced. How about new stories? What about
mini-interviews
, say, with
Ed Lee
? What about expanded segments on the
Election
? And PLEASE KRON,
FIX
your horrible audio problems --they
RUIN
the program! Hello? Master Control needs HELP!
*To be serious about
Darya Folsom
for a change is that she's generally awful; not because of the look, the fakeness, the insincerity, the "
gee! I'm on TV!
glee", it's here utter lack of professionalism and demeanor --she acts as if she were auditioning for "America's Got Talent", it's embarrassing even by KRON standards. Folsom is there because her boyfriend, the News Director, likes her and allows her to get away with all the stupid stuff that happens on a daily basis. It wouldn't be all that bad if the middle-aged Darya began to tone it down and read her copy without the giddy style of a schoolgirl singing "
Tomorrow
", but Darya takes it to the extreme and thinks she's actually talented. Yeah Darya, they love you in Bakersfield.
*The
Warriors/Thunder Conference Finals Game 7
almost
quadrupled Sharks/Penguins Stanley Finals Game 1
Monday Night. Enough said.